Ever deleted a file by mistake that you subsequently needed? Or perhaps you emptied your recycle bin without looking inside to see what was there. It happens to the best of us, so don't be alarmed. However, you can retrieve your deleted files by utilizing a free program called Recuva.
What is Recuva?
Recuva is a program that scans your hard drive, memory card, USB drive, or any other storage device for files that have been deleted but not overwritten. It can recover files of any type, such as photos, videos, documents, music, and more. Recuva can also recover files from damaged or formatted disks, as well as from deleted partitions.
Steps to use Recuva
1. Download and install the standard version of Recuva. The installation process is straightforward.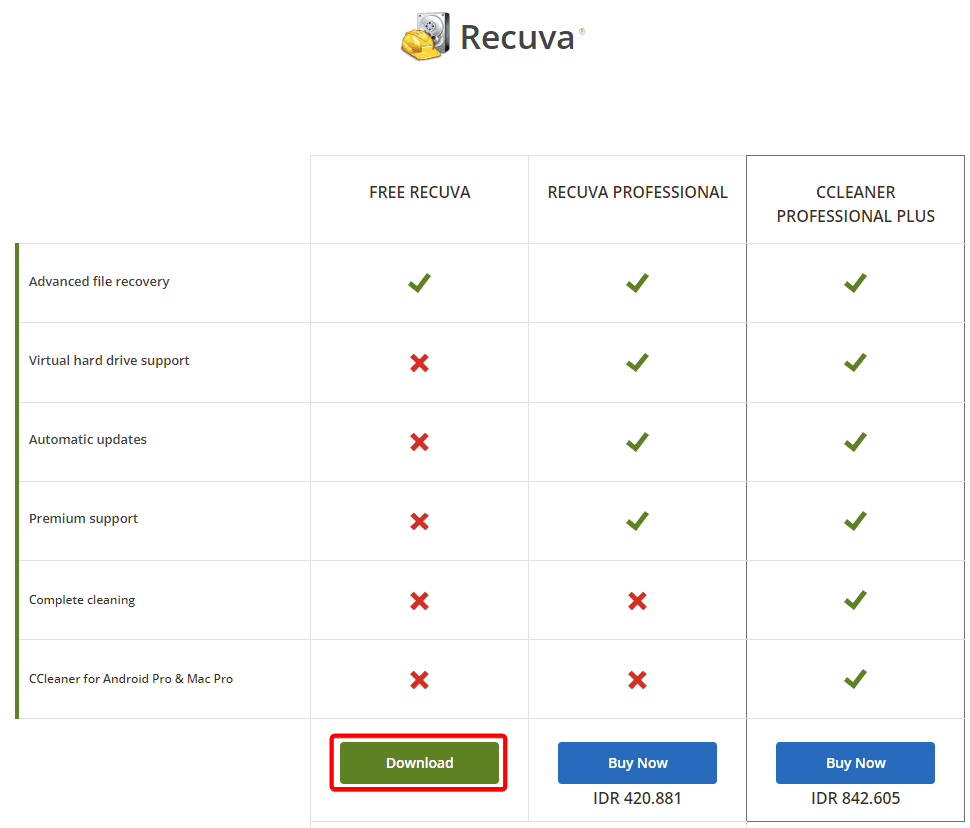 2. Launch Recuva, and you will see options to run the Recuva Wizard or switch to advanced mode. The Recuva Wizard is a guided mode, while the advanced mode gives you more control over the settings and options. For this tutorial, we will use the Recuva Wizard. Click on Next.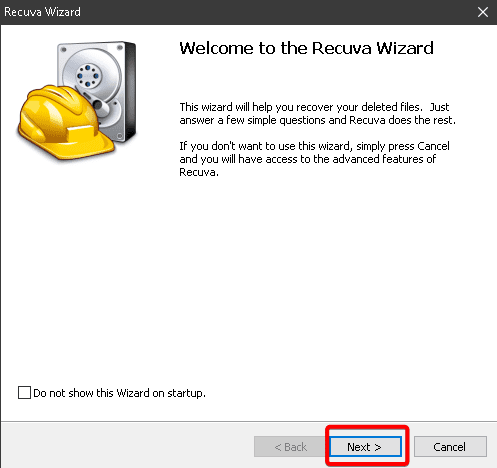 3. The first step is to choose the type of file you want to recover. If you are not sure what type of file you are looking for, or if you want to recover multiple types of files, you can select All Files.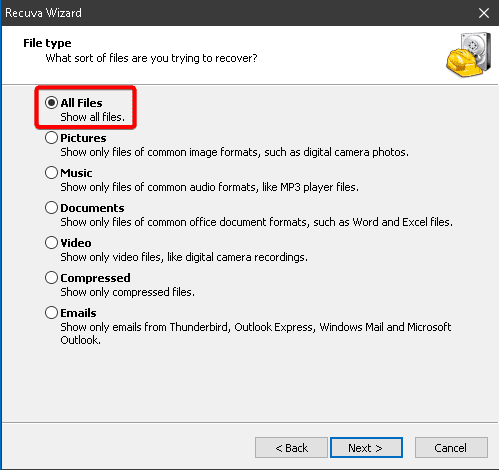 4. The next step is to choose the location where you want to search for your deleted files. If you know the exact folder or drive where your file was deleted from, you can select In a specific location and browse for it. If you are not sure where your file was deleted from, or if you want to scan your entire computer, you can select I'm not sure.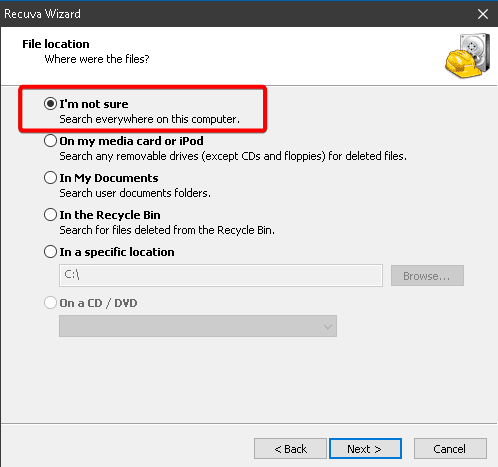 5. Before you click on Start, you have one more option: Enable Deep Scan. This option makes Recuva perform a more thorough scan of your disk, which can find more files but also takes longer. If you are looking for a recently deleted file, or if you have a fast computer and a small disk, you can leave this option unchecked. If you are looking for an older file, or if you have a slow computer and a large disk, you may want to check this option.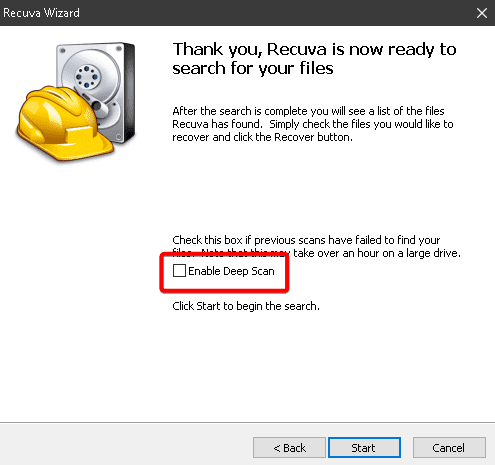 6. Click on Start and wait for Recuva to scan your disk. Depending on the size of your disk and the speed of your computer, this may take from a few seconds to several minutes. When the scan is complete, you will see a list of all the files that Recuva has found on your disk.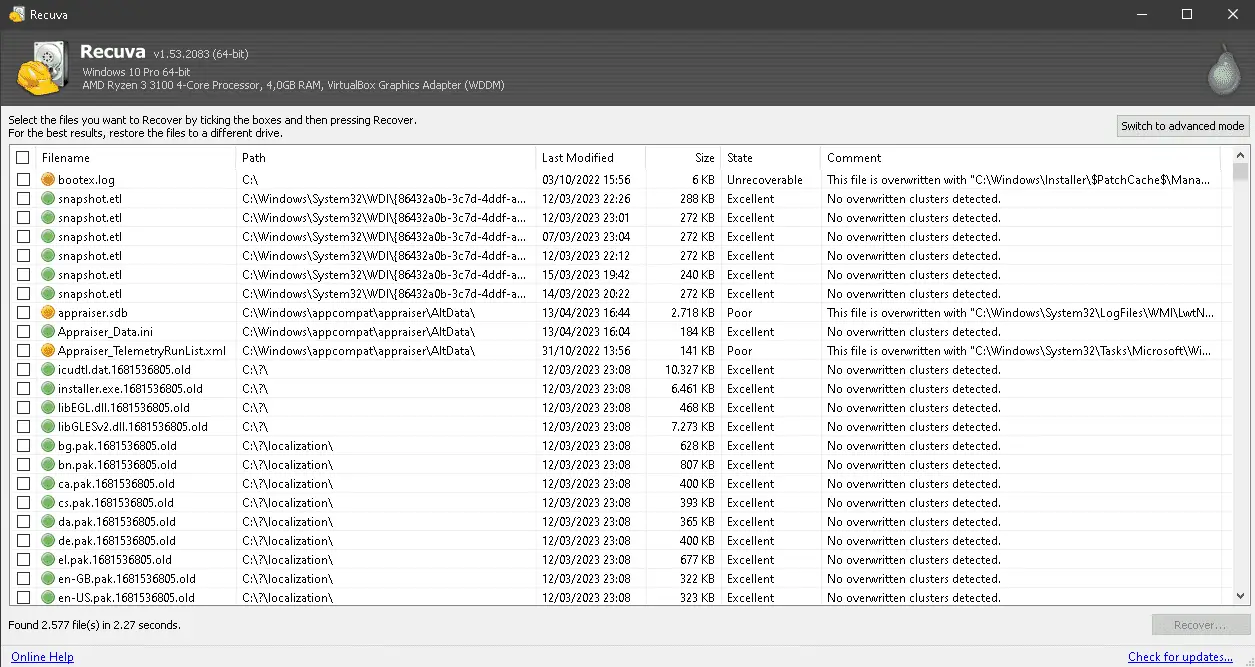 7. Each file has a name, path, size, and state. The state indicates how likely it is that Recuva can recover the file successfully.
Green means excellent (the file can be recovered without any problems)
Yellow means poor (the file may be partially corrupted or overwritten)
Red means unrecoverable (the file cannot be recovered).

8. To recover a file, select it by clicking on the checkbox next to its name and then click on Recover.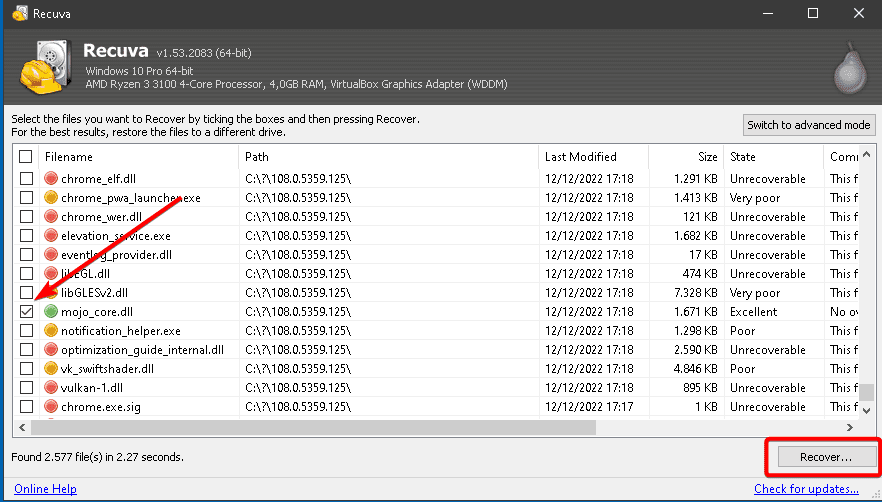 9. You will be asked to choose a destination folder where you want to save the recovered file. Make sure you do not save it on the same disk where it was deleted from, as this may overwrite it and make the recovery process fail.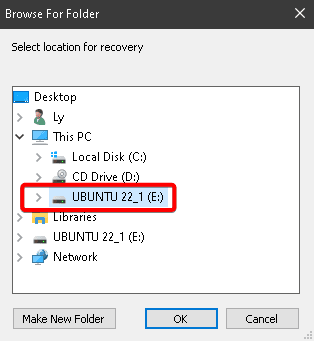 FAQ
Can Recuva recover permanently deleted files?
Recuva is usually capable of recovering deleted files. It is crucial to remember, however, that when a file is destroyed, the reference to it is removed, but the file itself remains. If new files are generated on the drive, partition, or folder where the deleted files were stored, the existing data will be overwritten, making it difficult to restore the previous contents.
Is it possible to recover permanently deleted files?
While it is usually possible to recover deleted files using data recovery software, if a drive has been wiped using disk wiping software, it is unlikely that the deleted files can be recovered. Disk wiping software is designed to overwrite data on a drive, making it difficult or impossible to recover deleted files.