If you regularly using a browser as part of your daily routine or work, you probably have certain websites in mind that you visit very often. Once you have done, you might close the tab and relaunch it again on the next session.
But Google Chrome actually has made that thing obsolete. Now, instead of reopening the websites manually, you can basically mark them and let the browser open them for you every time you started browsing.
It's called tab pinning and it's available on the desktop version at the moment. Here is how to pin a tab on Chrome.
1. Go to a website that you want to pin.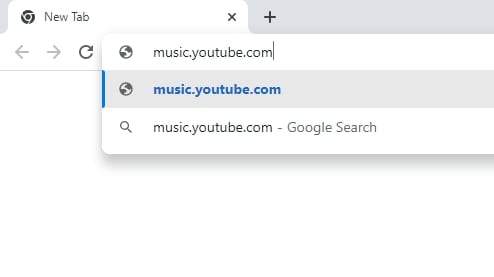 2. Then right-click on the tab and select Pin.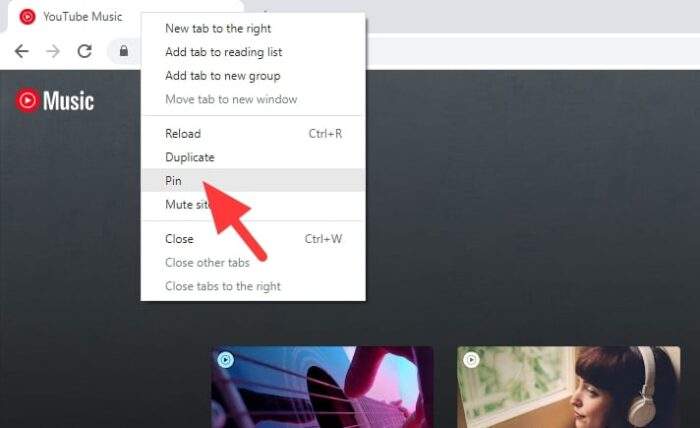 3. The tab will shrink in size, only showing the logo, and will be moved to the most left.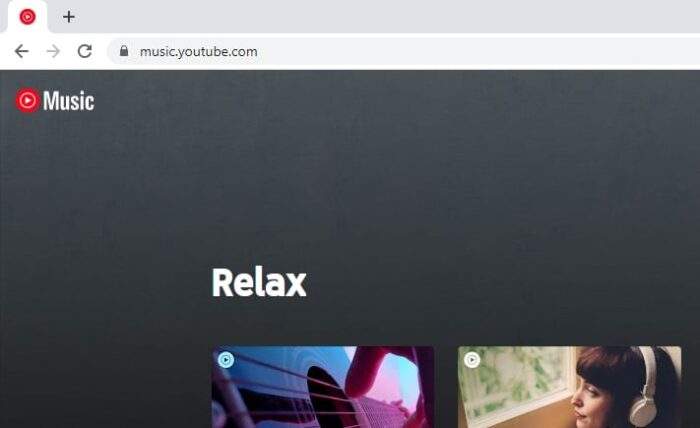 Now, even if you closed the browser, the pinned tab will be relaunched again on the next session, of course assuming you didn't close the pinned tab.
In theory, you could pin as many tabs as you want. The only limitation is how much your computer can handle. Too many running tabs will hurt the performance severely. For that reason, consider adding more RAM or use OneTab to simplify multiple tabs.