To erase and wipe the data from a disk drive, most people will just quickly do a quick format in Windows. This is not going to erase the data completely from the drive. Anyone can use any free software like Recuva, PhotoRec, EaseUS Data Recovery Wizard, or any of these types of software to recover data from that drive.
If you want another method to wipe or erase data on a drive, we're going to show you how to do it using Disk Wipe, a free utility for Windows. You can apply this to any type of drive, including a memory card. Let's do it.
1. Download Disk Wipe from diskwipe.org. Disk Wipe is said to work only in Windows Vista and XP, but we tested it in Windows 11 without any issues.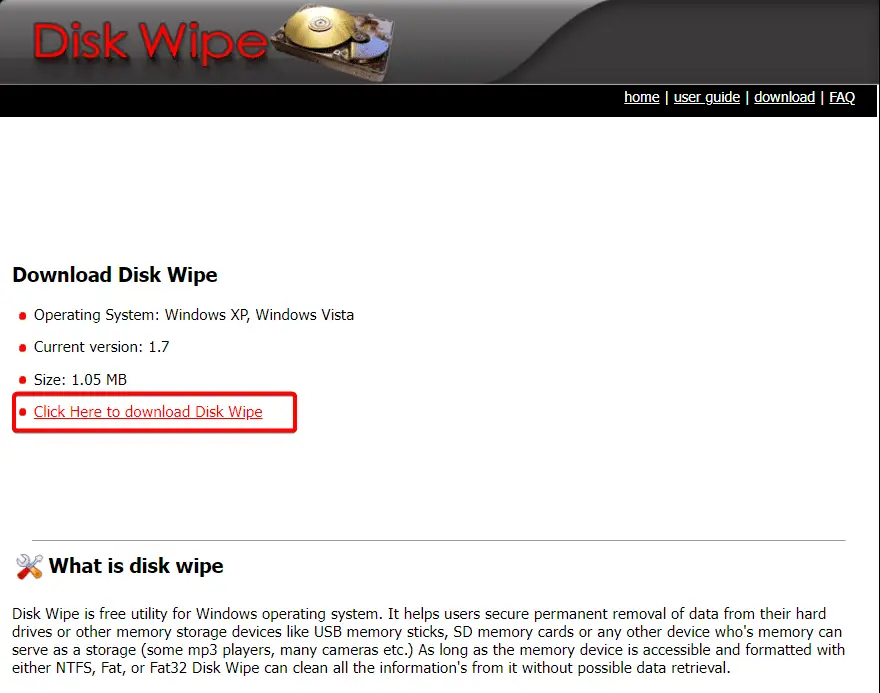 2. Since it's portable, you can run Disk Wipe without any installation. Now, select the drive you want to erase and click Wipe Disk.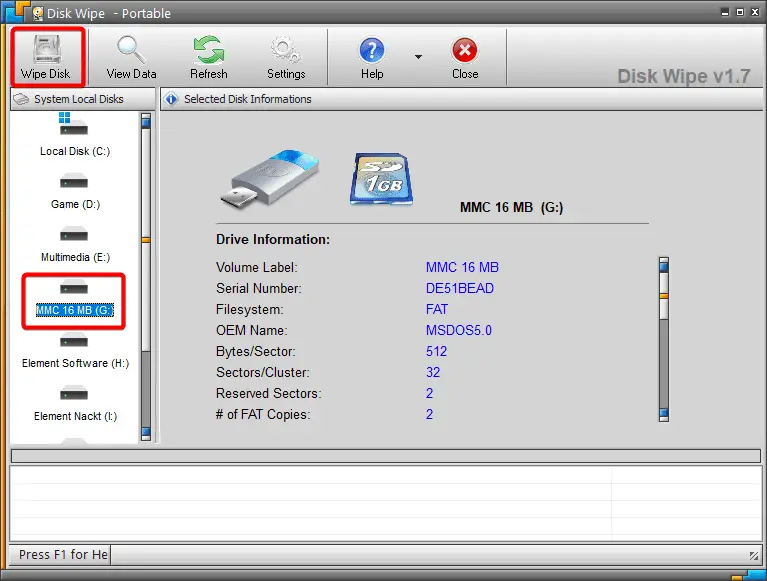 3. Select the file system. Click Next.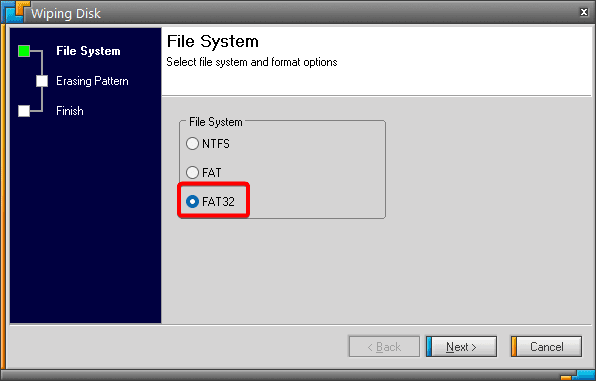 4. Then you've got the erasing pattern from the simple one pass, up to the very complex erasing pattern which is 35 passes. Which one you should choose? If you start doing a massive amount of erase like 35 passes, it's going to take a very long time and it will also shorten the life of the drive. So, we would suggest anything from one pass to three passes, unless you are a member of an international spy organization.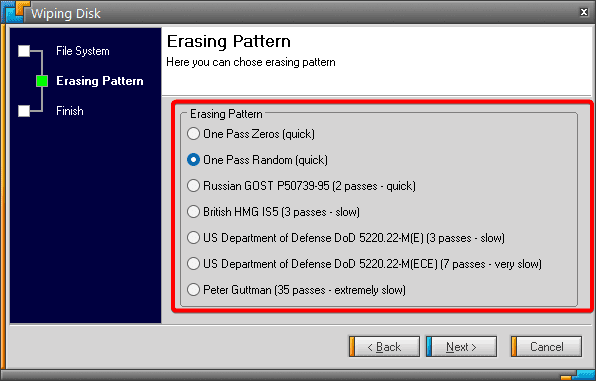 5. Next, type ERASE ALL in capital letters. Click Finish to start erasing the disk.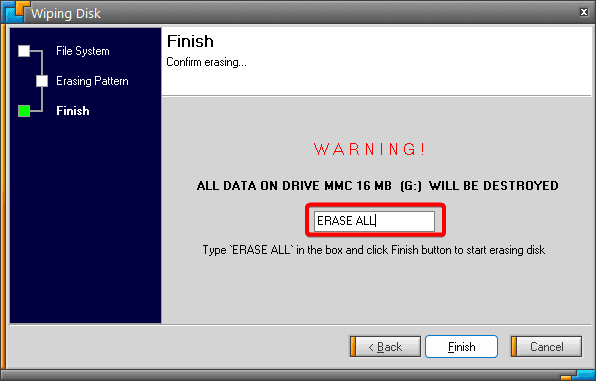 6. After it is finished, you should be able to access the drive again. When we try to recover the data using EaseUS Data Recovery Wizard, it can't find even a single piece of data in that drive.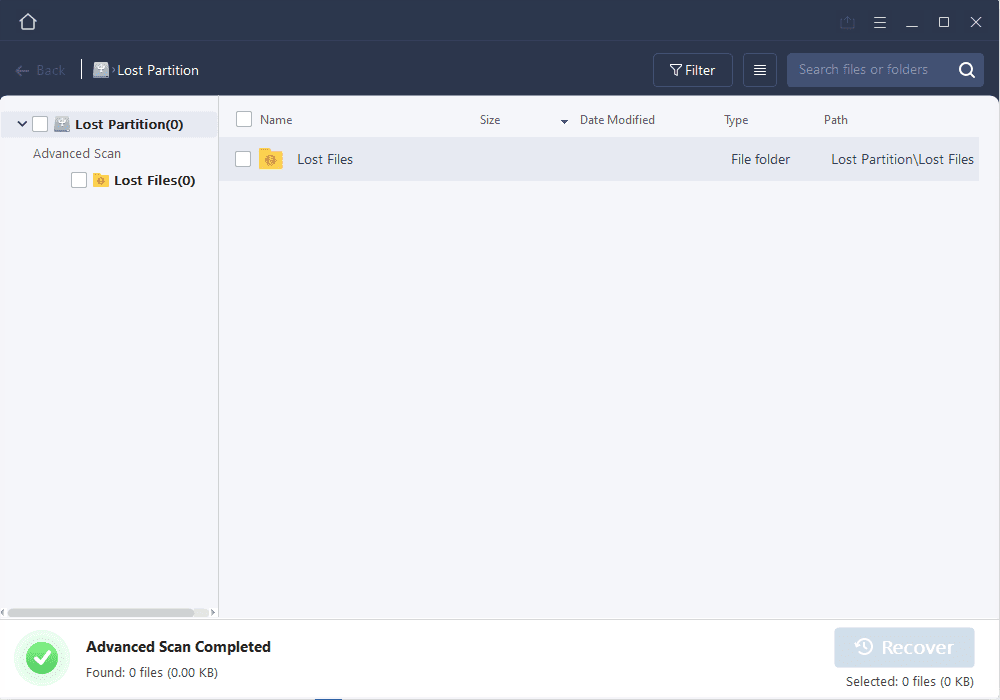 Now remember, you won't have to do this every single time because it will shorten the life of the drive. It's only important to do something like this if you are giving the drive away to someone, or you've got sensitive data on there, like your bank documents or personal video.