Every NVIDIA graphics card user probably notices a small NVIDIA's icon inside the system tray on Windows, suggesting that the program is running in the background.
But, since it is barely used, how can we remove the icon from the system tray?
In this tutorial, I will show you the way.
NOTE: You can't disable NVIDIA Control Panel by default. It is the part of the hardware's driver and must be running when you are using the computer. The closest you can do is just removing its icon.
How to remove NVIDIA Control Panel icon
1. Go to the system tray program list and click on the NVIDIA icon.
2. Click the Desktop menu and uncheck Show Notification Tray Icon.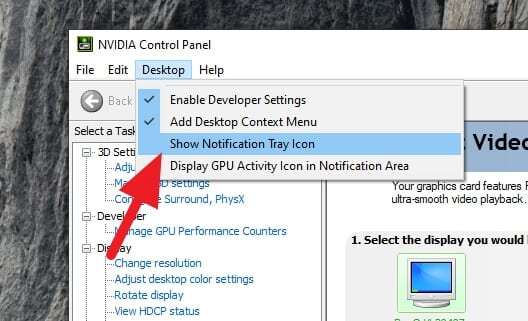 3. You should notice the icon is no longer appear on the system tray.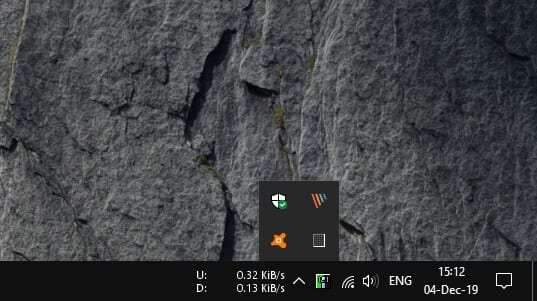 You can also go to Start Menu and find Select which icons appear on the taskbar.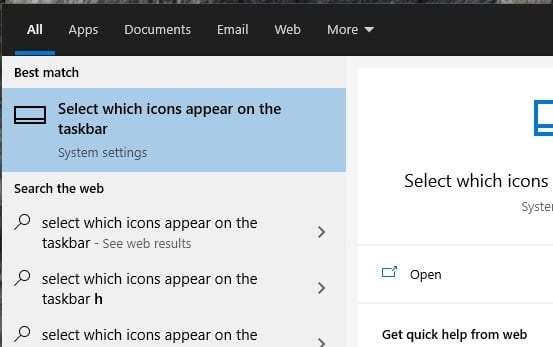 Then, turn off on the NVIDIA Container. This process would be resulting in the same way.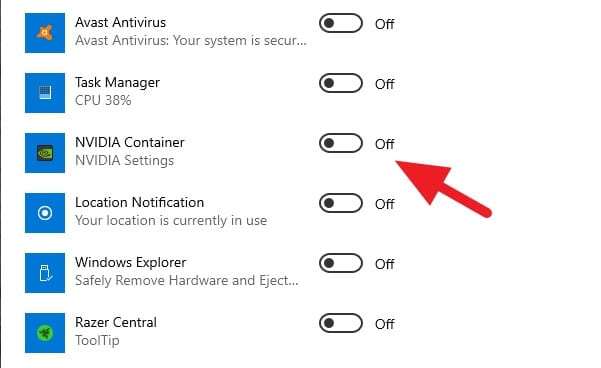 Why I can't disable the NVIDIA Control Panel?
As I mentioned before, the NVIDIA Control Panel was being built with the graphics card driver. Hence, you cannot disable this specific feature solely. If you want to disable it, you also have to disable (or uninstall) the driver which in most cases would break the system and makes the hardware not function properly.
In other words: you can't, and you should not.
Besides, the NVIDIA Container itself only consumes a small amount of memory and barely having CPU process when running. During my normal usage, NVIDIA Container only uses roughly 7 MB of RAM and 0% of CPU.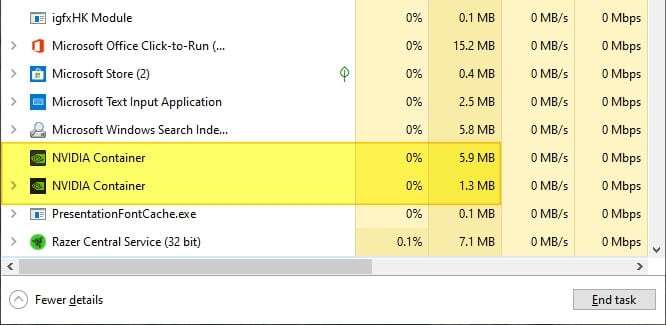 Even though the program has rarely open, some enhancements and problems can be solved using it. So, it is not worth to uninstall the driver. The NVIDIA Control Panel is doing its best to provide a higher experience for you.
Other than the NVIDIA Control Panel, there is another program from NVIDIA named GeForce Experience and it is actually can be removed! Check out how to disable NVIDIA GeForce Experience from running on startup.