While imperial units are popular in the US and some other countries, most of the world prefers metric as a measurement unit. This reflected on some of Google's products as a US company.
For example, Google Docs still using imperial units, like inches to measure distance/width. But if you want to use metric units like centimeters, then you need to change the account language first since English US will automatically use imperial units.
Here's how to switch from imperial to metric on Google Docs and possibly other Google products.
1. Go to your Google Account and select Mange your data & personalization.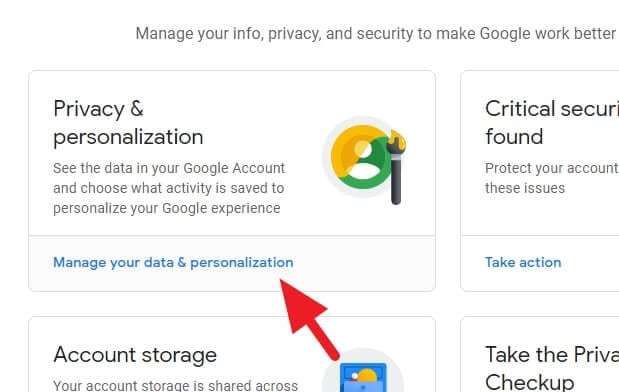 2. Hit the Language option.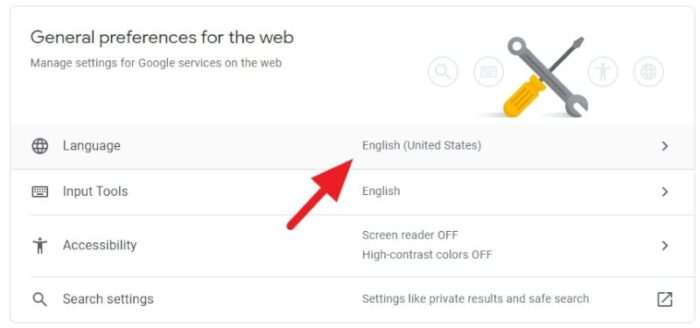 3. Click the edit button to change the language.
4. Select English.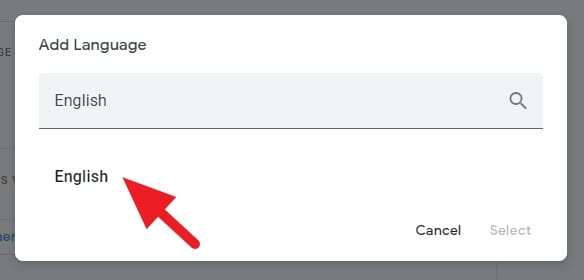 5. Then select either United Kingdom, Canada, or Australia since these versions are closely similar to English US but with metrics.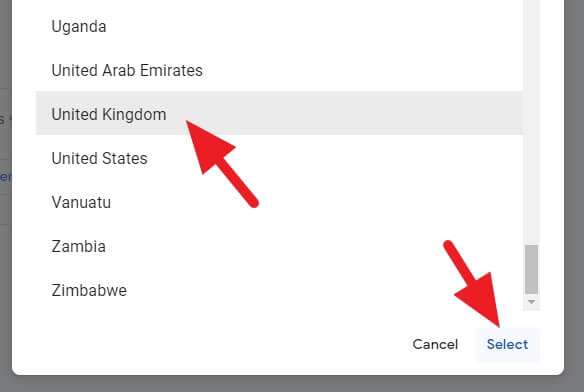 6. Now reload a Google Docs document and see if the imperial has been replaced with metric.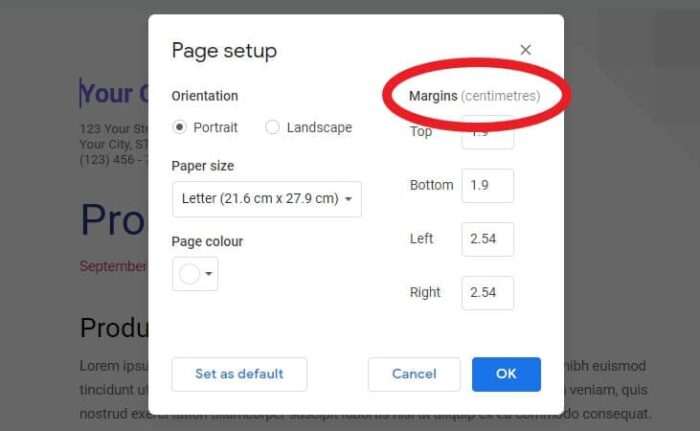 This setting may affect other Google products used on your account. But some of them may not get affected at all. For example, Google Maps has its own option to choose between "kilometers" and "miles" no matter your language and/or location.
I hope this guide helps you!