There is no doubt that AliExpress provides high-quality images for their product catalogs. However, they killed the ability to save images to your computer.
This situation was frustrating for me ever when I tried to sell the exact same product through the dropshipping system.
Thankfully, a developer called TLG and MXN Pro respectively designed a browser extension which allows you to download AliExpress' images catalog in just single click.
Here are some guides for you to download AliExpress product images with Chrome and Firefox.
#1 Download AliExpress using Chrome's extension
1. Run Google Chrome browser on your PC.
2. Go to extension page: Easy AliExpress Image Downloader and click Add to Chrome.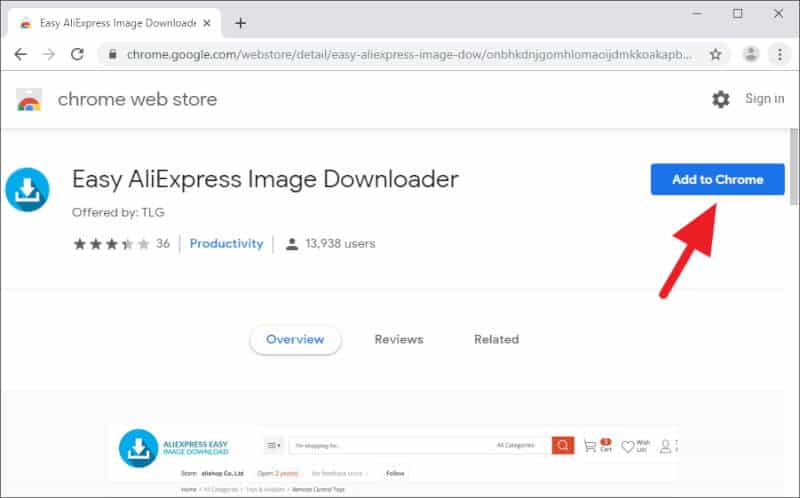 3. Click Add extension to accept the installation.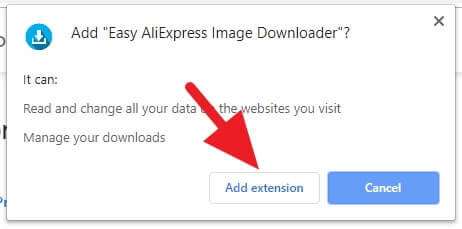 4. After the extension has installed, click its icon and select Settings.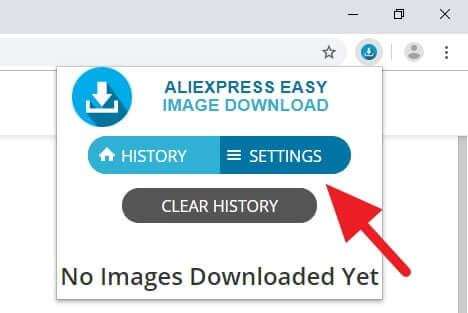 5. Uncheck Download as Zipped option.
This setting will eliminate the archiving process, and images will be downloaded as a separated file.
6. Go to the product page on AliExpress. Notice the blue circle button at the top of the catalog section. Click the button to start downloading.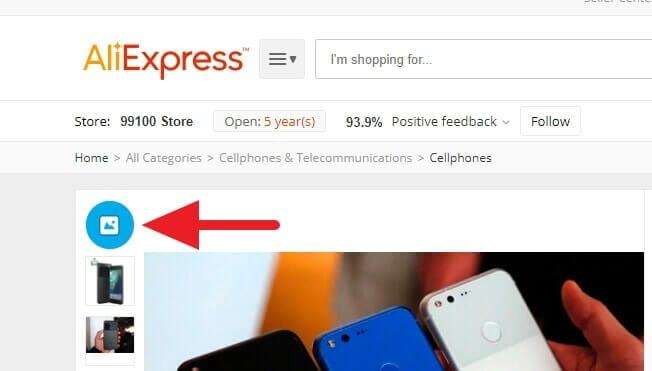 7. The images have downloaded and ready to (re)use.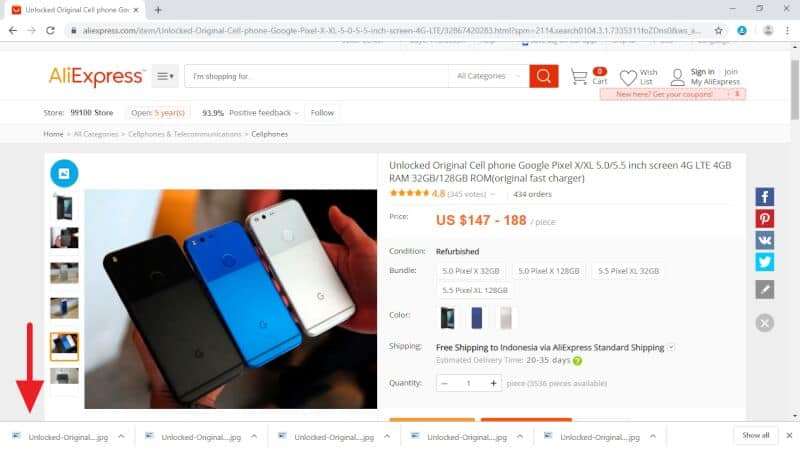 It will store the selected catalog images at the inherent resolution under JPEG format. The naming system may not represent the product name but instead the image name itself.
Meanwhile, for Firefox user there is a similar browser add-on you can try to download AliExpress images in seconds.
#2 Download AliExpress images using Firefox's add-on
1. Launch your Firefox browser on PC.
2. Go to Aliexpress Image Downloader and click Add to Firefox to install it.

3. Click Add on the pop-up message to confirm the installation.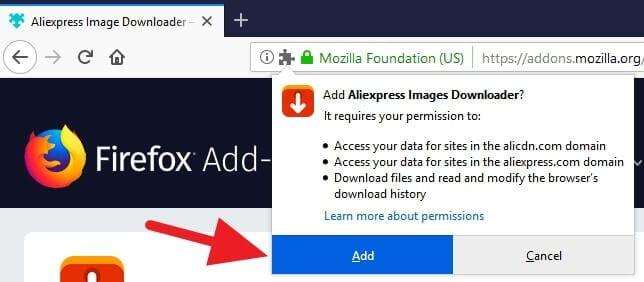 4. After the add-on installed, click its icon and uncheck Download zipped files.
This configuration will make any download to be separated image file instead of archived (ZIP). Otherwise, you can leave the setting.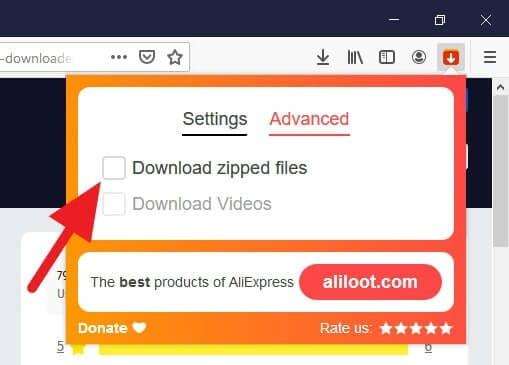 5. Now, go to the product page you want to download. Click the rectangular orange button to download the entire catalog images.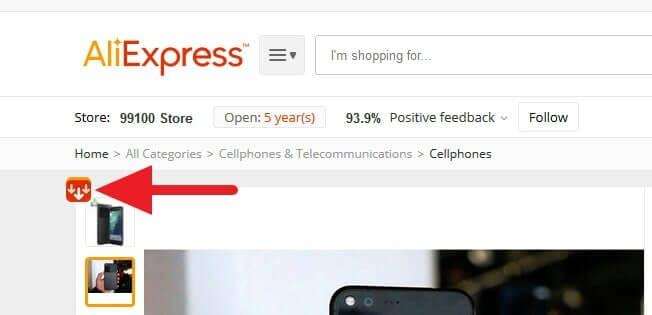 6. After downloaded, you can see the result through the Download menu (or CTRL+J).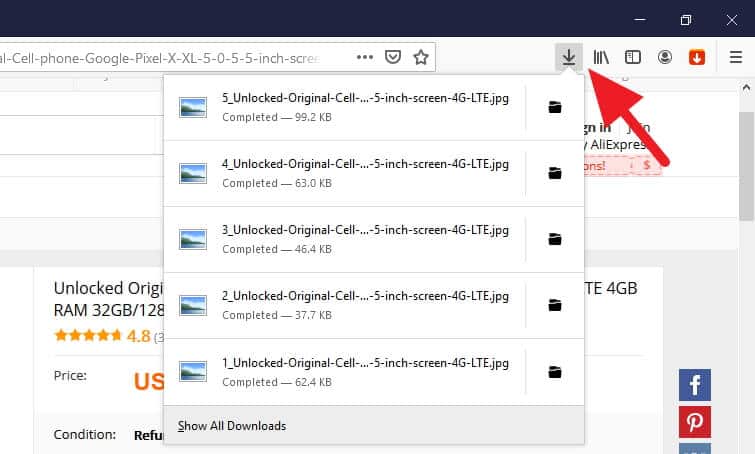 Those images will be stored under JPG format. With this add-on, you can also download images attached on Product Details.
Hates to install too much browser extension? There is some other way where you can download AliExpress images without the help of any plugin.
Yet, there is little more effort to do for the method.
#3 Download AliExpress image by visiting the mobile version
1. Go to the product page (on any browser).
2. Edit the address by replacing www to m.
In this case, "m" stands for mobile which will redirect your browser to the mobile version.

3. Now, you can save the image via the browser's context menu.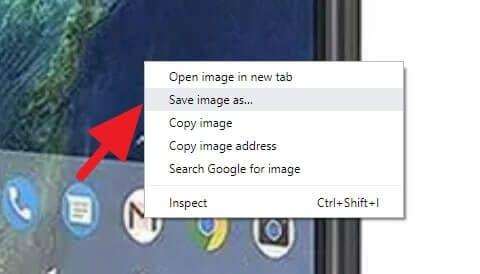 This method, however, did not offer the same convenience as browser extension aforementioned in the #1 and #2. Using the mobile version to steal the image(s) may only be reasonably accepted if you did not regularly download the product's image.
So, what do you think? Which method you are most likely preferred?
Comment down below and share your thought!