In general, taking a screenshot on a computer is as simple as pressing the PrintScreen button and pasting the captured image to an editor app. This process is getting easier as Microsoft released 'Screen snip' on Windows 10 that allows you to set a specific area of the screen you want to capture.
However, capturing an entire web page seems to be out of the question, at least without involving a third-party app. So, how to take a full long web screenshot, and what tools do we need to achieve that?
In this article, I have two options you could try. One is for capturing a full web page, and the other can be used universally on almost any kind of long content.
#1 How to take a full web page screenshot with a browser extension.
There are plenty of 'screen capture' extensions that would get you the same result. But an extension named ScreenShot Capture & Editor Tool is so far the easiest and fastest tool to get the job done. It's available for Chrome, Edge, Brave, and other Chromium-based browsers.
1. Install the ScreenShot Capture & Editor Tool extension here.
(For Firefox users, take a look at Full Web Page Screenshots add-on)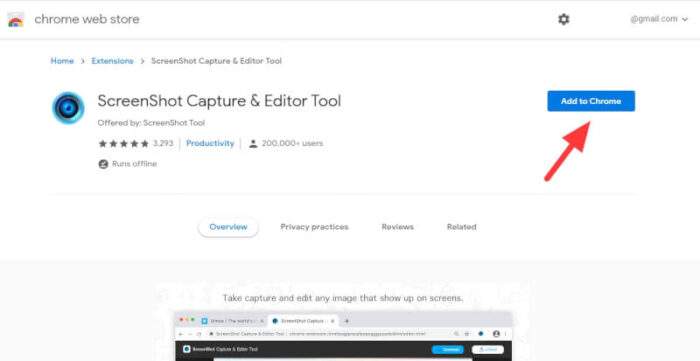 2. Go to the web page you want to capture, and click on the extension icon.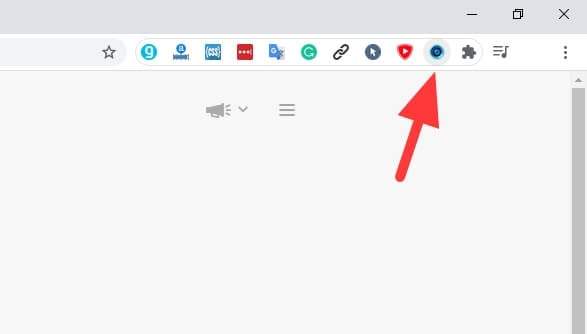 3. When done, a new tab will appear, showing a full screenshot of the page. You can save it through the "Download" button.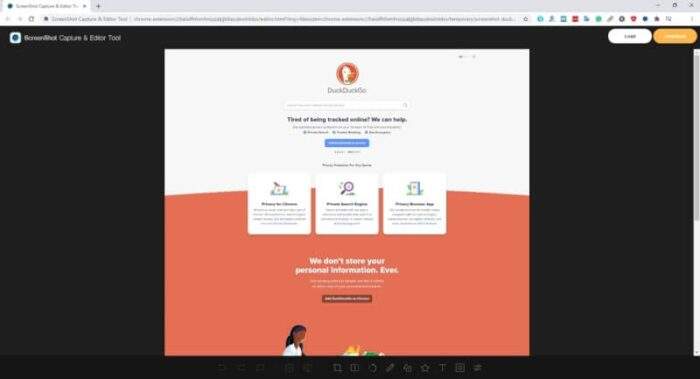 This browser extension scans a web page really fast and giving basic editing features before saving it to your device. As the name suggest, it only serves web content and even omit from screenshotting a PDF document opened in the browser.
#2 How to a long screenshot using with PicPick
PicPick is a lot like Paint 2.0 but with extra modern features. It includes a variety of screenshot functions. One of them is Scrolling Window where it lets you capturing any long content, whether it's a web page, document, or just a bunch of files on Windows Explorer. The software is free for personal use.
1. Download and install the free version of PicPick here.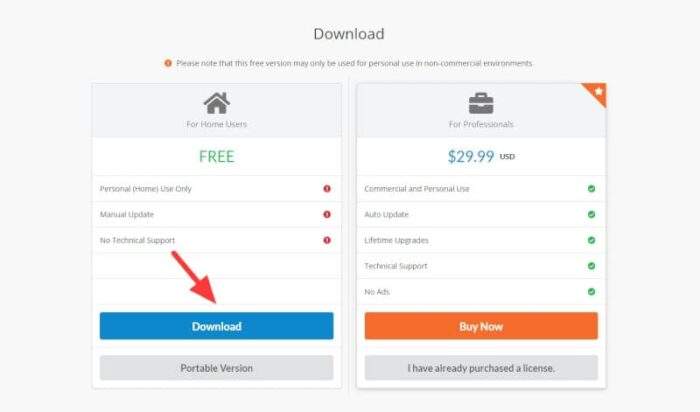 2. Launch the app, then select Scrolling Window.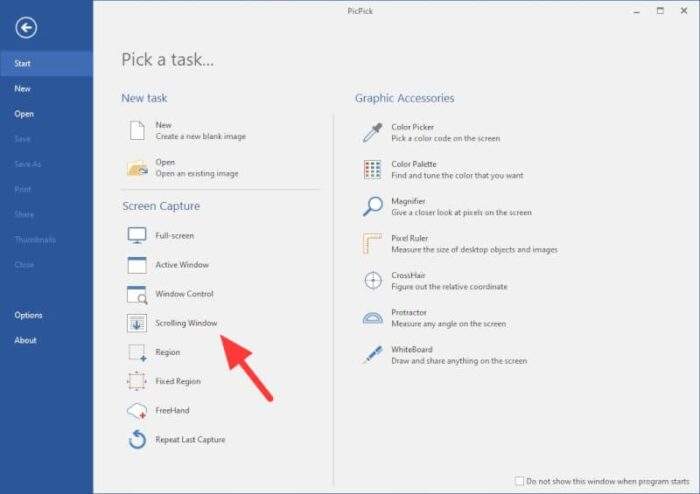 3. Select the area you want to capture. It will be highlighted in a red shape.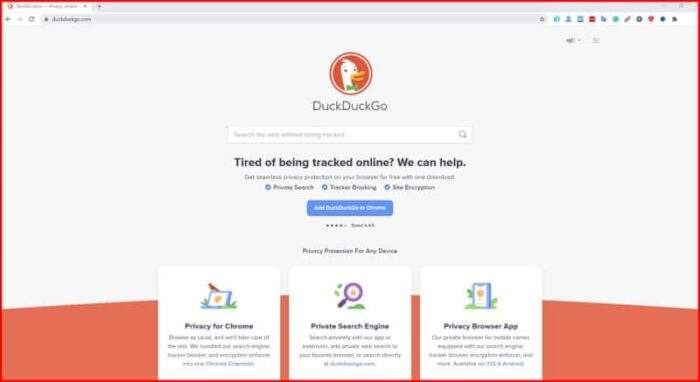 4. Wait for PicPick for finishing the screenshot. Please don't move the cursor to another window. It best to leave the app until the process finished.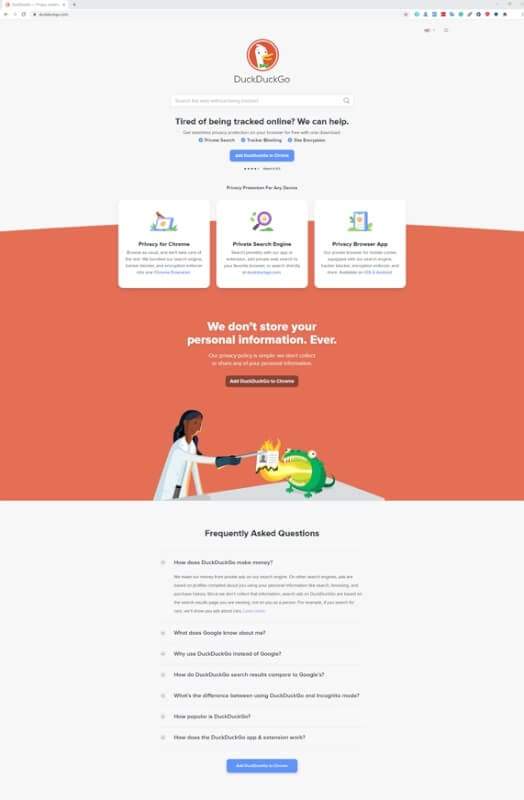 5. Once done, PicPick will show you the result and you can save it to your computer.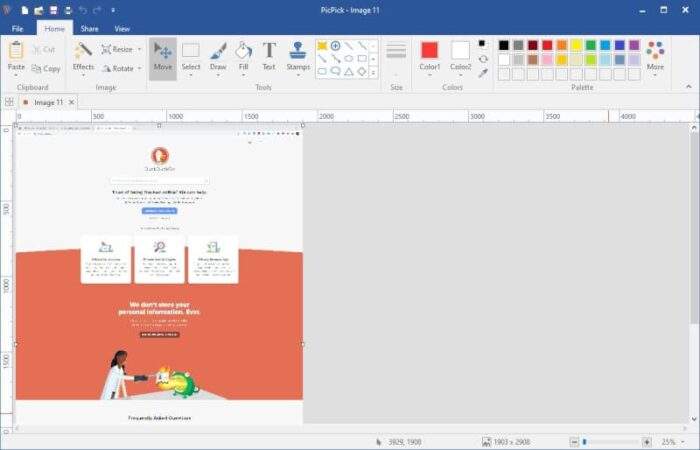 The Scrolling Window is working by taking a 'localized' screenshot one at a time each time it scrolls through the page. The overall process may a lot slower than the previous method, but the fact that it supports virtually any content may be worth keeping the program.