Pinterest is a powerful social media platform that can help you drive traffic to your WordPress website. If you're a WordPress website owner, verifying your website on Pinterest can be a great way to increase your online presence; it's also a fantastic tool for driving traffic to your website!
Verification not only adds credibility to your profile but also unlocks valuable features like Pinterest Analytics and the ability to showcase your full website URL on your pins. In this blog post, I'll show you how to easily verify your WordPress website on Pinterest.
Benefits of verifying website on Pinterest
Increased visibility: Claiming your website on Pinterest allows you to increase the visibility of your content and profile, which can lead to more leads and sales.
Potential verification checkmark: Verified merchants receive a blue checkmark next to their profiles, which increases trustworthiness. Regular verifications receive a red checkmark.
Improved SEO: From your website link being spread all over Pinterest to the fact that your website will accumulate more backlinks, it's possible that claiming your website on Pinterest can improve your SEO.
Now, let's get into the nitty gritty of WordPress verification on Pinterest.
How to verify your WordPress site on Pinterest
1. Log in to your Pinterest account on a desktop device. Click Accounts and more options, and then select Settings.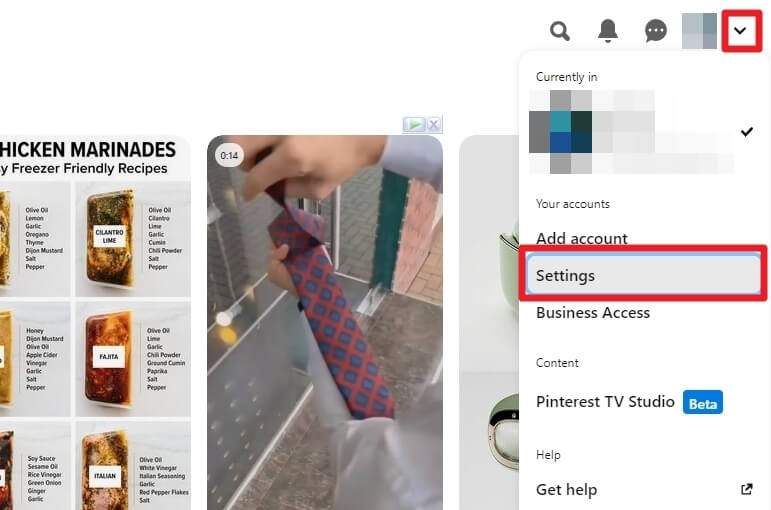 2. On the left side menu, click Claimed accounts. Then, on the Websites section, click Claim.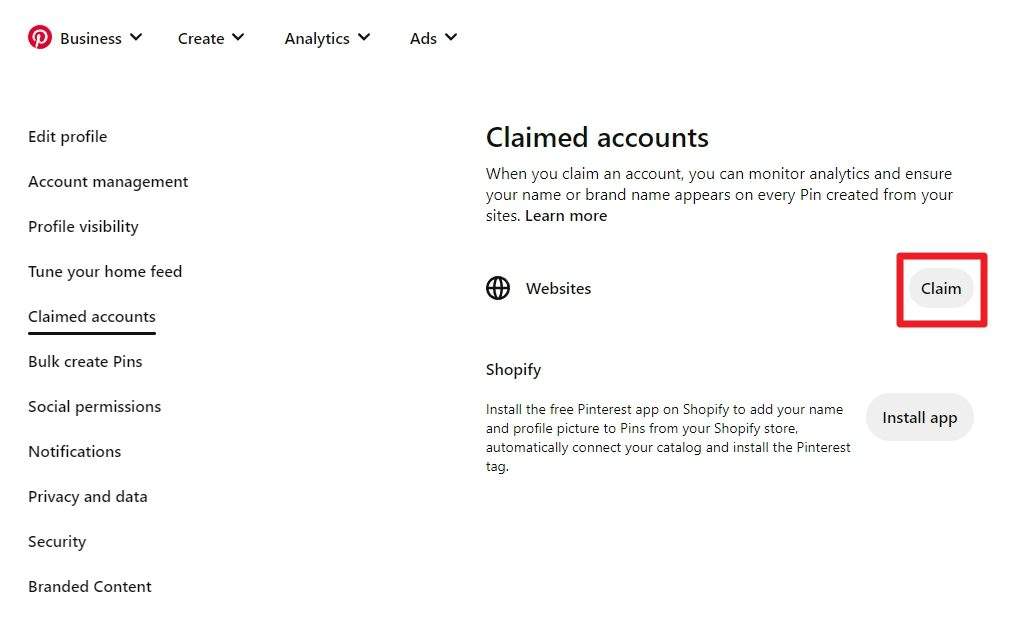 3. Copy the section from Add HTML tag.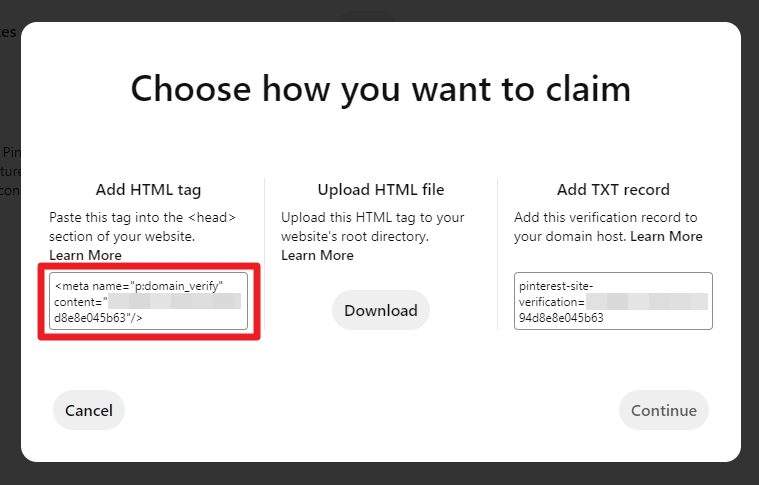 4. Now, open a new tab and go to your WordPress dashboard. If you are using Rank Math, navigate to General Settings > Webmaster Tools. For Yoast users, it's available on General > Site connections.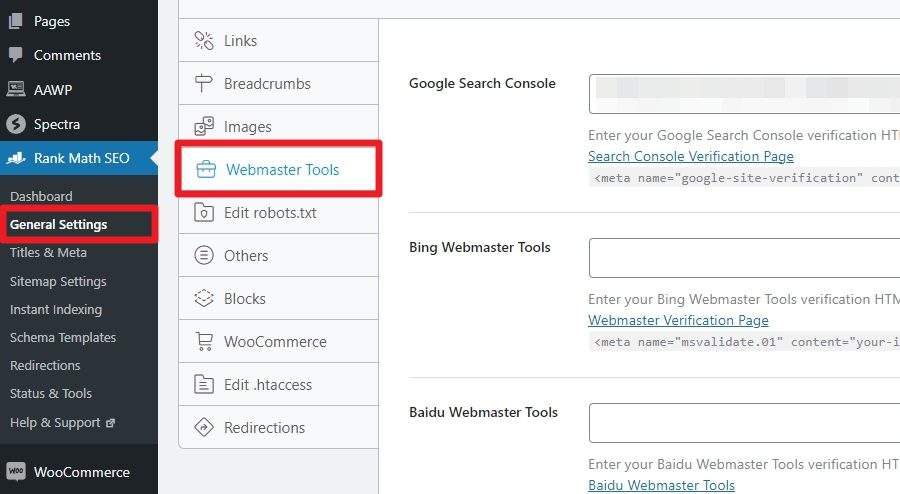 5. Paste the HTML tag on the Pinterest Verification ID. Remember, it only needs the ID, which is the random string of numbers and letters. Everything else can be removed.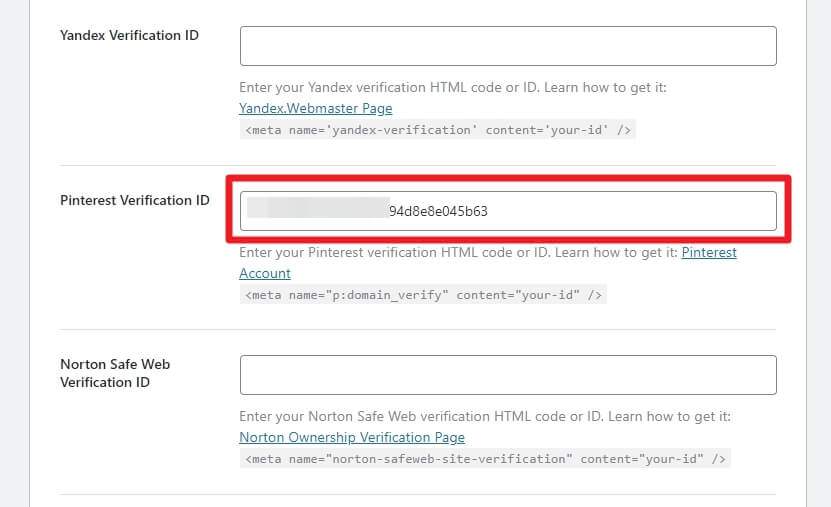 6. Don't forget to click Save Changes.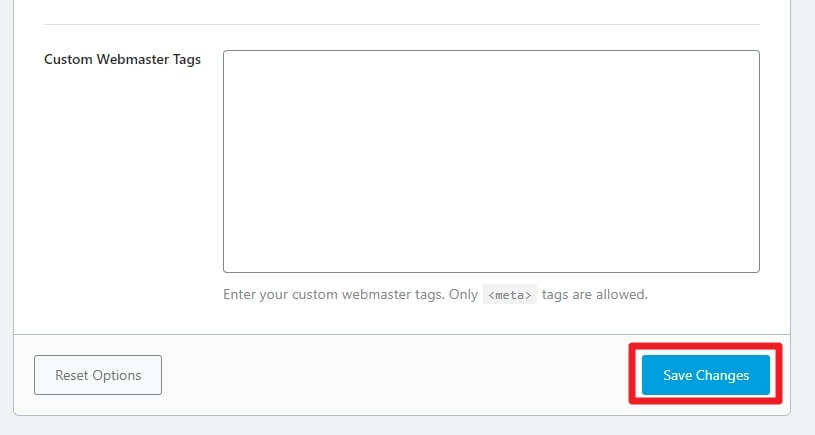 7. Go back to the Pinterest page and click Continue.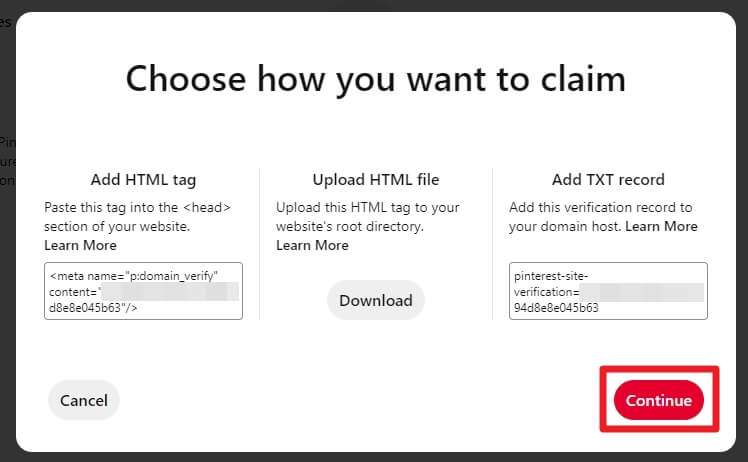 8. Enter your website URL and click Verify.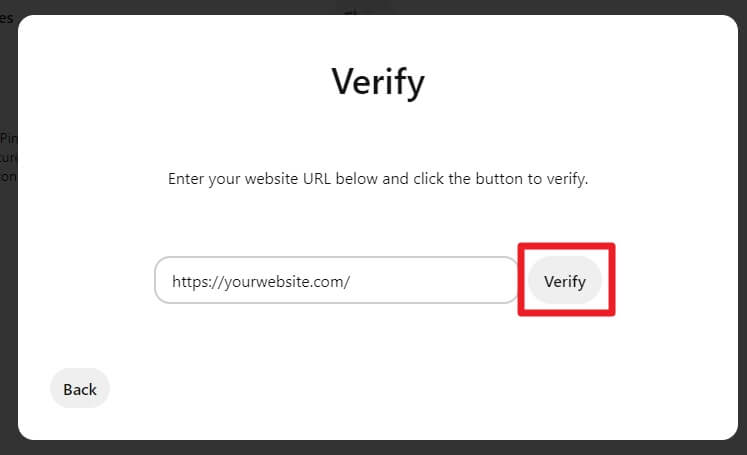 9. The website verification has been initiated. You can safely close the page or click anywhere on the screen to dismiss the message.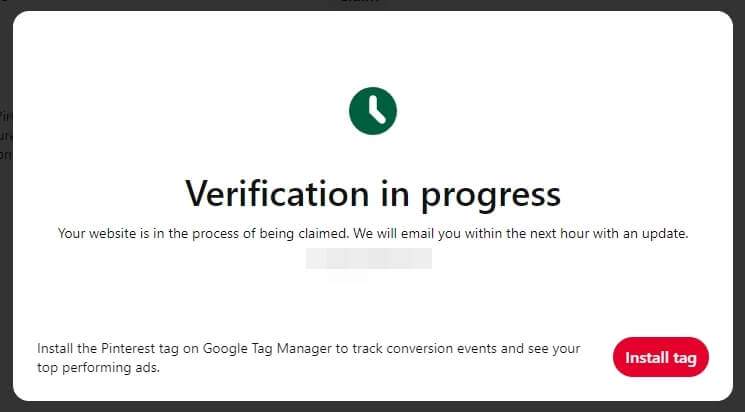 The website verification on Pinterest normally takes less than 24 hours but sometimes can be as long as 72 hours in some cases. The duration it takes depends on the DNS propagation, website cache, and a little bit of luck. Pinterest will email you once the site has been verified.
Frequently Asked Questions
How do I verify my WordPress site on Pinterest?
To verify your WordPress site on Pinterest, log in to Pinterest, visit your profile "Settings", click "Claimed accounts" and click on "Claim". Then, Follow the steps to add HTML tags to your WordPress site or upload an HTML file provided by Pinterest.
How long does it take to verify my website on Pinterest?
Normally, the process takes 24 hours, and you get an email about your website's verification. But please note that sometimes it can take up to 72 hours.
Why should I verify my WordPress website on Pinterest?
Verifying your website on Pinterest will help you learn more about your visitors using Pinterest Analytics. You will also be able to participate in their ad program and plan a strategy to grow your Pinterest traffic.