Installed new case fans and they don't spin according to the temperature?
It's seemingly a common problem on PWM fans but that doesn't mean you have to buy new fans. Often, there is a necessary configuration in order for fans to adjust their rotation based on the hardware's temperature, such as CPU and motherboard.
In this guide, I will guide you on how to fix fan cases that don't adjust its speed automatically. This only applies to fans connected to the motherboard via CHA_FAN (3 or 4 pins connector, not Molex connector).
1. Restart your computer and go to BIOS. Generally, you have to press F12, F11, or whatever appears on the screen during the boot initialization. In this example, I'm using an ASRock motherboard so the BIOS interface may be different from other manufacturers.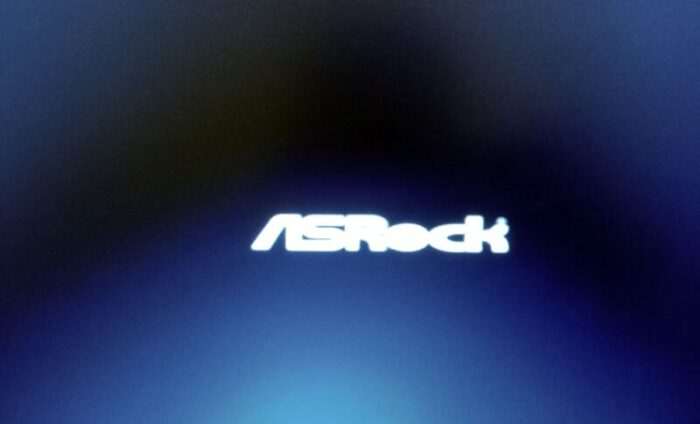 2. Go to Hardware Monitor, then find program to configure fans. Each manufacture might have their own way naming this program. In my case, it's called Fan-tastic.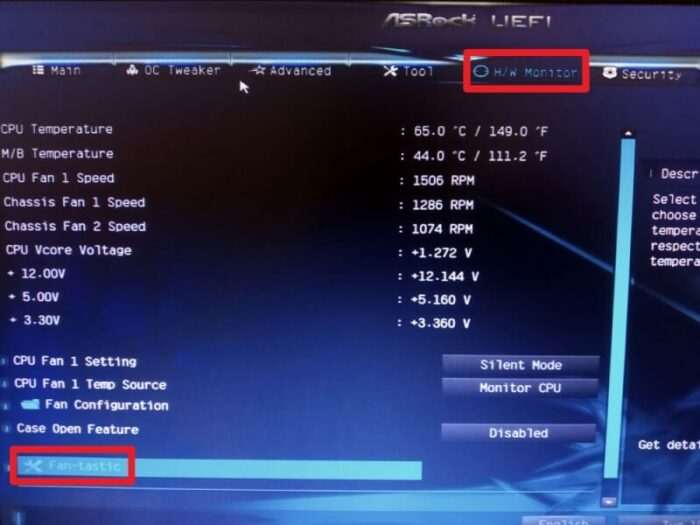 3. Select the fan you want to configure, select the speed profile, and set the temperature reference; Monitor CPU or Monitor Motherboard.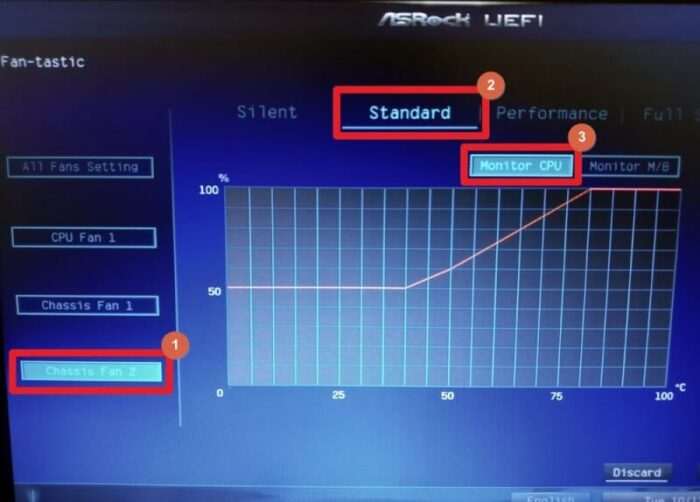 4. Apply the settings.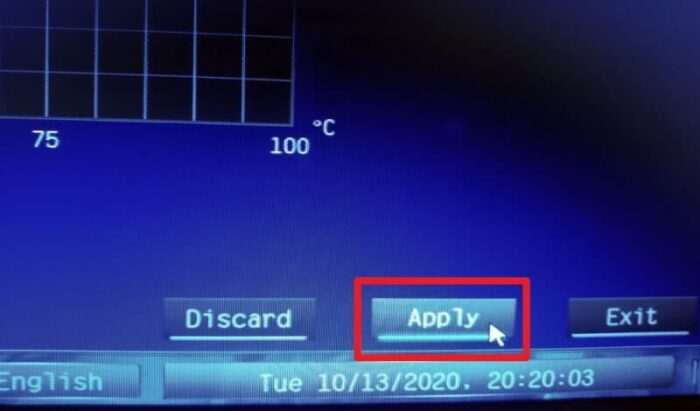 5. Go back to the main menu, select Save Changes and Exit.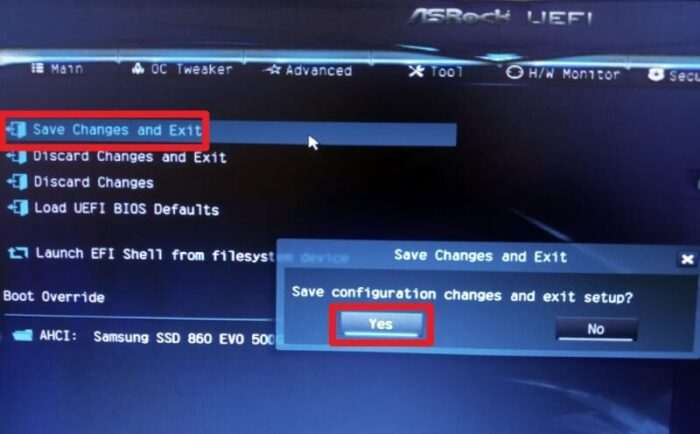 Now the chassis fans should adjust the spinning speed automatically. If they don't, try to restart the computer again. It's also recommended to run a benchmark to get a sense of its temperature during specific loads.
---
You also need to know that some fans, like EK-Vardar EVO which can stop spinning when the temperature is low. So, if you happen to use this (kind of) fan, don't panic when it's not spinning.
Higher speeds generally produce more noises, even for premium chassis fans. To combat that, you may enable silent mode and add anti-vibration silicones to your fans — it will help a lot!