The processor (CPU) is without a doubt, a central component of your computer that in many ways, will dictate the performance and overall experience. For tech-savvy users, probably already know the processor they use on the day they purchased the item.
But for the majority of consumers, are likely to have no idea about the processor brand, type, generation, and clock speed. You can disassemble the computer and see the label on the processor but that would be impractical.
Instead, we can use some built-in programs on Windows to see the processor's name, including its brand, generation, number of cores, speed, and even real-time performance.
#1 Check processor name via Task Manager
This approach is pretty quick and can be done on nearly all modern version of Windows. From here, you can see the processor manufacturer, brand, generation, version, number of cores, and many more.
1. Right-click on Taskbar and select Task Manager.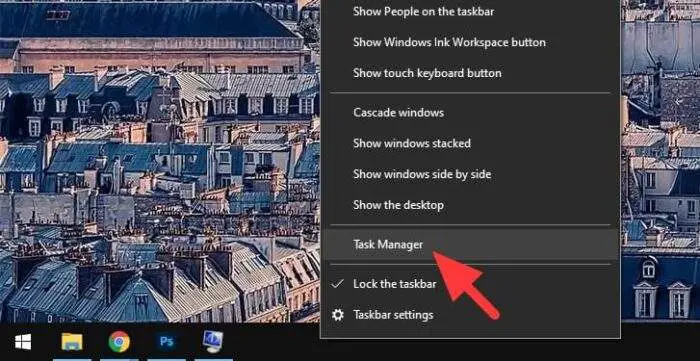 2. Then go to the Performance tab.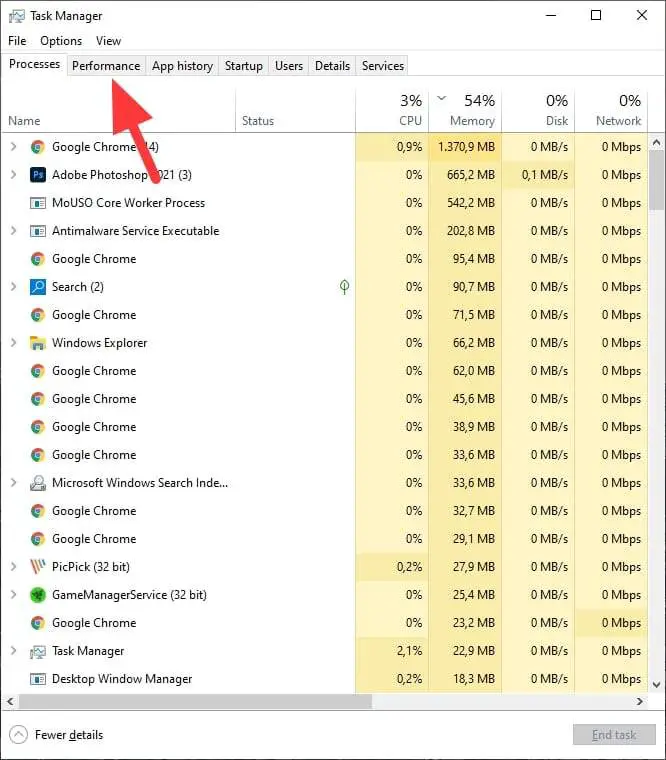 3. Click on CPU to see the processor information.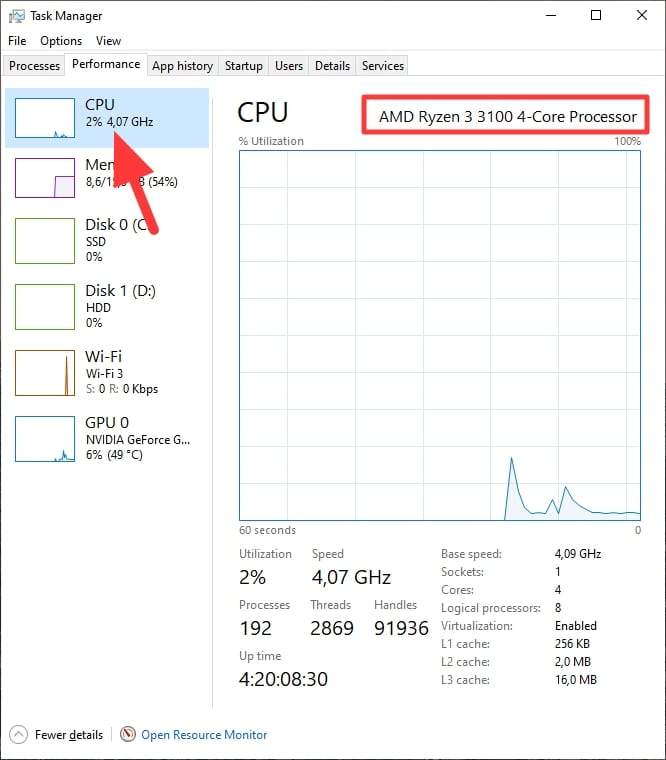 #2 Read processor name from Windows 10′ Settings
The Windows 10′ brand new Settings provides almost everything you need for basic tweaks of your computer. Here, it also shows some brief information about the computer specs, especially for the operating system, RAM, and of course, the processor.
1. Go to Start and click Settings.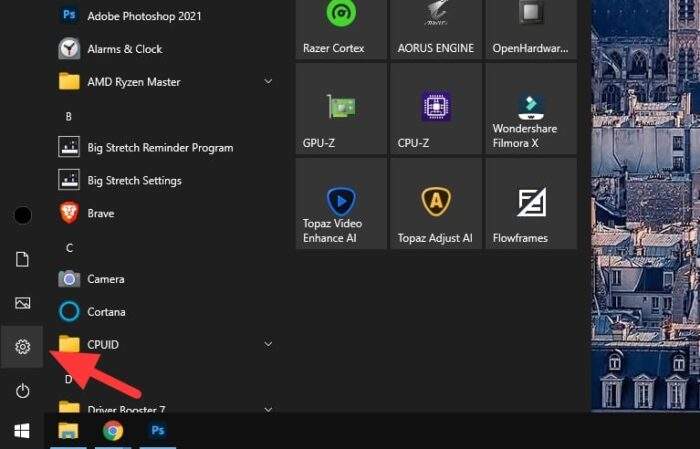 2. Select System.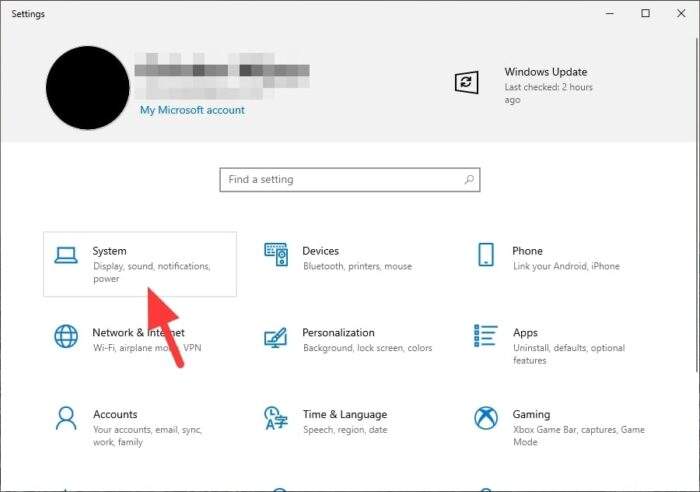 3. On the left menu, click About.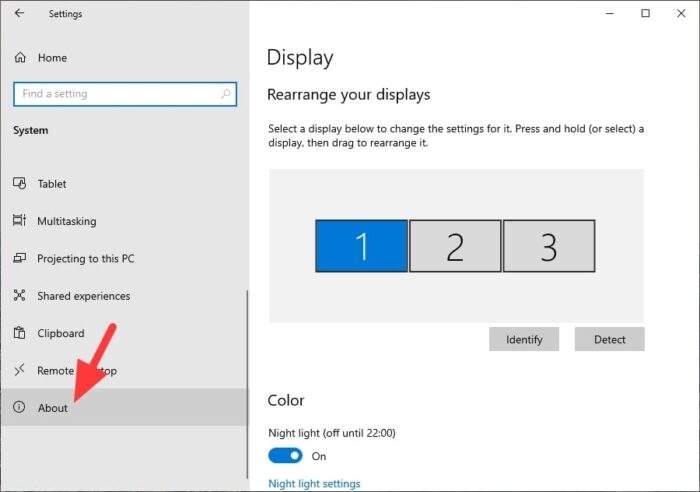 4. You can find the processor name here.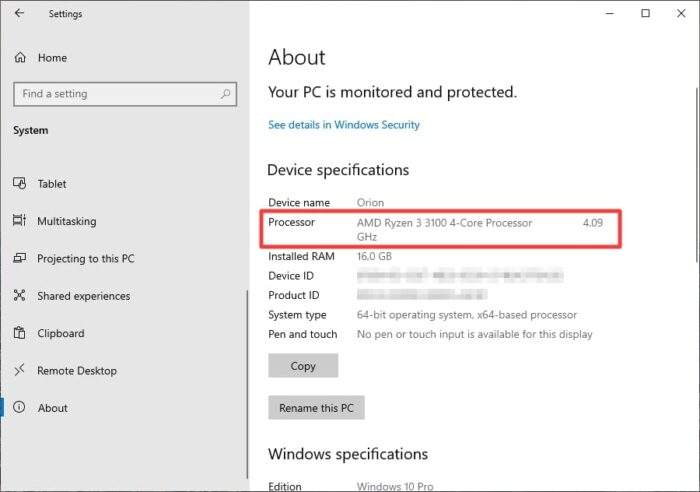 #3 How to check the processor name and other technical information
This method can be applied on Windows 7, Windows 8.1, and Windows 10. Sure, you can find detailed information about the processor, but so do other hardware installed on the system. If you want to deeply know everything about your computer, this is a good place to start.
1. Go to the Start menu, type and open System Information.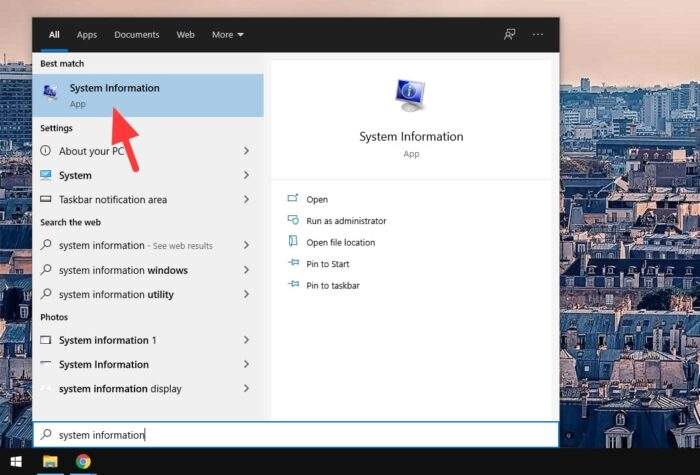 2. The processor basic specs can be found under the Processor row.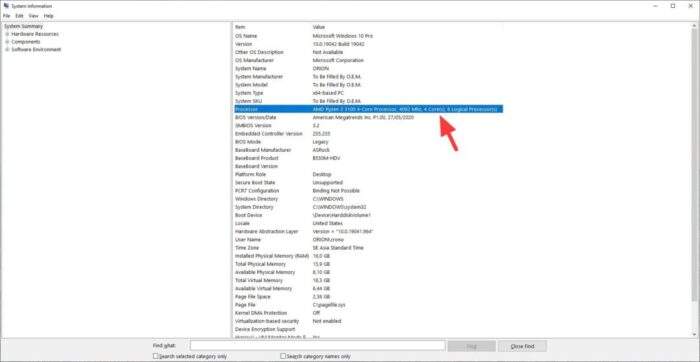 ---
So you now know the processor, don't forget to keep it running smoothly by tracking its temperature and if it's becoming too hot, maybe it's time to start cleaning the system from dust.