When you shut down or restart Windows 10 computer while some apps still running, you might see a message that gives you two options: close the programs first or shutdown/restart anyway.
Sometimes this message can be annoying, preventing the computer from shutting down although you have finished your works. Fortunately, you can automatically always shutdown anyway without having to trigger the button.
Here's how to enable that setting.
1. Press the Windows+R button. Type regedit, then Enter. You may have to click Yes on a confirmation window.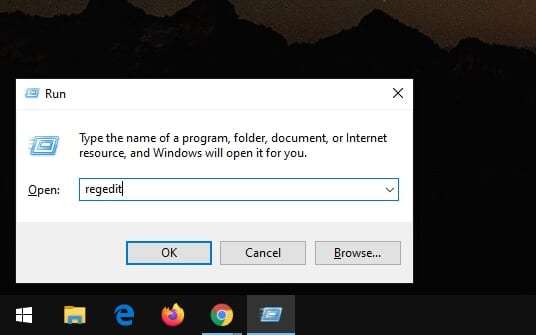 2. Go to HKEY_USERS.DEFAULT\Control Panel\Desktop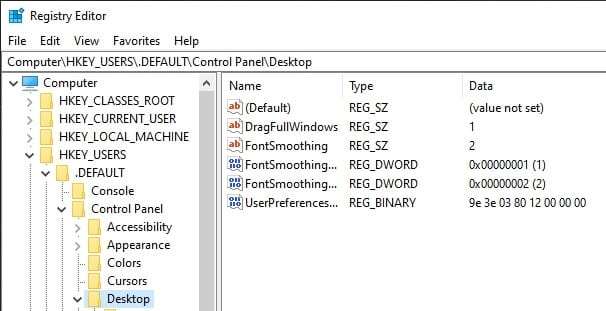 3. Click Edit > New > String Value.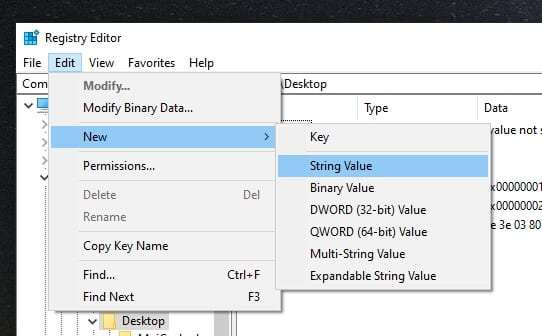 4. Give it the name AutoEndTasks.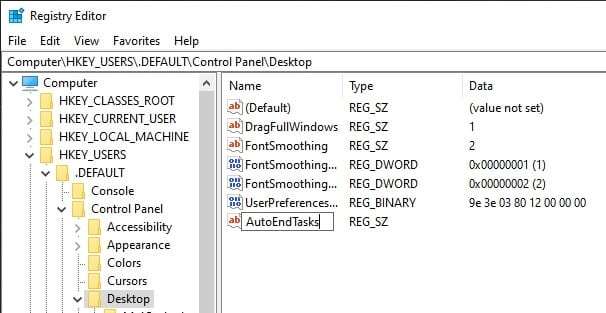 5. Double-click on it, set Value data to 1 and click OK.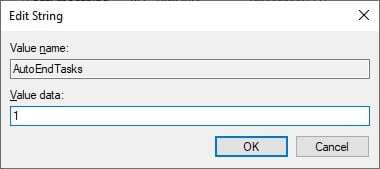 6. Now, restart your computer to save the effect.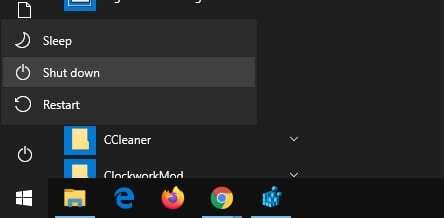 You can restart the computer later if you still have work to be done. Shutting down would also give the same effect. If you changed your mind, you can remove AutoEndTasks by right-clicking on it, and choose Delete.