In a single picture, there could be millions of different colors, each has its own place in a pixel that stitched together resembles the image we can see.
For graphics designer, it's definitely not possible to replicate the exact same color just by looking at it. Therefore we uses a color code that represent the color. But how to get the color code in the first place?
Luckily, Adobe Photoshop lets us extract color from a single-pixel so we can use it on other elements. To pick a color from a picture in Photoshop, follow the steps below.
1. Launch Photoshop with the picture where the color you want to copy.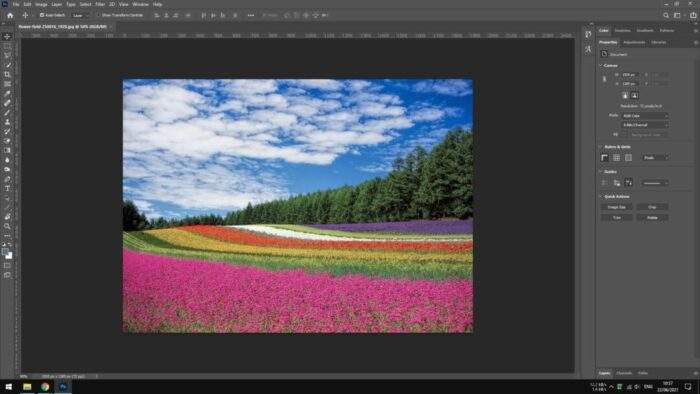 2. Click on Eyedropper tool (I).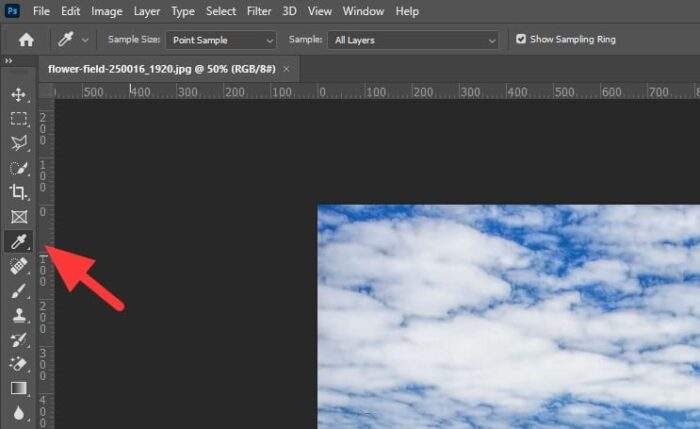 3. Then select the Sample Size. The default value is 'Point Sample' meaning the tool will pick a color from a single pixel. Meanwhile, the '5 by 5 Average' means it will see the surrounding 5×5 pixels and calculate the average color, so you don't have to be extremely precise.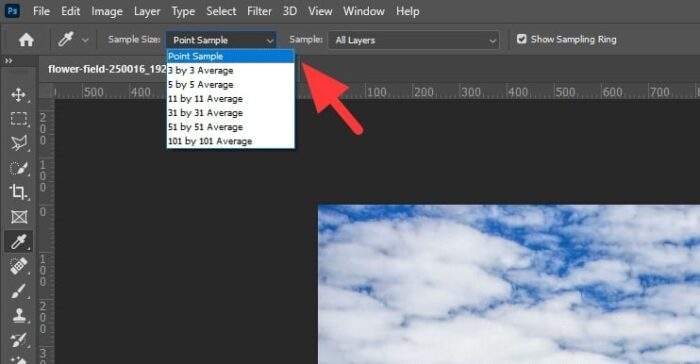 4. Now click on the area where the color you want to pick. Click for foreground color, Alt+Click for background color.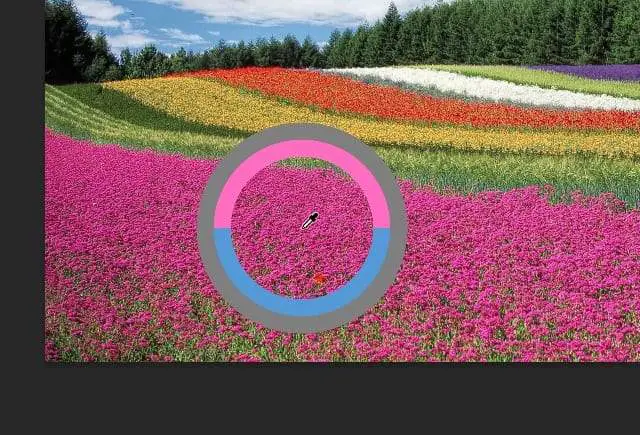 5. The colors will be stored at the foreground and background color. Click on one of them to see the color code.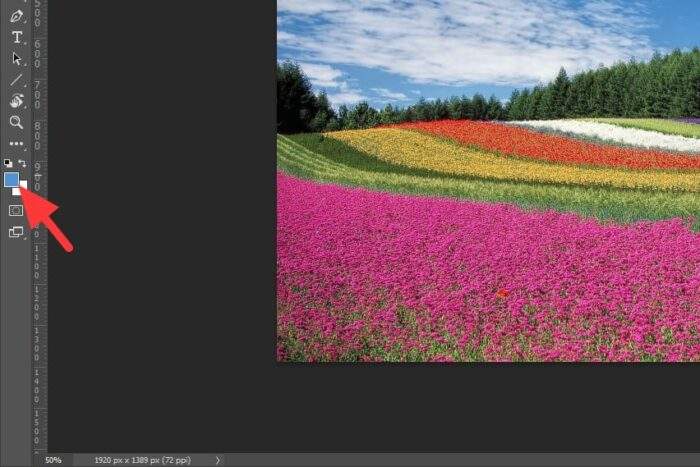 6. The color code will be shown here.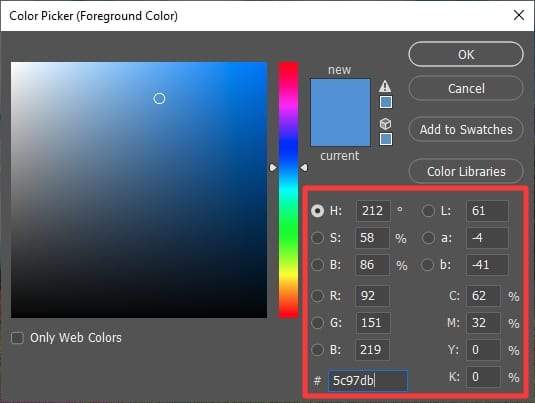 The Eyedropper tool has an extra function named Color Sample Tool. But this tool is not supposed to pick a color, instead, it's primarily used for tracking colors for later use. Make sure you select the right tool for the right purpose.