Anyone who uses Photoshop must already know that the program will always select PSD as its default file format. This, of course, will be a slight burden if you want to quickly upload or send the photo to be viewable by other devices without Photoshop installed.
While up until this point, there is no way to change the default save format, we can set a workaround from the Export feature. Basically, we will change the export format to JPG, PNG, GIF, or SVG so we don't need to manually choose any of them when saving/exporting a new photo.
If you interested with the idea, follow these steps below.
1. Run Adobe Photoshop, any version is perfectly fine.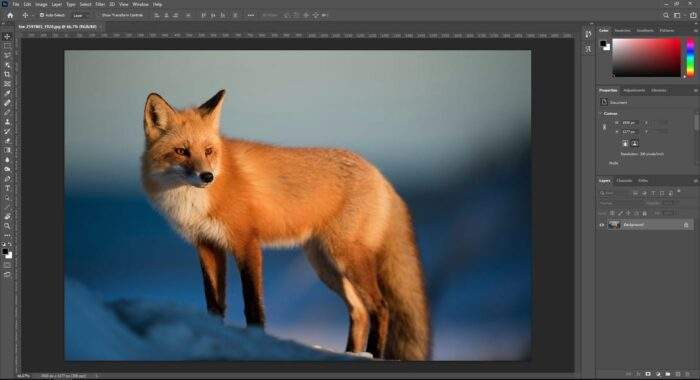 2. Head to File > Export > Export Preferences.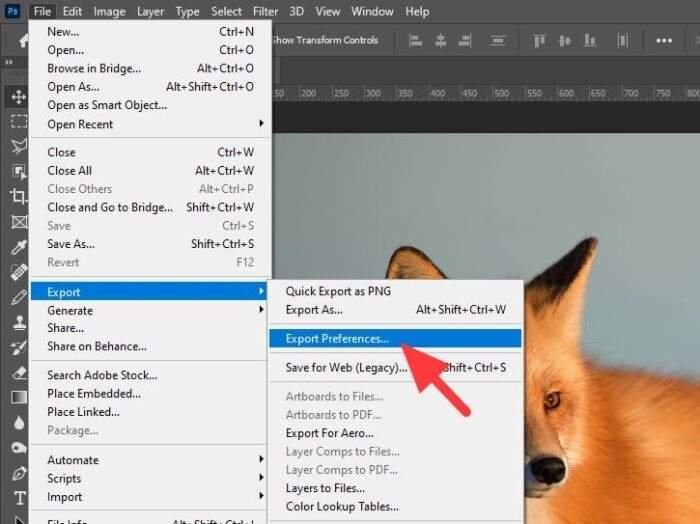 3. Select the export format, along with other settings if needed.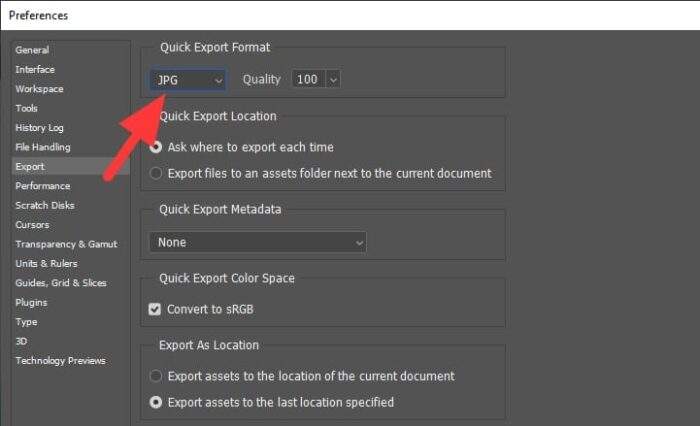 4. Click OK.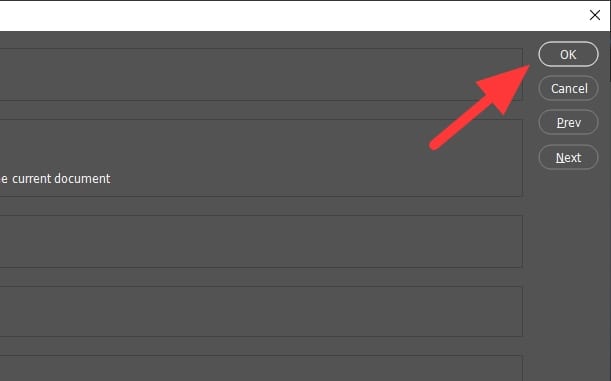 5. Try to export a photo via Export > Quick Export as (select format). Depending on the format, Photoshop may ask you to configure some image settings later.
6. Choose the output directory and click Save.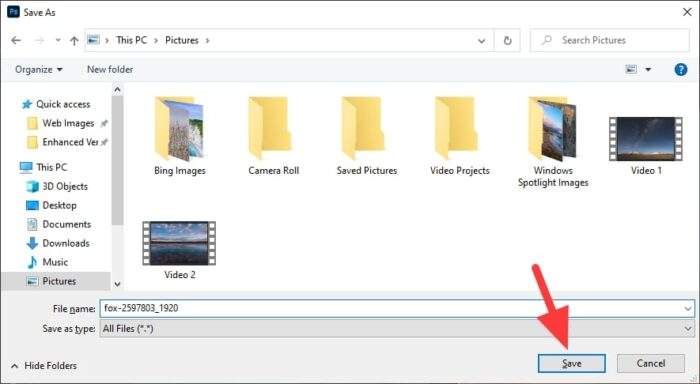 7. The photo has been exported with the previously selected format.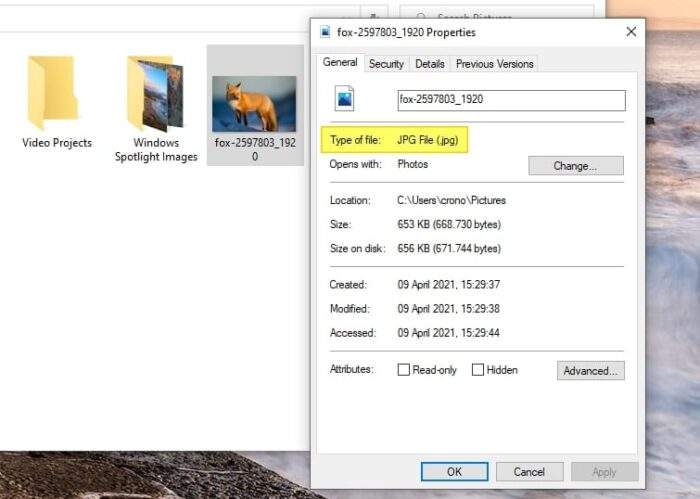 Alternatively, you can bypass the PSD format by merging multiple layers into one. And when you save the picture, Photoshop will use the original canvas format. Either way, I hope this guide helps you.