Many Chrome users on Android prefer starting up their browser with a blank page rather than the default homepage showing frequently visited sites, news articles, and more. While it may seem trivial, setting Chrome to start up with a blank page can provide some nice benefits.
This article will walk through the steps to configure Chrome for Android to always start with a blank page and discuss the advantages and limitations of this approach.
How to Make Chrome Android Start with Blank Page
By default, Google Chrome Android will start with a default tab page with tons of news and web shortcuts. However, you can change that into a blank page which theoretically faster since it does not contains content. It also won't reveal the most visited pages on your Chrome. Here's how to enable the about:blank in the Chrome Android homepage.
1. Launch the Chrome app, and then click on the three dots icon.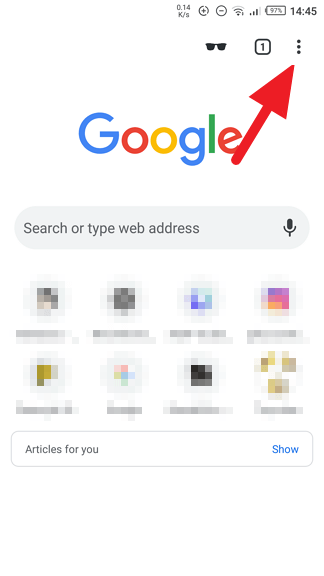 2. Select Settings.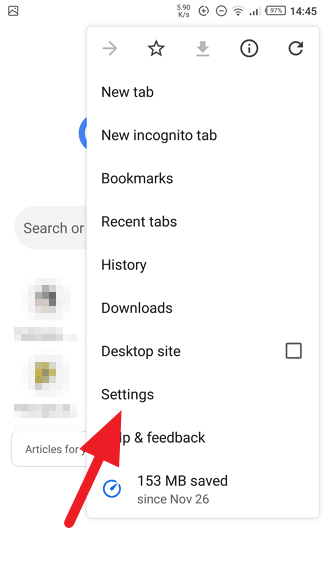 3. Go to Home page.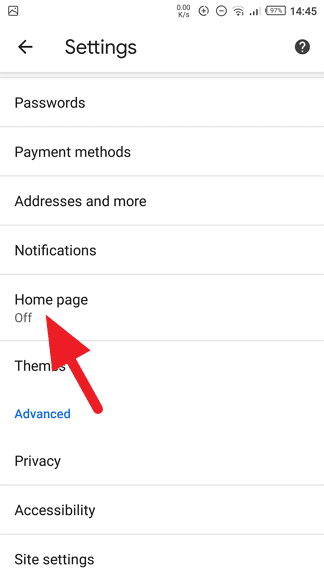 4. Make sure it turned on.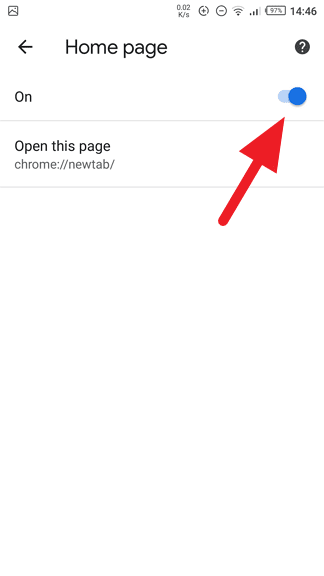 5. Then, click on the Open this page option below.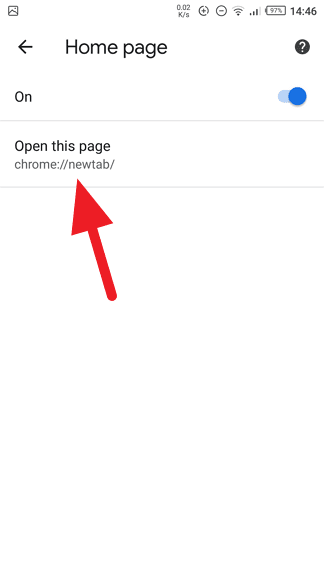 6. Type about:blank and click Save.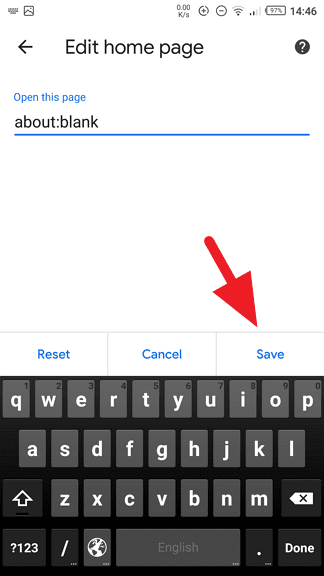 7. Now, you should see a page like this when you launch Google Chrome or hitting the Home icon. While the homepage is now set to launch the about:blank page, the new tab will appear by default. This means you cannot change the appearance of the new tab page on this platform. However, such capability as removing quick links is available on the Google Chrome desktop.
We probably have to wait sometime until Chrome Android has wider options to modify the homepage and new tab page respectively.
Limitations of the Blank Start Page
While a blank opening tab offers some benefits, there are also limitations to note:
Only the opening tab is affected – The blank setting only applies to the page Chrome shows on startup. New tabs will still load the usual new tab page with site thumbnails and Google search.
Extra tap to start browsing – You'll need to manually open a new tab or enter a URL each time rather than having common sites immediately visible. But an extra tap or two isn't too inconvenient for many.
Can't fully customize new tab page – Unlike some other browsers, Chrome offers limited options for customizing the new tab page. The only options are to show a blank page, the usual thumbnails, or a single site. You can't add custom shortcuts or widgets like some browsers allow.
So the blank start page improves the opening tab experience, but doesn't customize subsequent new tabs. Users who want more complete control over the new tab page as well may prefer using an alternate browser.
FAQs
How do I make Google Chrome open with a blank page?
To make Google Chrome open with a blank page, go to Settings > On startup. Select Open a specific page or set of pages and add 'about:blank'.
However, this will still show 'about:blank' in the address bar. For a completely blank page, consider using the 'Empty New Tab Page' extension.
How do I change the startup page in Chrome Android?
To change the startup page in Chrome Android, open the Chrome app, tap More > Settings > Advanced > Homepage. Here, you can choose Chrome's homepage or a custom page.
How do I make Chrome open a specific page on startup?
To make Chrome open a specific page on startup, go to Settings > On startup. Select Open a specific page or set of pages, click Add a new page, enter the web address, and click Add.
How do I make a blank page my homepage?
To make a blank page your homepage in Chrome, go to Settings > Appearance, turn on Show Home button, and under "Show Home button," choose to use the New Tab page or a custom page.
If you choose a custom page, you can enter 'about:blank' for a blank page.