Windows Update is a vital component of Windows 10 that ensures the operating system is safe and relevant to the ever-changing user behavior. But it's not surprising that it often crashes the system, prevents certain apps from running, and other technical problems.
There are many instances where disabling Windows Update could be legitimated. For example, when you are working with software that very sensitive to a changing environment. Deactivating the update may also prevent some crashes, prevent it from consuming bandwidth, and save data plan as your computer doesn't have to download massive update files.
Even though Microsoft not promoting their users to turn off updates on Windows 10, there are some workarounds that allow you to disable Windows Update, either permanently or temporarily.
How to disable Windows Update permanently
Disabling Windows Updates is not recommended for safety reasons. Only proceed if you know what are you doing.
1. Go to Start and search for gpedit. Then run the program named Edit group policy.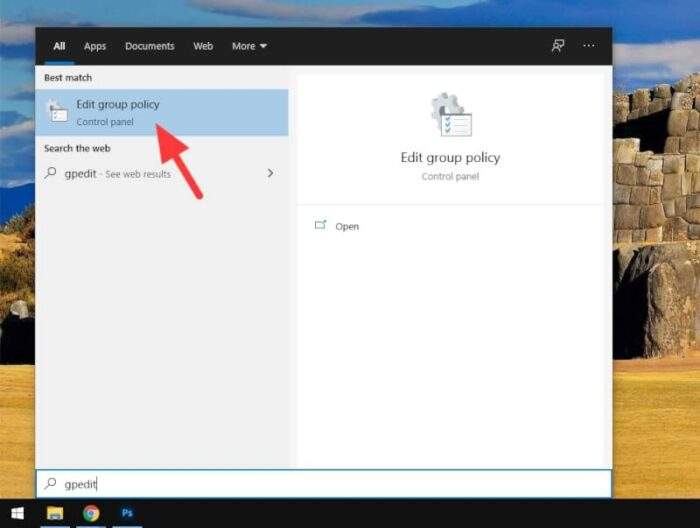 2. Head to Computer Configuration > Administrative Templates > Windows Components > Windows Update then double-click on Configure Automatic Updates.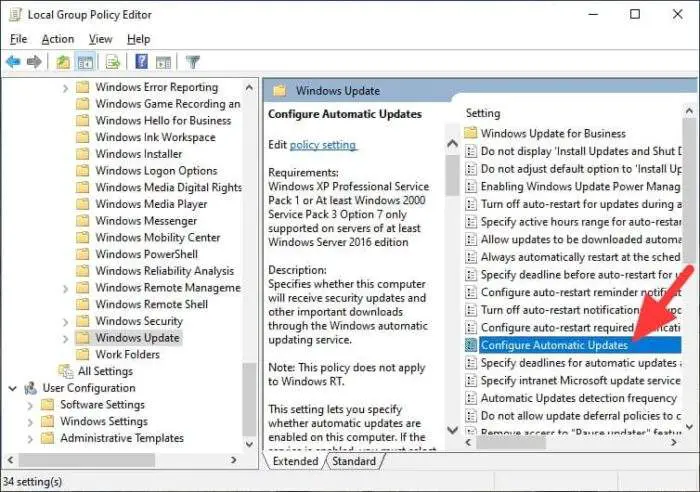 3. Change the status to Disabled.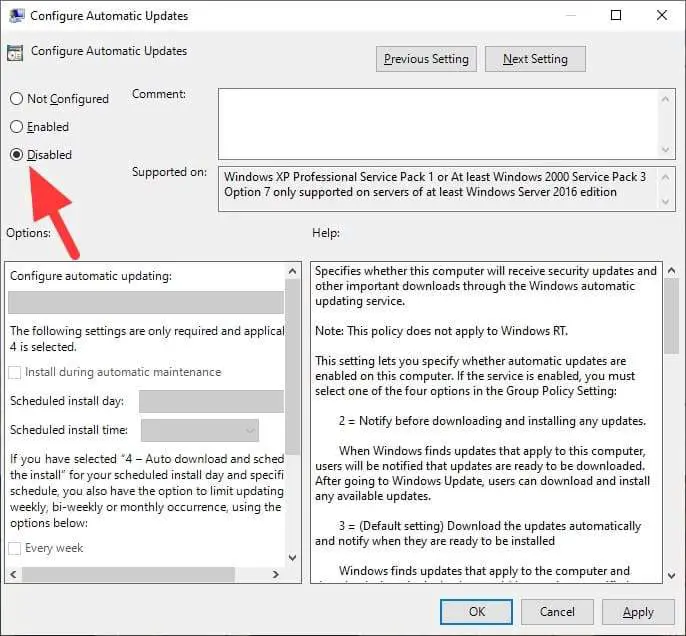 4. Click Apply and OK.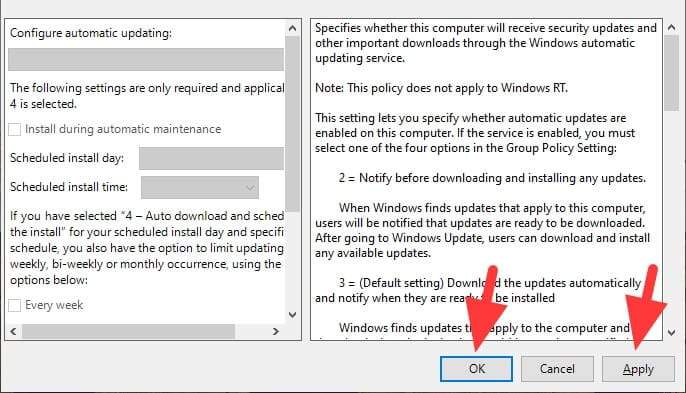 5. Restart your PC to apply the setting.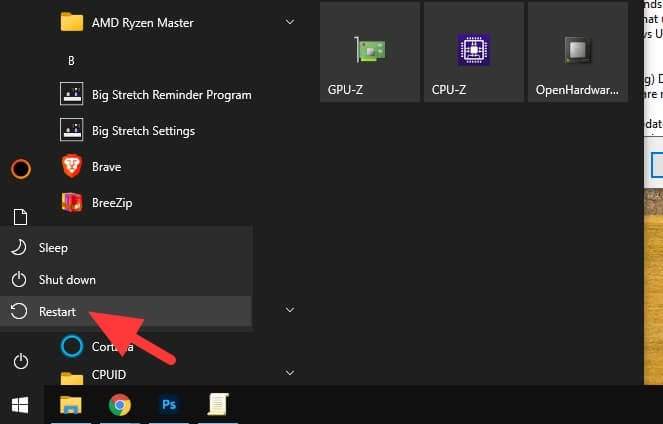 Fortunately, this method is not disabling Windows Update completely, but rather disabling the automatic update policy. That way, you can update the operating system manually by going to Start > Settings > Update & Security > Check for updates.
How to disable Windows Update temporarily
1. Head to Start, then hit Settings.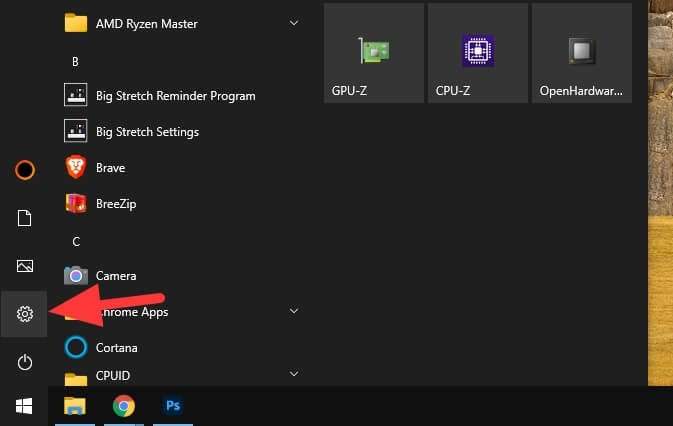 2. Select Update & Security.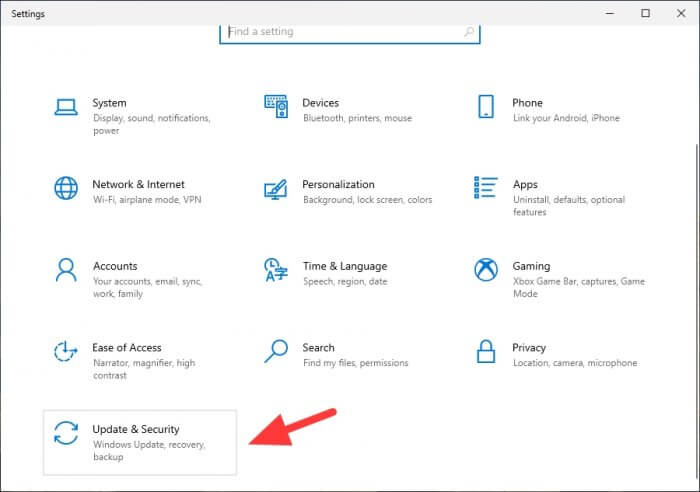 3. Click on Advanced options.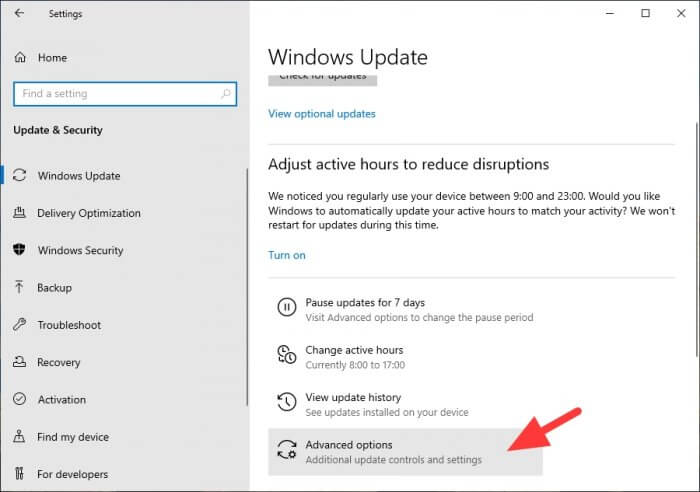 4. Select how long you want to pause automatic updates. It lets you to choose a date up to 35 days ahead.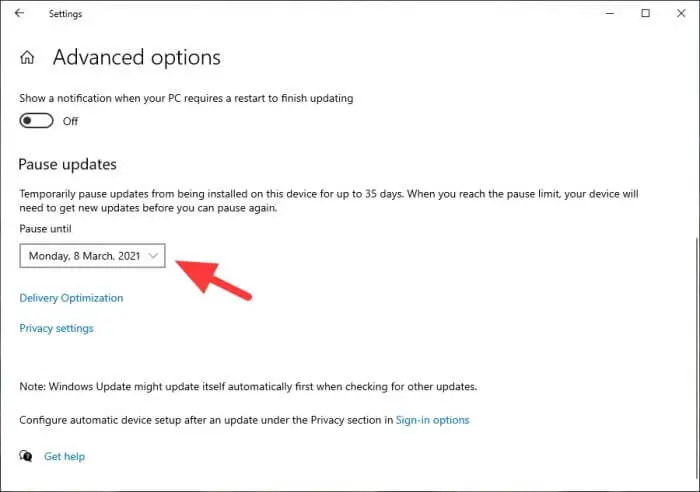 After the specified date has passed, Windows Update will work normally. You may also resuming updates by going to Start > Settings > Update & Security > Windows Update > Resume updates.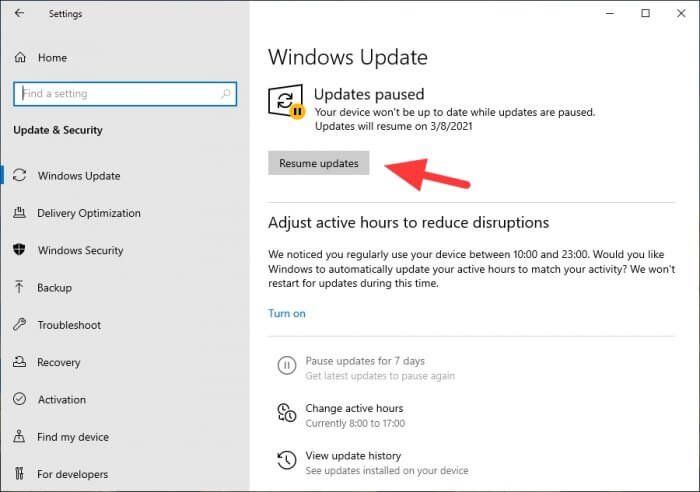 For the record, Microsoft can aggressively re-enable Windows Update even after the administrator has disabled the service. These forced updates are generally related to security and fixing major issues. Don't get surprised when your machine downloading updates after following the guide above. After all, Windows 10 is a service, not just an operating system.