For many years, those who want to record their computer screen must have a screen recorded program installed. But thanks to Microsoft's development on Windows 10 along with its gaming division, now we can record a computer display without the need of a third-party program.
A new update implements a new feature named Xbox Game Bar which primarily targeted for gamers to record or stream their content. However, this feature can be enabled without any game running.
And this is something we are going to make use of. Let's check out the guide below.
1. Make sure your computer has Xbox Game Bar installed. In case you don't, try updating Windows or install the feature right away from Microsoft Store.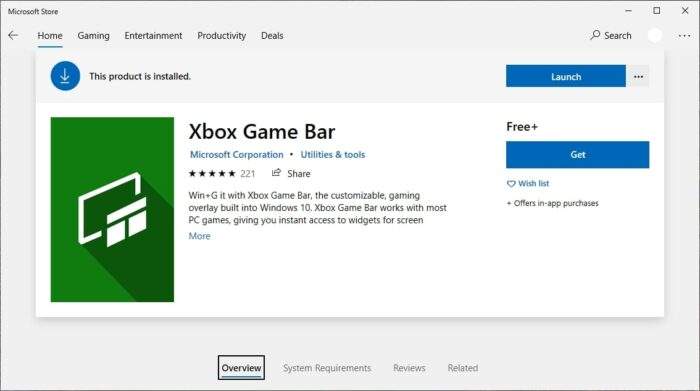 2. Go to Start and find Xbox Game Bar. Alternatively, you can use the key shortcut Windows+G.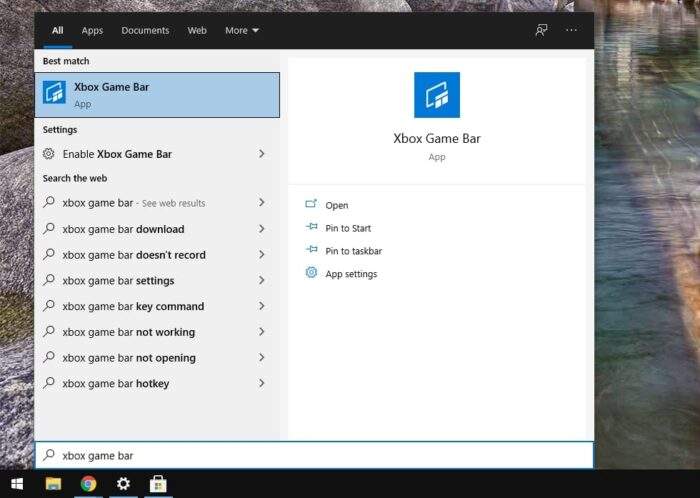 3. Click on Capture.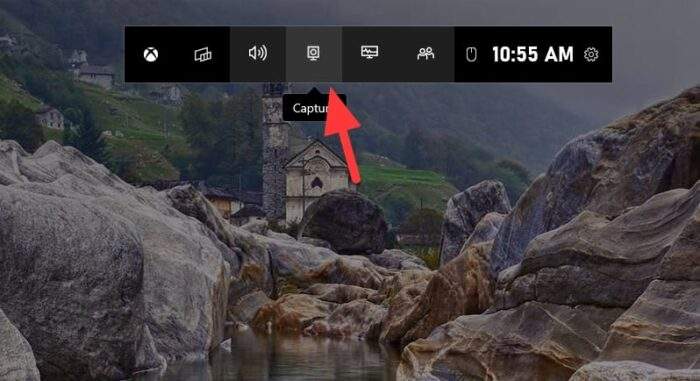 4. Hit the Start recording button. If the button isn't available, try to run any program with full screen first.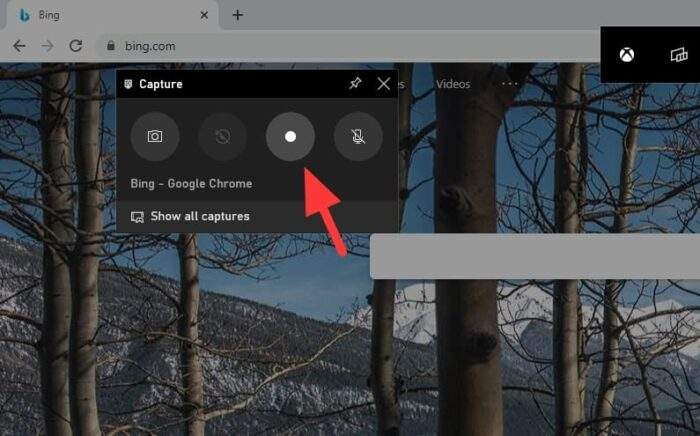 5. The screen recording has started. Click anywhere to dismiss the layout overlay.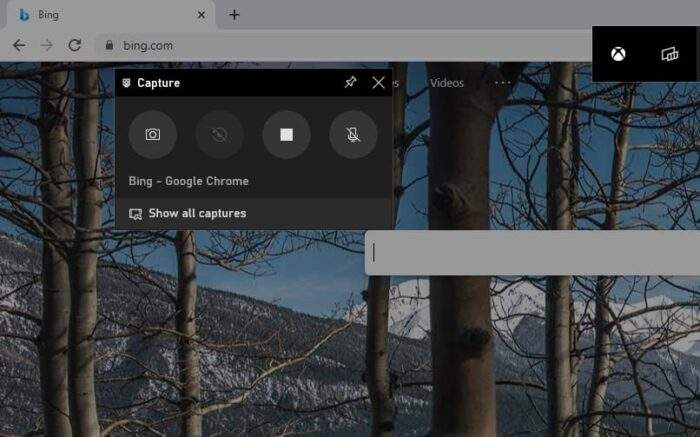 6. When recording finished, click Stop recording. Don't worry, this small widget won't be recorded even though you can see it.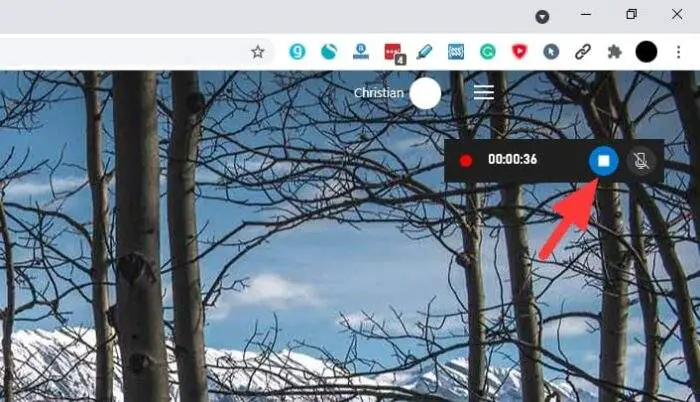 7. To see the recording file, open Xbox Game Bar again and click Show all captures.
8. You may see a gallery preview. Click Open file location.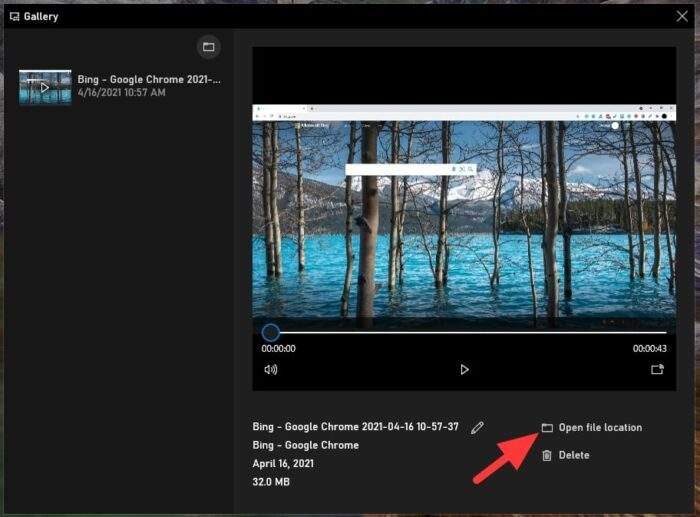 9. The video file will be seen with File Explorer.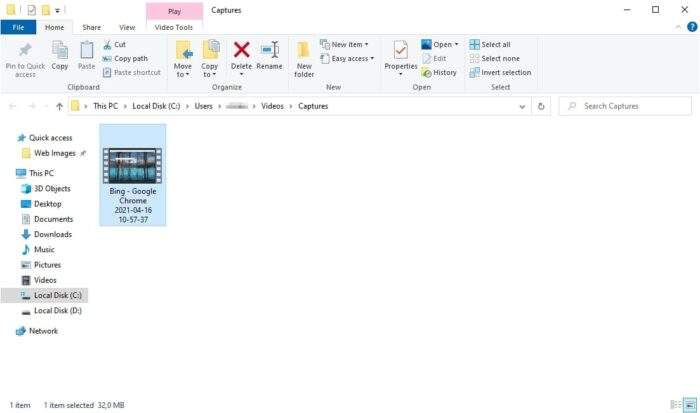 The Xbox Game Bar not only records the screen but also the audio content. It's also possible to enable microphone recording at the same time if you want to speak while the recording is running. And, if you playing video games, Game Bar can show the FPS number to track the performance.
For more customization and options, launch Game Bar and head to 'Settings'.