We're going to show you how to see your phone screen on your PC with free software called MyPhoneExplorer. This free software lets you sync your contacts, messages, photos, videos, music, and more between your phone and your computer. You can back up and restore your data, send and receive SMS from your PC, and control your phone remotely.
This is a very useful feature if you want to control your phone from your computer, or if you want to screenshot your phone screen. Here are the steps you need to follow:
1. Download and install MyPhoneExplorer on your PC.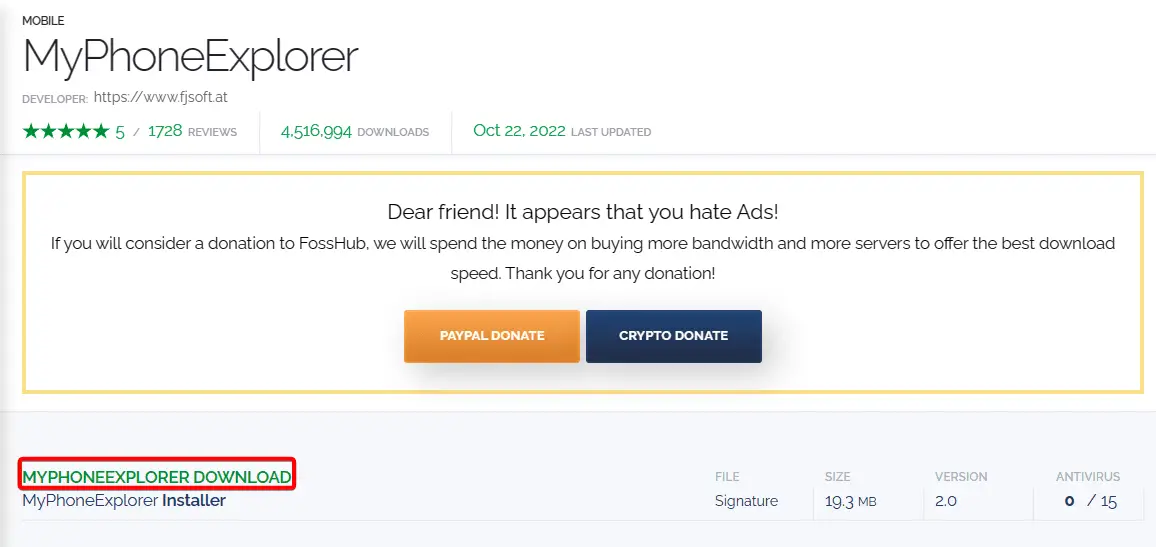 2. Download and install MyPhoneExplorer Client on your Android phone from the Google Play Store.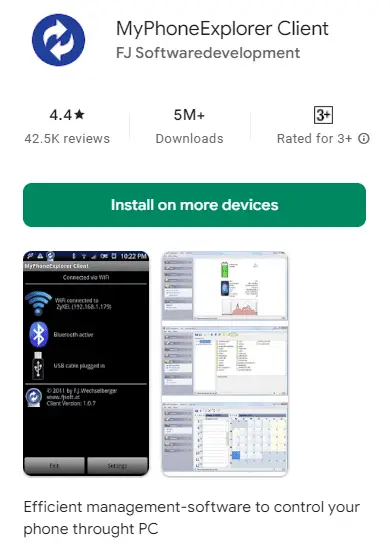 3. Launch MyPhoneExplorer on your PC and MyPhoneExplorer Client on your phone. Make sure they are both connected to the same Wi-Fi network or use a USB cable or Bluetooth to connect them.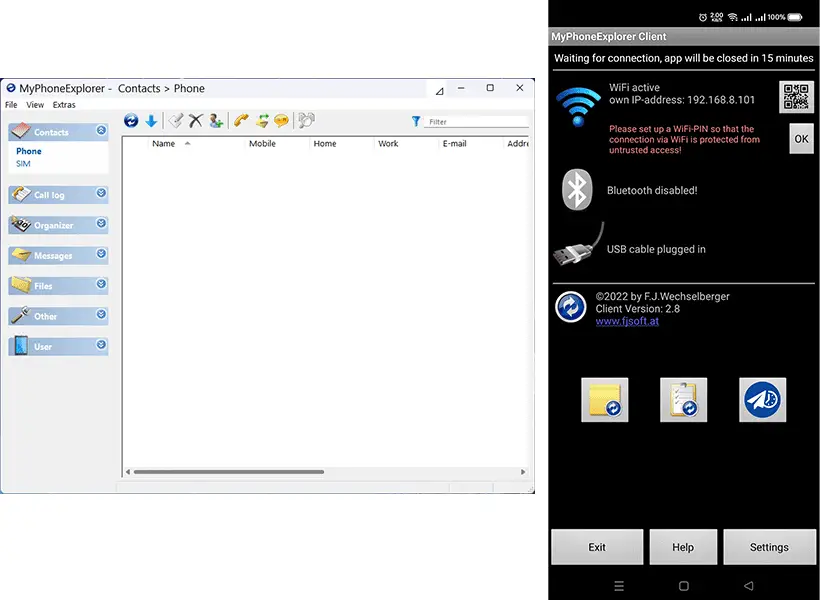 4. On your PC, click on File and Connect. A window will pop up asking you to select the connection type and the phone model.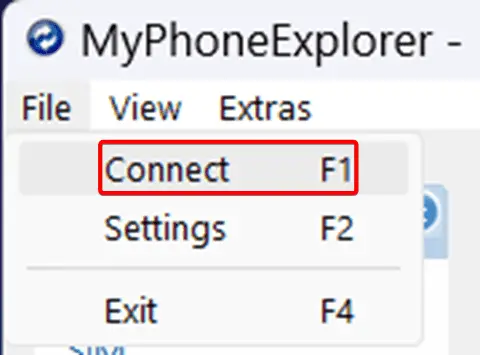 5. Choose USB cable and Phone with Google Android OS as the phone model respectively. Then click OK. If you want to connect via USB, ensure USB Debugging is enabled.
6. On your phone, you will see a notification from MyPhoneExplorer Client asking you to allow the connection. Tap on Allow.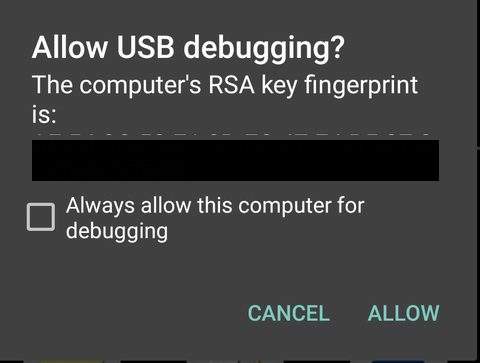 7. On your PC type any name for your phone.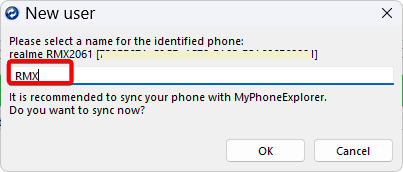 8. On your phone, it will ask for access. Tap Allow.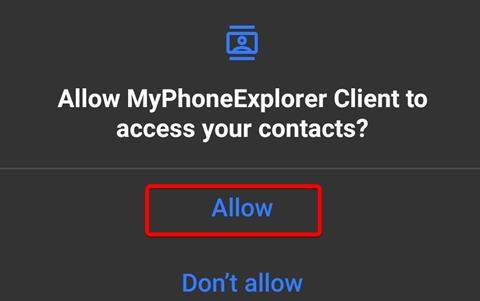 9. After the connection is established, you can now access various features of your phone from your PC, such as contacts, messages, files, calendars, etc.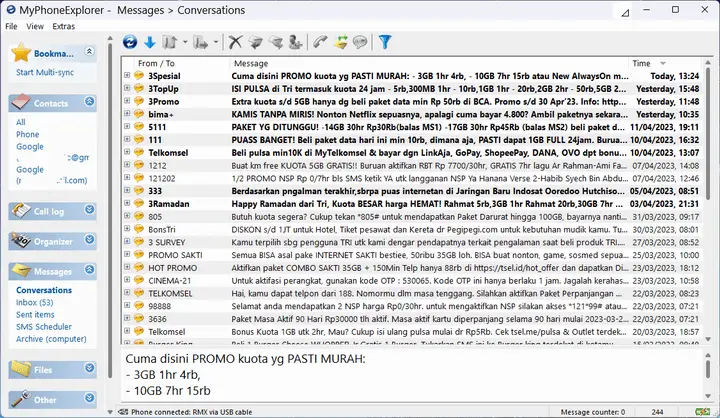 10. To see your phone screen on your PC, click on Extras and Control Phone / Load screenshot.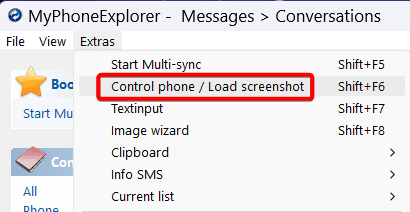 11. A new window will show your phone screen in real-time. You can use your mouse and keyboard to control your phone from this window.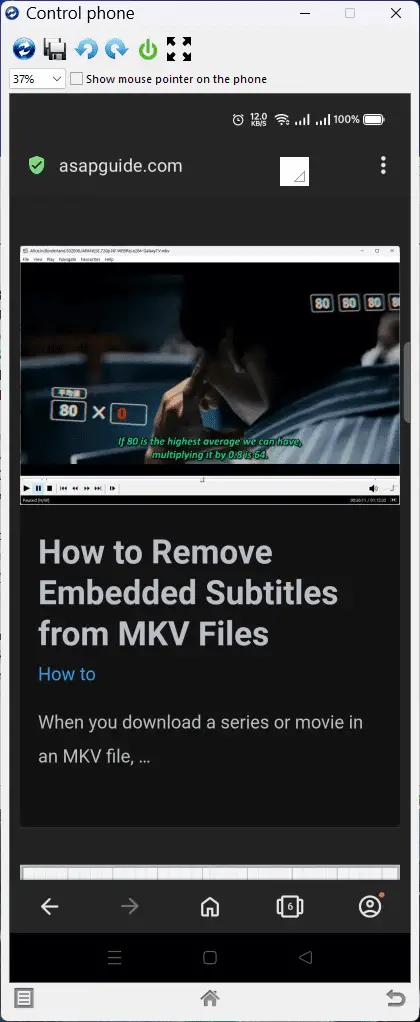 12. To take a screenshot of your phone screen, click on the diskette icon and give it a name.

How to enable USB debugging
USB debugging is a feature that allows your Android device to communicate with a computer via a USB connection. It is useful for developers and power users who want to perform tasks such as installing apps, transferring data, recovering bricked devices, and more. In Android 4.2.2 and newer, to enable USB debugging on your Android device, follow these steps. The steps can differ depending on the phone model.
1. Go to Settings > About phone > Version, and tap Build number seven times until you see a message that says You are now a developer.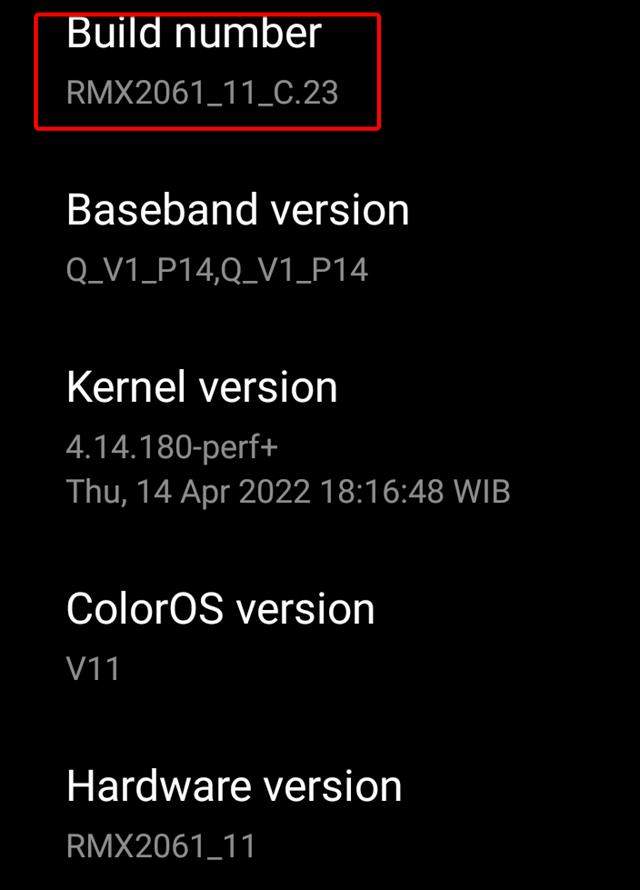 2. Return to Settings > Additional Settings > Advanced > Developer options and turn on the toggle for USB debugging. You may need to enter your device unlock method to confirm.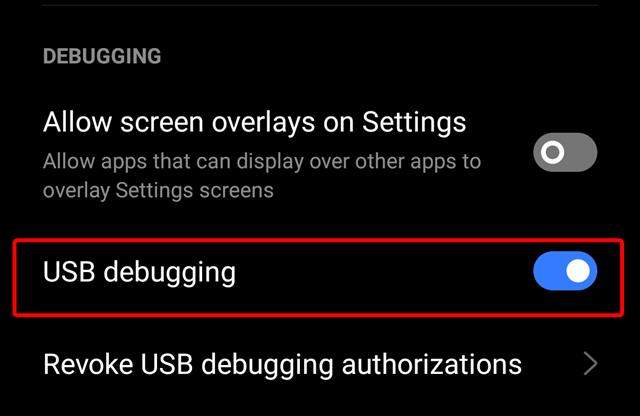 3. Connect your device to your computer with a USB cable. You will see a prompt on your device asking if you want to allow USB debugging for that computer. Tap Allow to confirm.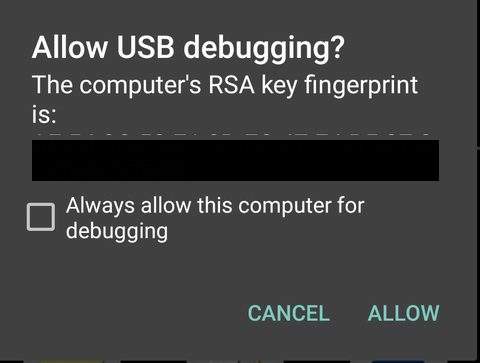 You have successfully enabled USB debugging on your Android device. You can now use tools like Android Debug Bridge (ADB) or Fastboot to interact with your device from your computer