On Euro Truck Simulator 2 (ETS2), you can hire a driver and equip them with a truck to start making money for you.
Some argues more expensive trucks could increase the driver earning since they can haul heavier cargo and faster delivery.
But, is that theory true or you can just ignore it?
Here, I have conducted an experiment regarding whether a high-priced truck can outperform the income/profit of the cheapest truck.
#1 I select two drivers with the same profile
There are two drivers that will do the job for me. I recruit them on the same day, with the same rating, asked wage, and skill. Here is the information about both drivers:
| | | |
| --- | --- | --- |
| Name | Martin C. | Robert L |
| Rating | 0.8 | 0.8 |
| Wage | €355/delivery+€10.20/km | €355/delivery+€10.20/km |
| Skill | Eco-driving +1 | Eco-driving +1 |
#2 I set the training policy to Ecodriving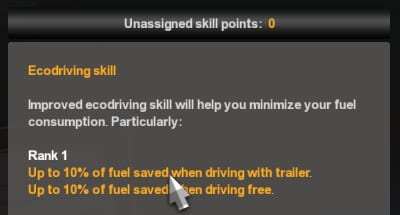 Both drivers were assigned under Ecodriving training policy. This will prevent unfair advantage over certain cargo types due to specific training policy. Ecodriving is chosen since it has nothing to do with the bottom income.
#3 I gave them two different trucks with a significant price gap
For the fleet, I choose Volvo FH Classic Sleeper for Martin C. which cost €113,680 while Robert L. receives Volvo FH Globetrotter XL which costs €292,835. Both placed on the same garage, without a trailer.
Robert's truck is 2,5 times more expensive than Martin. It can deliver heavier cargo, higher maximum speed, and faster acceleration.
But, will it affect the earning?
#4 After a few days, I've got their earning data
Martin with a cheaper truck earns about €5.36/km or €3,691/day. That's slightly higher than Robert that earns €5.19/km or €3,629/day. Martin's truck also traveled slightly farther with a total distance of 8,840 km compared to Robert with 8,827 km.
However, it's safe to say that both drivers are identical in terms of the overall earning. That's a bit surprising considering one driver was equipped with a more sophisticated fleet.
#5 Conclusion: Don't waste your money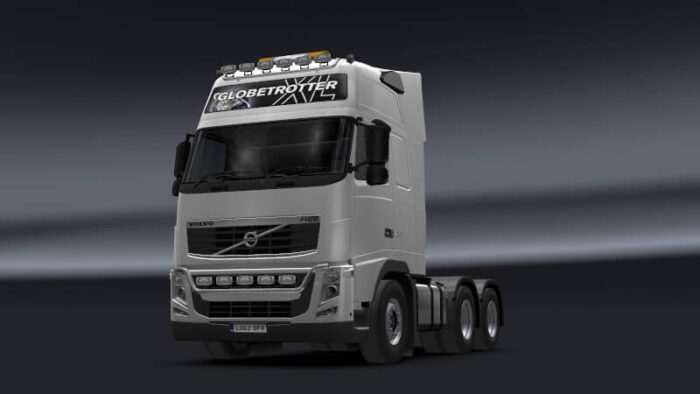 After experimenting, it was clear that a more expensive truck won't affect the overall AI driver earning. In fact, a driver with the cheapest truck can have a similar or even higher profit compared to a driver with the most expensive truck. This may apply to an upgraded truck as well.
So, don't waste your money buying expensive trucks for your AI drivers. Pick the cheapest truck available, and spend the money on buying new garages and hire more drivers.
---
The test was performed on Euro Truck Simulator 2 version 1.38.1.3. We may see changes in the next update as SCS Software still maintaining the game. In the meantime, we have to stick to the fact that there's no strategic value of buying expensive trucks.
Check out my previous article on 7 Tips Get Money Fast on Euro Truck Simulator 2.