Basically, to get more money on Euro Truck Simulator 2 (ETS2), you have to drive often. Of course, driving cargos will take a lot of time and dedication.
Luckily, there are some tips to maximize your earnings in this game. Based on my 50+ hours experience, I managed to buy two garages and hire 10 drivers — all without cheat.
Here are my seven tips to get money faster and a lot bigger in Euro Truck Simulator 2.
#1 Pick the highest price per distance mission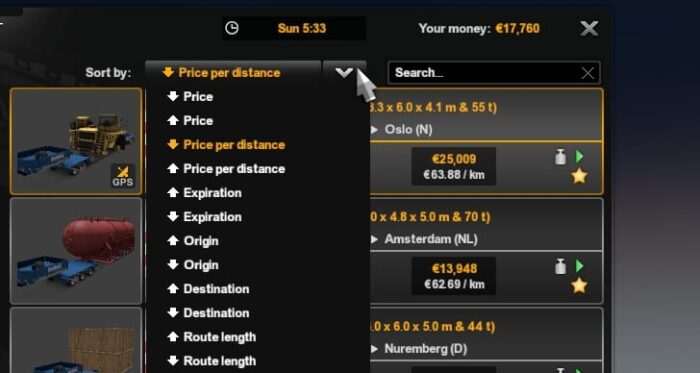 Do not fall into the bottom earning, but look closely at the price per distance or price per kilometer of a certain delivery mission. There are lots of short-distance delivery yet will guarantee you a huge pile of money.
#2 Use your own truck rather than a company's truck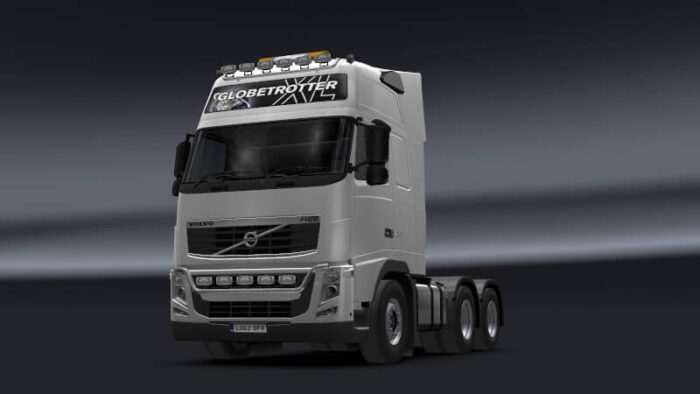 Using a company's truck means that you don't have to pay for maintenance, gas, and toll but it also means your earning may be smaller than sending cargos with your own truck. Having your own truck also means you can get into the free roam mode and explore places you can't visit before.
Hence, save money as much as possible, than buy a truck as soon as you can.
#3 Pick a cheap, yet high-performance truck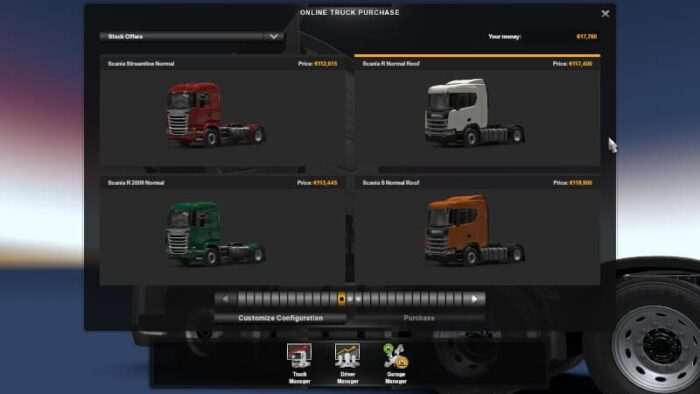 There are some very reputable truck brands in the game. However, speaking about performance, Volvo FH, Scania R, and Mercedes-Benz New Actros are known to be relatively cheap while capable of hauling heavy cargos.
…and don't forget to upgrade the engine if possible. Try to avoid cosmetics modifications that doesn't improve the overall performance. At the beginning of the game, you have to spend money wisely.
#4 Only take a job within the city where you are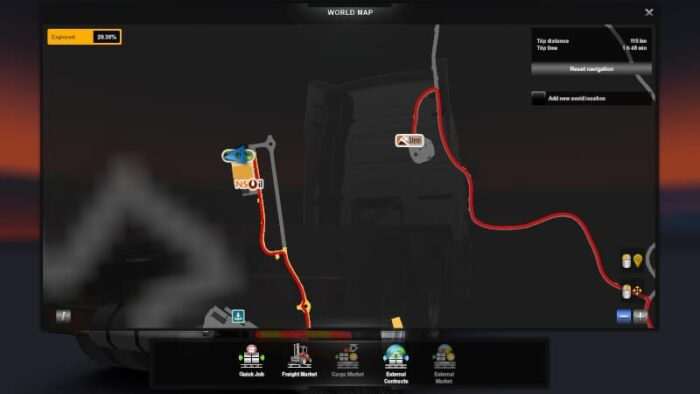 Seeing at high-paying jobs over the cities can be tempting. But always pick a job within the city where you are because there's no point of driving a truck without a cargo. Not only waste of fuel, you also wasting time that could be used for generating money.
#5 Buy "Cargo Packs" DLC to get more valuable cargo options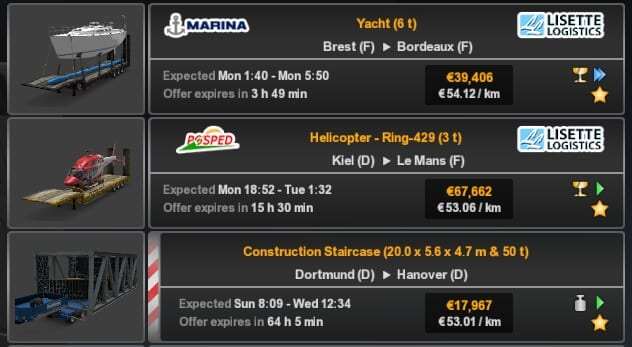 There are several Cargo Packs on ETS2 that has a bigger paying because of the value of the cargo itself is higher. With this DLC, you can easily see jobs with over €60 per kilometer.
I highly suggest you wait when there's a discount if you want to buy the DLC. ETS2 is fortunately often giving a discount price aside from Steam Sale.
#6 "Map Expansions" DLC may also unlock high-paying route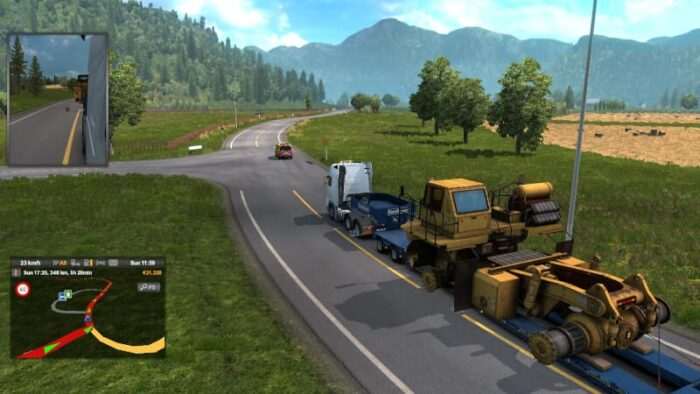 If you want to expand the route and add more experiences, then the Map Expansions DLC is highly recommended. Not only it gives you more place to explore, but it also unlocks different kind of challenges that eventually affect your bottom earning.
Scandinavia expansion, for example, has unique road conditions where sharp turn and hills are very common. Since the route is more challenging, you may also see a higher earning.
#7 Set a specific training policy for each driver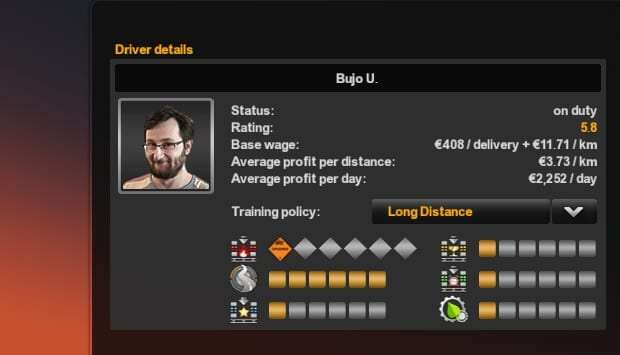 By default, every driver you hired is trained to be "Balanced". It's highly advisable to set a specific skill, whether ADR, Long Distance, High Value Cargo, Fragile Cargo, or Just-In-Time Delivery.
Drivers with a specific skill may receive more income if they delivering a cargo based on their specialty. Try to set a different skill for each driver to see which one is more profitable.
---
If you want to deliver more often, you may be interested to disable the 90km/h speed limit so you can drive faster. Also, check out on How to Open Side Windows on Euro Truck Simulator 2.