Knowing the owner of website name may be useful to ask for partnership, permission to use the content, or just say hello to them.
No matter what's your purpose, here are some tips to get the name of the website owner and perhaps their contact as well.
#1 Visit their "Contact" or "About" page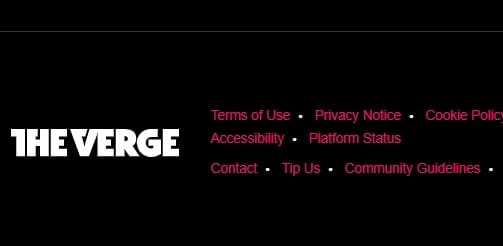 It's a general rule of thumb that website owners will add their profile, address, and contact on a specific page. This information usually can be found under the "Contact" or "About" page.
Try to examine the website layout, the hyperlink may be located at the top or the bottom of the page, sometimes hidden in a canvas menu. If you unable to find that, try one of these combinations:
website.com/contact
website.com/contact-us
website.com/about
website.com/about-us
#2 Go to Whois Domain Lookup to see their details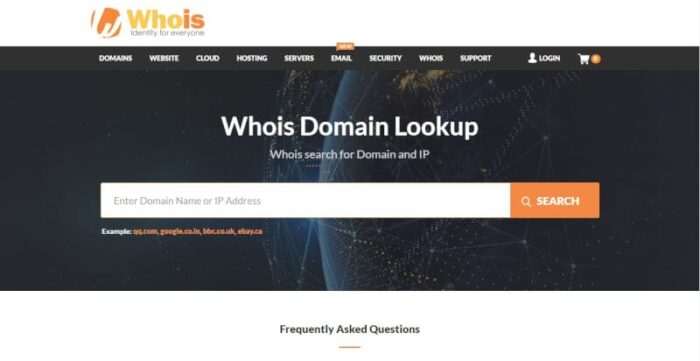 Whois is another great way to see the registrar of the domain which could also implies the owner of the website. With this service, you can get the name, contact details, address, phone number, and email address.
However, some domains are protected so these information may be hidden. Nevertheless, it's still worth trying.
Visit Whois Domain Lookup.
#3 Use Hunter.io to find email address of a specific person
Hunter.io is an online tool that allows you to peek at the email address of a specific person from a company. It's very easy to use! Just type the website address and Hunter.io will show you some emails that belonged to the company.
However, this tool may only work for scanning companies that have a reputable name and decent online presence. The chances of finding emails from small or new companies can be very slim to none.
Visit Hunter.io.