Unlike File Explorer on Windows, Google Drive won't tell you how much space a certain folder has consumed. It's extremely frustrating, especially when trying to clean up files to free some valuable space.
Then, how to see the folder size on Google Drive?
I have found three options that you can follow to check the size of an individual folder, including its content.
#1 You can see the size by downloading the folder
1. Right-click on the folder. Select Download.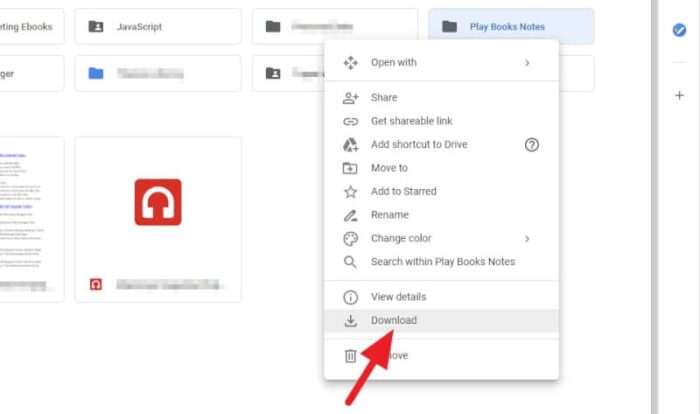 2. Wait until the download process finished. It will archive the folder into a single ZIP file.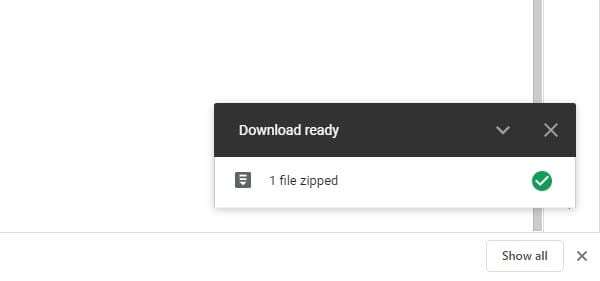 3. The ZIP file represent the folder size.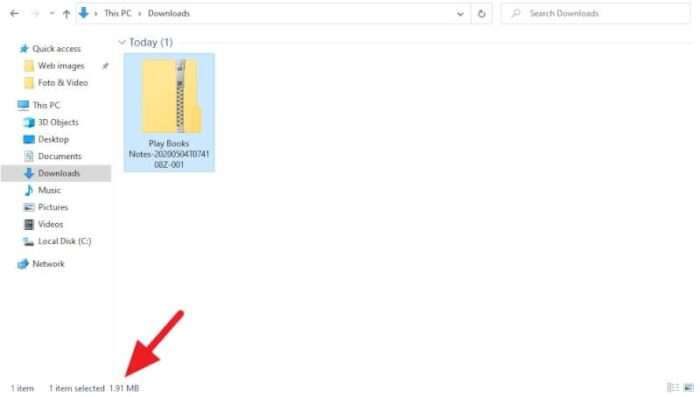 Keep in mind that this method is not recommended if the folder size is seemingly too big. Otherwise, you could consume lots of internet data. For a bigger folder, check out other methods.
#2 Take advantage of Backup and Sync "Get Started" process
Backup and Sync by Google can show you the size of all folders from your Google Drive account. If you don't want to use the program, don't worry, we only have to "Get Started". After that, you can uninstall the program.
1. Download Backup and Sync, then install it to your machine.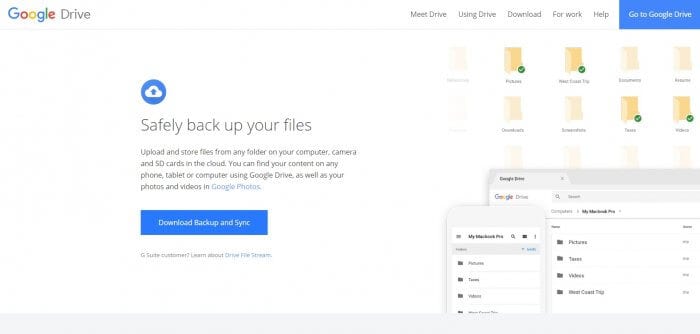 2. Get started by login to your Google account, then follow the process up until the step three.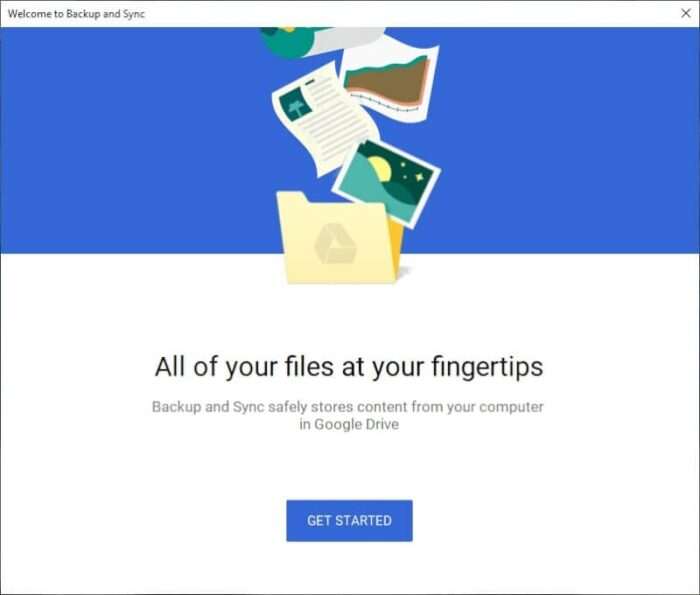 3. In this part, select Sync only these folders. It will show you the entire folder alongside with the size.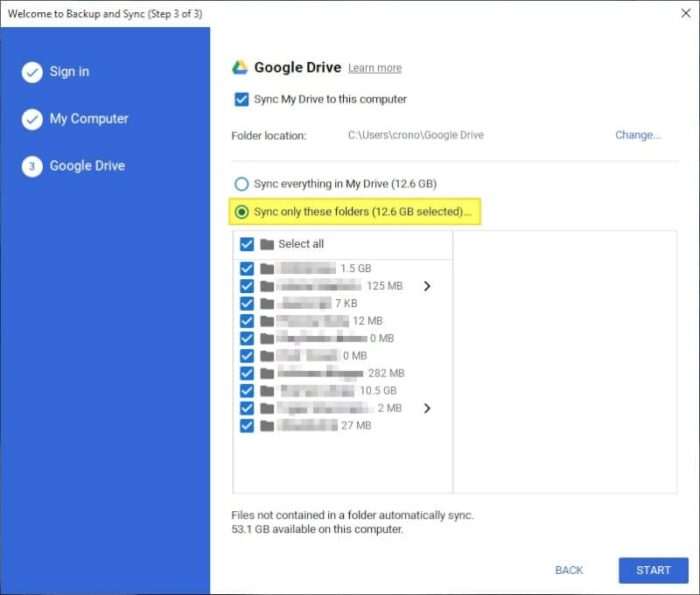 #3 If you currently using Backup and Sync, the folder size is right there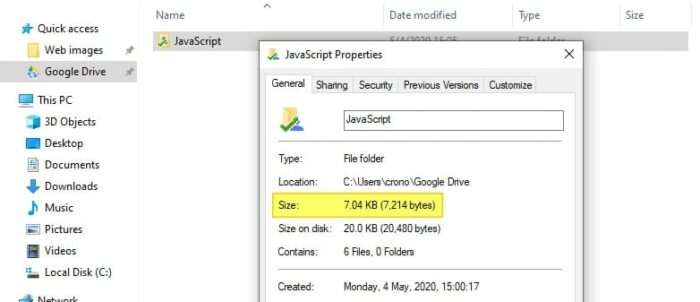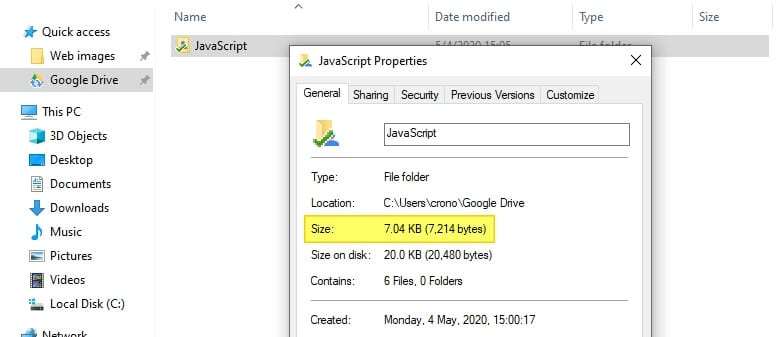 Go to the Google Drive directory, right-click on the folder you want to check the size, then click on Properties. It will show you the Size right away.
The "Size" and "Size on disk" can be different. Basically, "Size on disk" tells the total size of the cluster on disk occupied by the folder — so, don't bother because of that.
Backup and Sync gives you more flexible controls over your cloud files. Consider using this program if you dealing with a lot of tasks like this.
---
I suggest you check the largest file on Google Drive and learn how to delete all files from Trash so you could save space and store more files.