Ever since WhatsApp added an option to send stickers on its platform, it quickly became the most popular way to express feelings and opinions in an interesting way. And in my experience, people tends to use stickers more often as opposed to emojis and GIFs.
But can we use our own photo and send it as a sticker on WhatsApp?
Traditionally, the photo has to be converted to PNG. Then an additional app is required to import the processed photo to WhatsApp. But thankfully, this is the old-school way. Now we have a faster method that can achieve the same in an instant.
WhatsApp has rolled out an update that allows users to instantly convert any image to a sticker. However, I have to point out that the feature is only available to WhatsApp Web at the time of this writing (but it could be on the mobile app soon).
That said, here's how to convert your photos to WhatsApp stickers.
1. Log in to WhatsApp Web. If you haven't use it, learn how to find the QR code scanner here.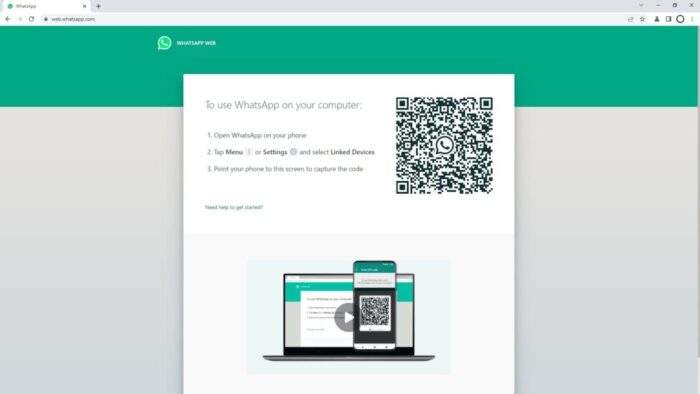 2. Open a chat window from the left panel.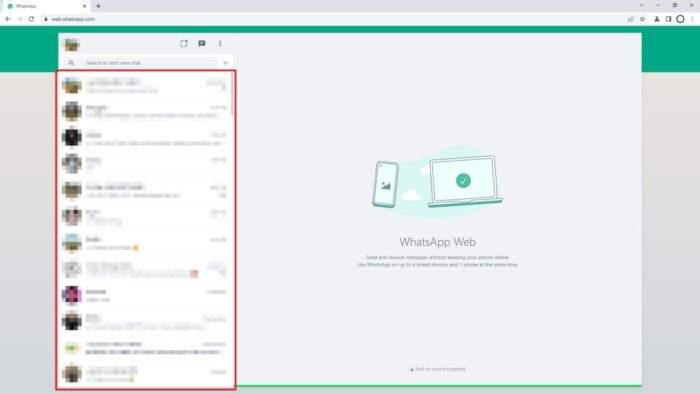 3. Then, click the emoji icon.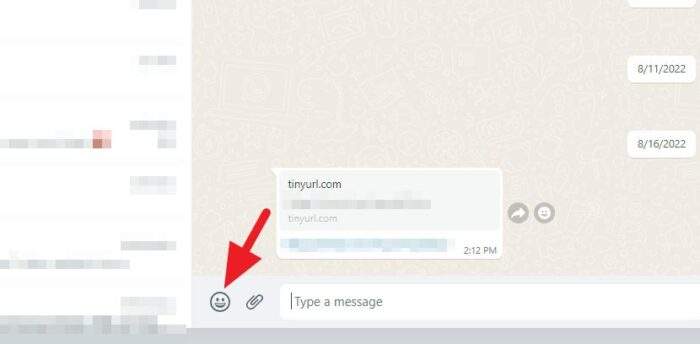 4. Go to Sticker, and then click Create.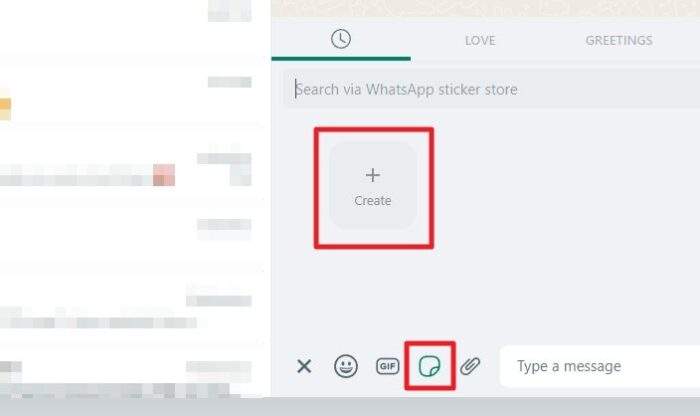 5. Locate and select the photo you'd like to use for a sticker. You can only upload one photo at a time.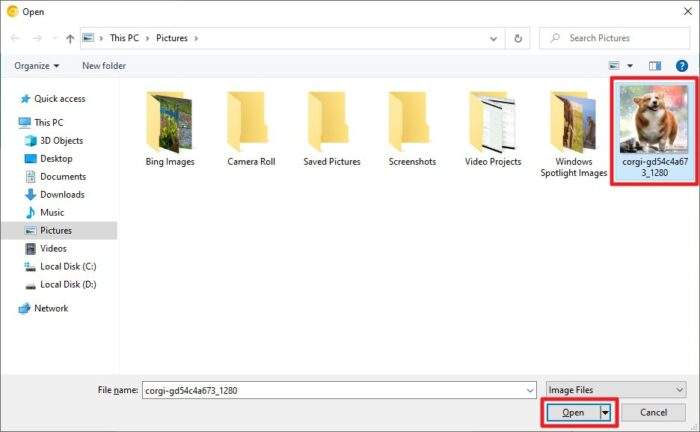 6. After that, you will see the preview of the sticker. Here, you may further edit the image like adding a text, emoji, crop, and rotate. Don't forget to click Done to apply the editing effects.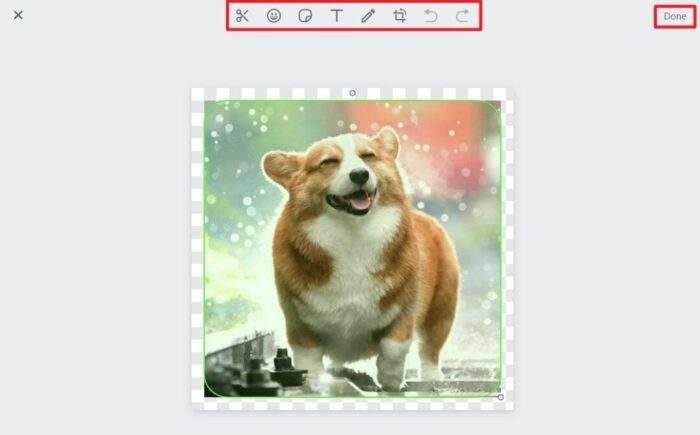 7. Finally, you may Send the sticker.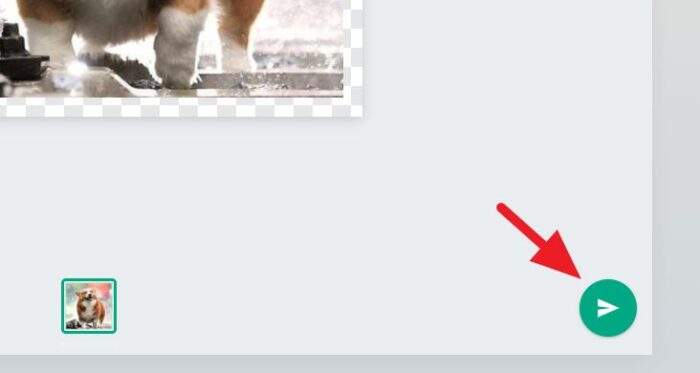 8. The photo would appear as a sticker and loaded almost instantly.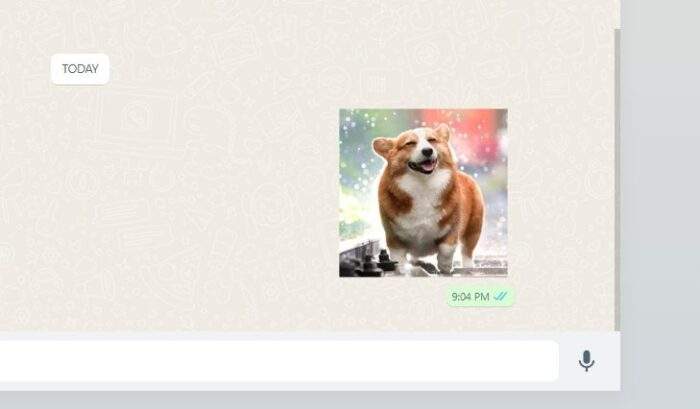 9. Just so you know, sent stickers will be available in your collection and can be reused without repeating the process all over again.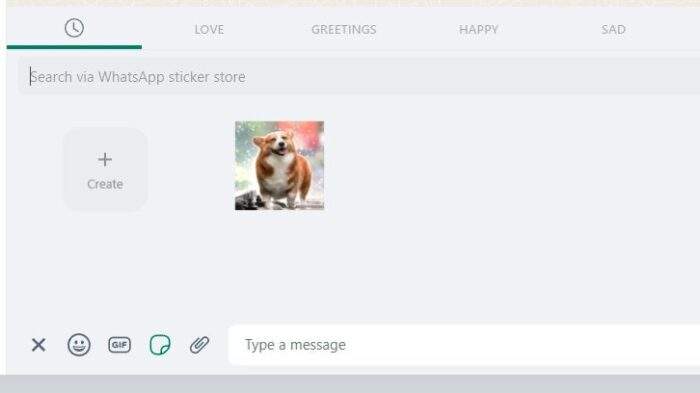 WhatsApp will save the created stickers as your own collection. However, I found that these stickers would be cleaned up once you log out from the web. So, give it a second thought before signing off.
Also, the collection is not synced up with your mobile app. Until WhatsApp decided to release the feature to its mobile platform, we can only use the image-to-sticker conversion on the web version. It's not ideal, but certainly better than nothing.