Your deleted files from Google Drive are not gone yet. It still sitting inside the Trash folder unless you delete them permanently.
But deleting thousand of trash files one by one is very labor-intensive. Sadly, Google Drive does not offer any bulk delete feature.
Luckily, we have a script to run bulk Trash deletion in just one click. That way, you can empty Google Drive's Trash folder effortlessly.
CAUTION: The following guide will remove all files inside the Trash folder and there's no way to recover it.
How to empty Trash folder in Google Drive
We are going to use a script made by Google developer itself to permanently deletes all user's trashed files. This method can work on Google Drive desktop and mobile via a browser. But for the purpose of illustration, I'm using screenshots from the PC.
1. Go to Files: emptyTrash page and click Execute.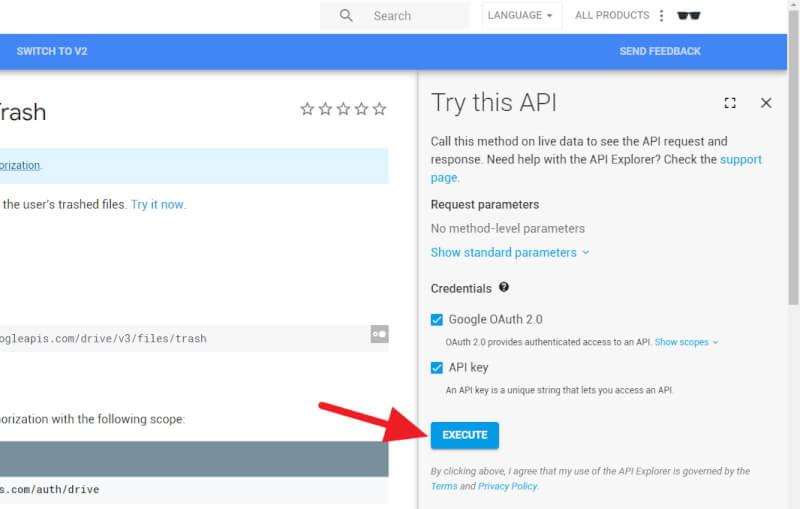 2. Select the account corresponds to the Google Drive's Trash folder you want to delete.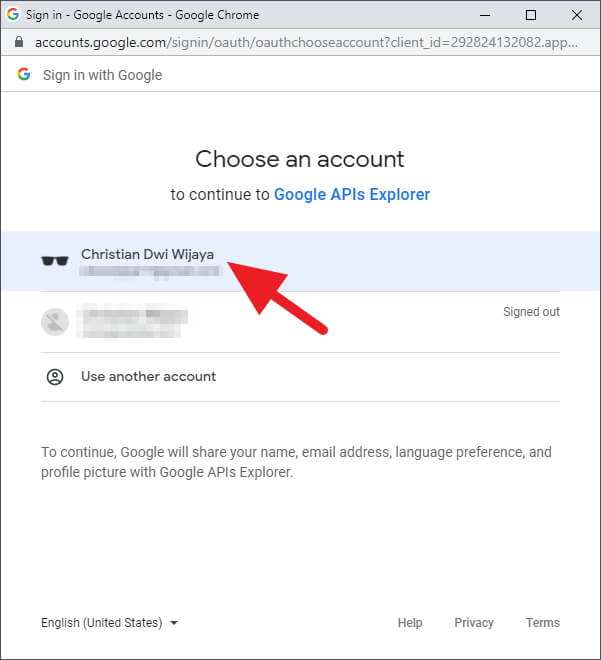 3. Click Allow to grant permission.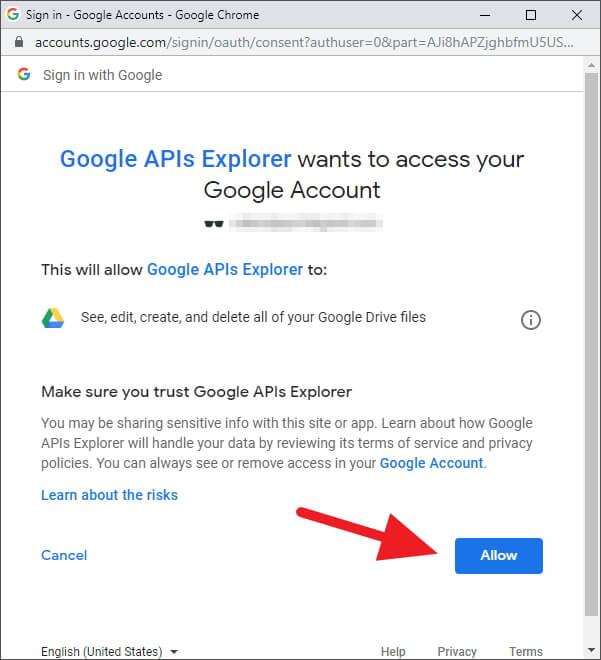 4. Wait until the deletion process finished. It may take some time depending on the number of files it stores. After that, you will see the 204 code suggesting the script successfully executed.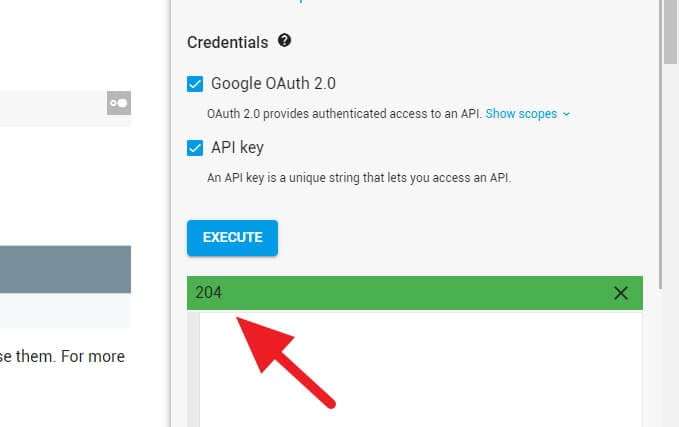 5. Go to the Google Drive Trash folder. You would see a message like this — all files have deleted forever.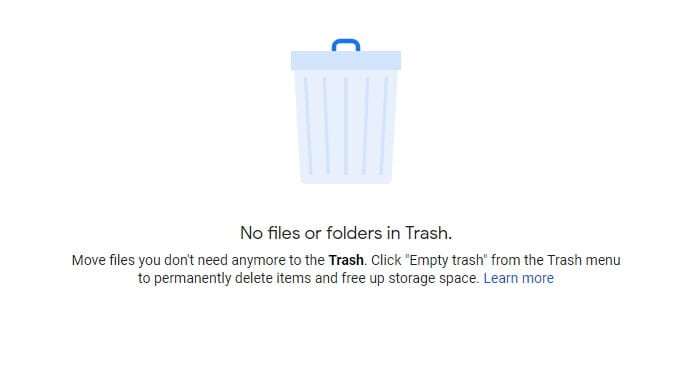 The script will automatically stop if there is no file remain. If you want to run the script again, you can use the same guide I explained above. Additionally, it only deletes files inside the Trash folder. It has nothing to do with files outside the folder.
You can also find the largest files in Google Drive and delete them later to free up some space.
How to Empty Trash on Google Drive Desktop
Follow these steps to empty your Trash and delete all files at once in Google Drive on desktop:
Go to drive.google.com and log into your Google account.
On the left sidebar, click Trash. This opens your Trash folder.
Make sure there are no files you want to keep.
Click the Empty trash button at the top right.
In the prompt, click Delete forever to confirm.
All files in your Trash will now be deleted permanently. It may take up to 48 hours for the changes to reflect in your storage space.
How to Empty Trash in Google Drive Mobile App
You can also delete all trash files at once using the Google Drive app on your iPhone, iPad, or Android device:
Open the Google Drive app and log in.
Tap the hamburger menu at the top left.
Tap Trash in the menu.
Tap the vertical 3-dot menu at the top right.
Tap Empty trash.
Confirm with Delete forever.
This will permanently erase all files in your Google Drive Trash. Allow up to 48 hours for the space to free up after emptying Trash.
Can You Recover Files After Emptying Trash?
Unfortunately, once you empty your Google Drive Trash, there is no way to recover those deleted files. The files are permanently erased from Google's servers. However, you may be able to restore deleted files if:
You have a backup of the files on another device or cloud storage service.
You use a file recovery app to salvage files from your hard drive – but this is not a surefire method.
You have explicitly downloaded the files to your local drive before deletion.
You contact Google Support within a short time frame after deletion.
To prevent permanent data loss, consider downloading important files or backing them up to another location before emptying the Trash.
FAQs
What happens when I empty the trash in Google Drive?
Emptying the trash permanently deletes all files inside. This frees up your storage space but cannot be undone. Anyone you shared files with will lose access.
Why does Google Drive trash fail to empty sometimes?
Large trash folders often fail to empty. Try deleting items individually instead of all at once. Also clear your browser cache before emptying trash.
How long do files stay in Google Drive trash?
Files in the Google Drive trash are automatically deleted after 30 days. You can restore trashed files within this 30 day period.