We know that modern email services like Gmail, Yahoo, and Outlook let us send a text message along with an attachment from our device. The attachment can be a video, photo, folder, and document. While attaching a file is basically just uploading it to the internet, what if you want to send something that is already on the cloud?
For example, you can't attach a Google Docs document to a Gmail message in a traditional way. But thankfully, Gmail has a dedicated feature that seamlessly allows you to insert the document into the email.
In this guide, we will look at how to attach a Google Docs file to a Gmail message. I will show the steps from the desktop version, but the process is the same on smartphones and tablets.
Let's go!
1. Open Gmail and Compose a new message.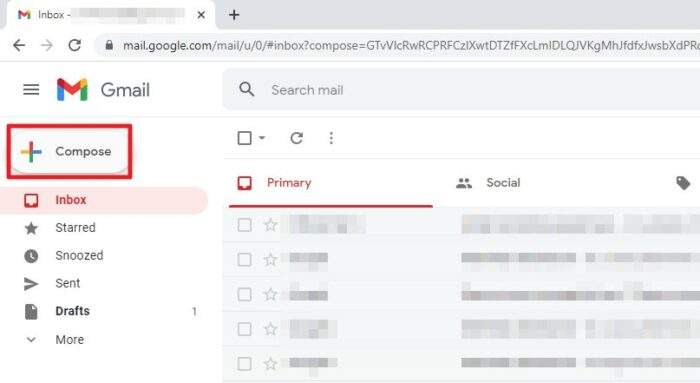 2. Write your message like usual, then click the Insert files using Drive icon.
3. Here, you can browse the document you want to attach. I suggest narrowing down the list to Documents for easier searching.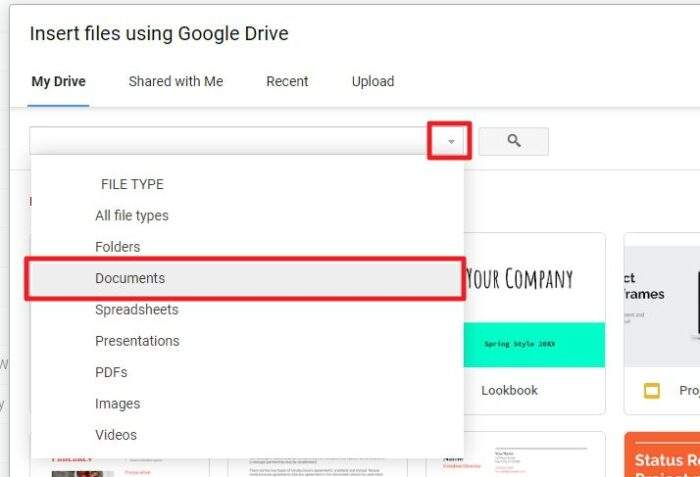 4. Select the document and click Insert.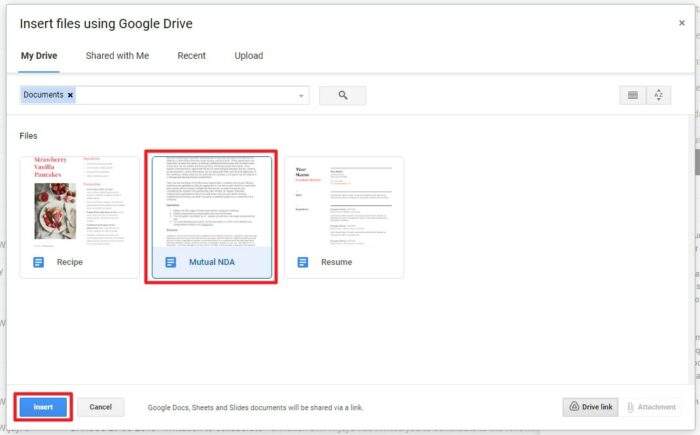 5. The Google Docs document has been inserted. Now, you may Send the message.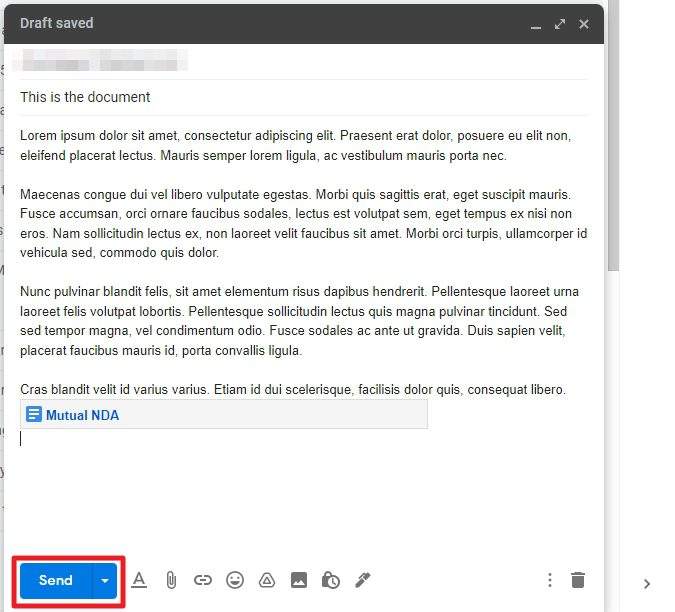 6. Choose what the recipient can do with the document; either Viewer, Commenter, or Editor.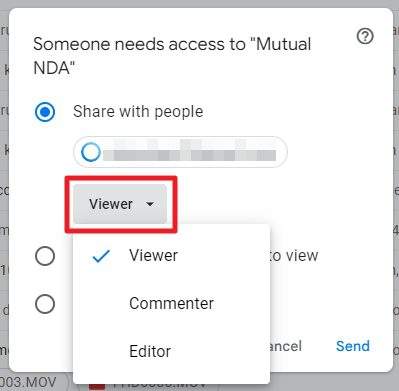 7. Finally, click Send.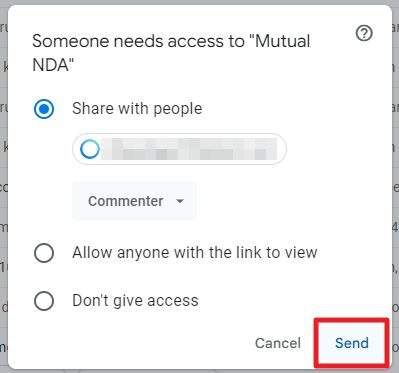 8. Your recipient may find the message like this, and they can open the document with Google Docs.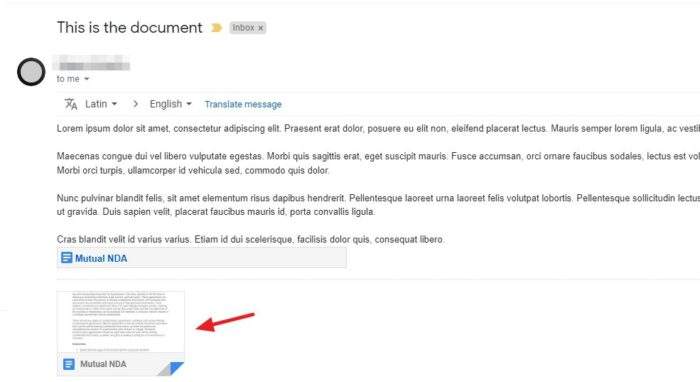 Depending on the level of authorization you give, the recipient can view, give comments, or edit the document as you do. However, they are still not the original owner of the document. If you delete the document, they won't be able to access it.
Alternatively, the recipient may duplicate and save the document on their Drive. To do that, open the document, click "File", and select "Make a copy".