At the I/O 2018 developer conference, Google announced that they will roll out six new voices for Google Assistant, including from the musician John Legend.
Now you can select whose voice you prefer to represent Google Assistant.
Before we are going into the guide, you need to ensure that the phone has a built-in Google Assistant app. In case your phone did not have that, see how to enable Google Assistant on your phone or tablet or just install the app right away.
Here's the guide!
How to change Google Assistant voice
1. First, run your Google Assistant by holding the Home button. Then, tap the open box icon.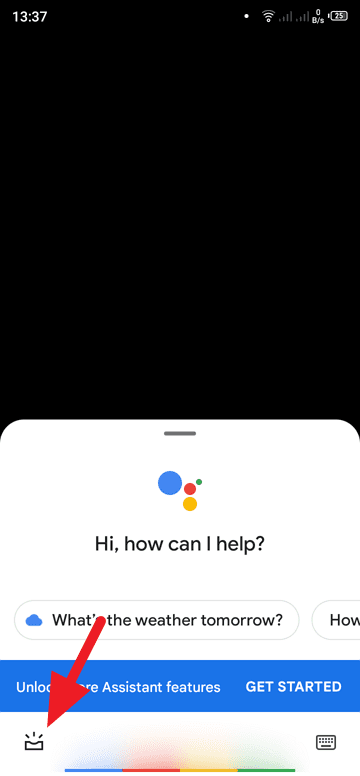 2. Tap your profile picture.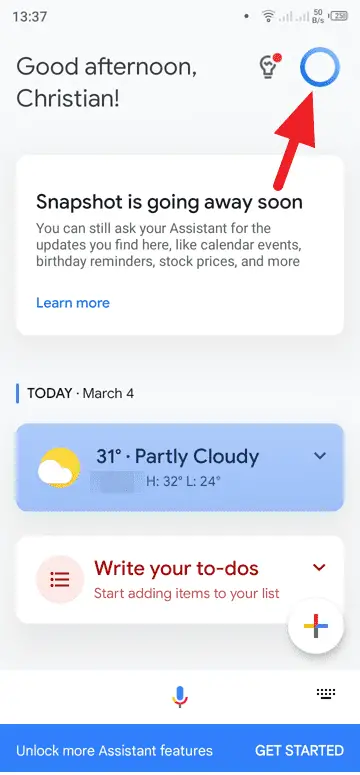 3. Navigate to Assistant voice & sounds.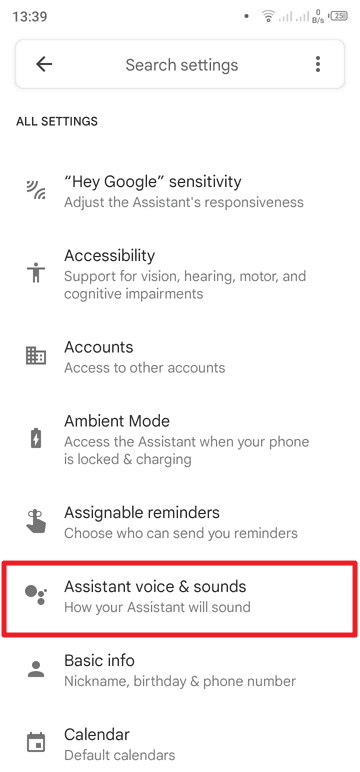 4. Slide the circles and stop on the one you prefer.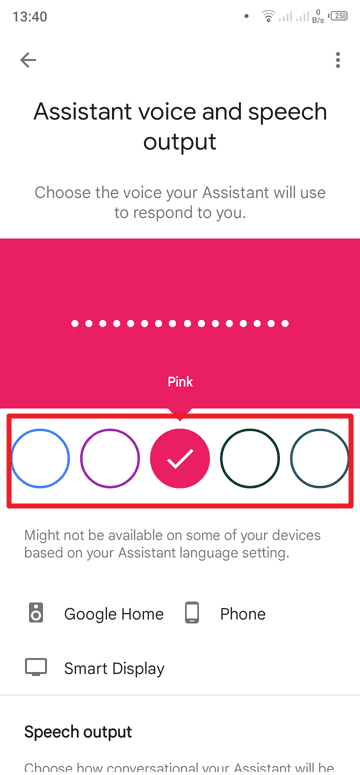 That's it! Now your Google Assistant will start responding with a new set of voice. The number of available voices depend on the language setting. English, for example, has 10 different voices. Other languages may have different options.