The archive feature on WhatsApp lets you pulling down some chat messages that you don't want to appear on the main app window. It's not deleted but rather hidden at the very bottom and needs a little more effort to reach.
Archiving messages can also avoid pop-up notifications especially when you don't want to read the messages. Another benefit is WhatsApp could, in theory, launch faster since there's a few less message needs to be loaded. Here, we have some tutorials to help you archive and unarchive WhatsApp messages.
#1 How to archive WhatsApp message
1. Launch WhatsApp on your phone.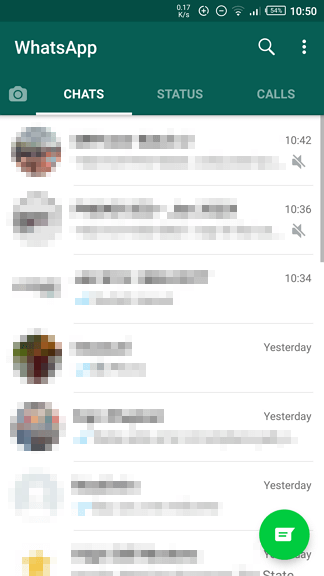 2. Tap and hold the message you want to archive, then tap on the Archive button.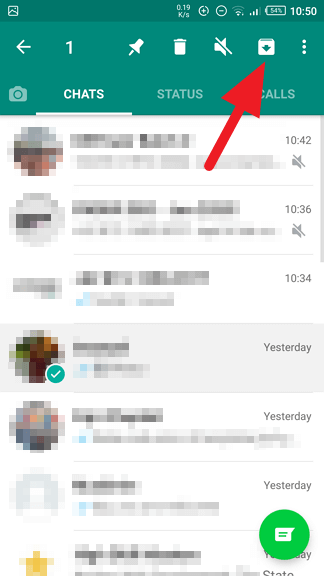 3. It will show you a report at the bottom — meaning that the message has been archived.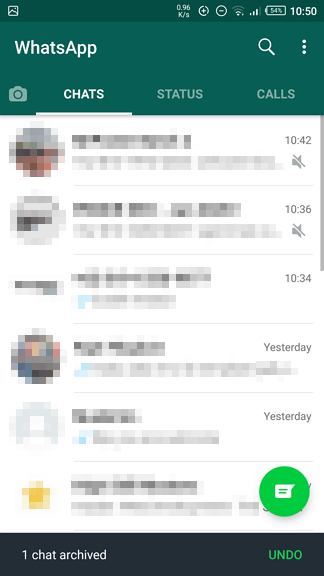 #2 How to unarchive WhatsApp message
1. Launch WhatsApp on your phone.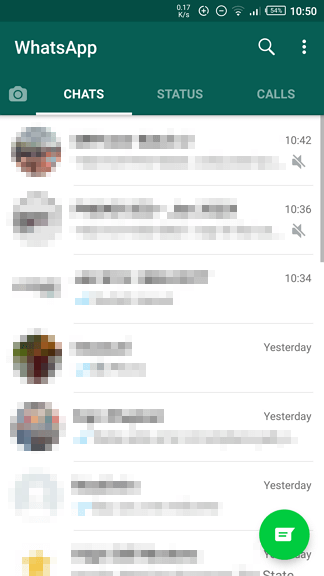 2. Scroll down until the bottom, then tap on Archived.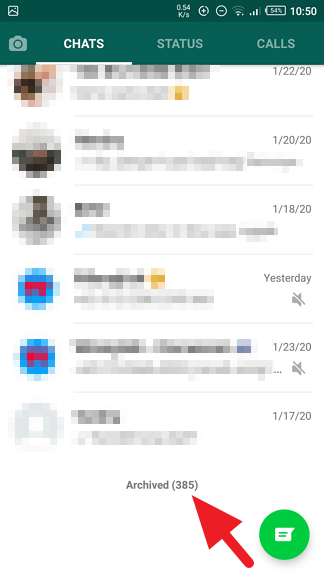 3. Tap and hold the message you want to unarchive, then tap the Unarchive button.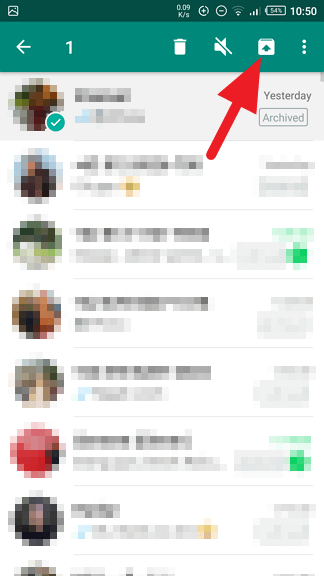 #3 How to archive all WhatsApp messages
1. Select one chat message, then tap on the More options icon.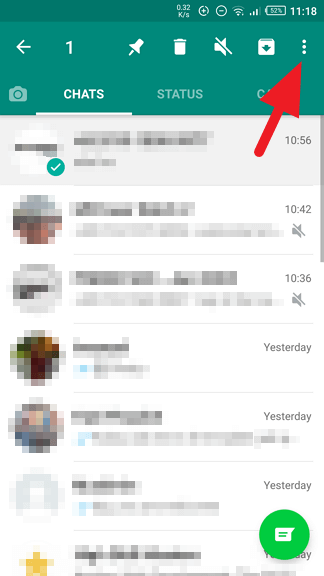 2. Tap Select all.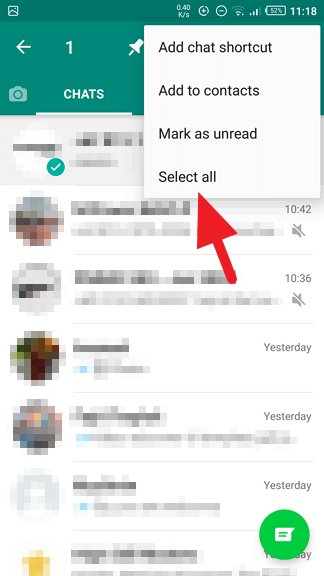 3. Next, tap the Archive button.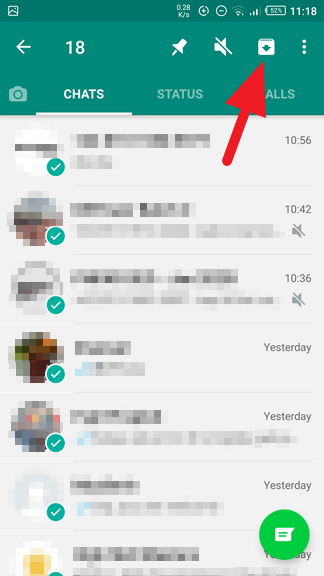 4. Now, all messages have been archived.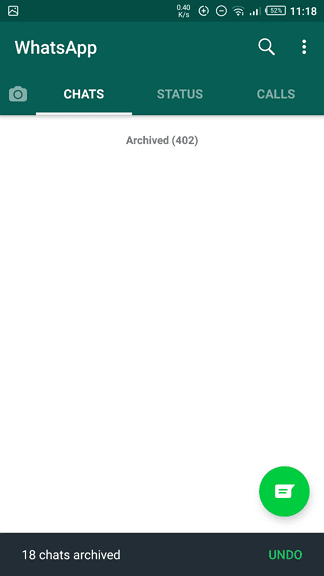 To unarchive those messages, the process is basically the same as mentioned in method #2, only you have to select all messages first. You can also archive/unarchive all chats via WhatsApp Settings > Chats > Chat history > Archive/Unarchive all chats.
FAQ regarding WhatsApp Archive
What happens when you archive WhatsApp messages?

The messages will disappear from the WhatsApp main window. It also won't send you (reminder) notifications if you haven't read the message. On the technical side, fewer messages on the WhatsApp window would make it faster when launch.

Are the archived messages deleted?

Of course not. The messages will stay there and have the same function as other chat messages. WhatsApp will also backup archived messages normally, just like a normal message.

Will someone notice if I archived his/her message?

No. They won't know if you archiving their message. Similarly, you also won't notice if someone had your message archived.

How to delete archived messages?

The process of deleting archived messages is the same as regular messages. Just go to the Archived messages, tap and hold it, then tap on the trash icon to remove it.

Does archiving messages affect online status?

No, you can still appear online (and last seen) to the archived chats and vice versa.