To get into a specific scene of a video, you don't have to wait until the video progress bar reaches the desired timestamp. On YouTube, you can always fast forward or rewind 10 seconds by double-tapping the phone screen. Tapping it multiple times and it will jump by the increment of 10.
Depending on who you ask and what video they watch, 10 seconds can be too short or too long for skipping a portion of a video. But thankfully, YouTube lets you choose the 'double-tap to seek' duration between 5 to 60 seconds.
Here's the guide you can follow on YouTube Android and iOS.
1. Launch the YouTube app and tap on your profile picture.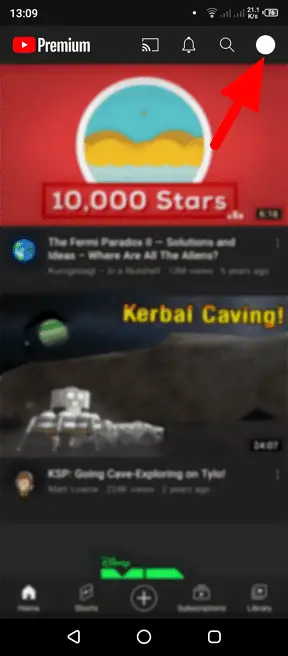 2. Go to Settings.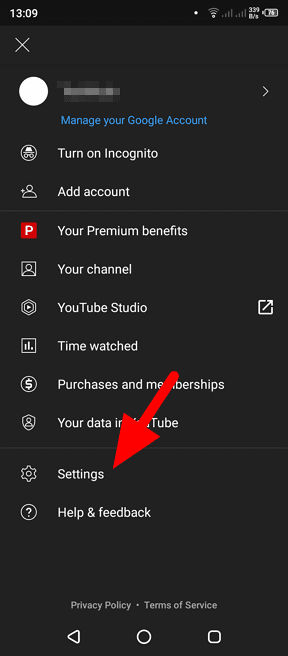 3. And tap General.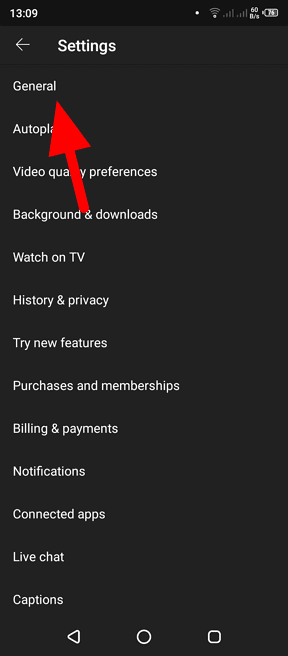 4. Then navigate to Double-tap to seek.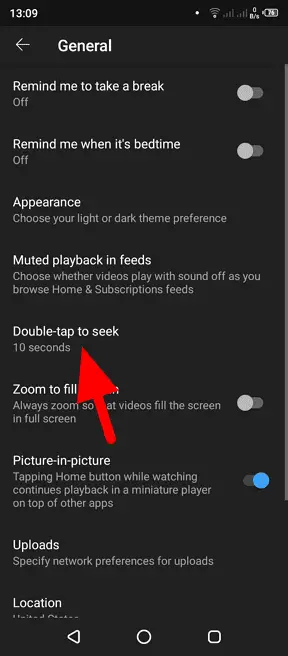 5. Choose the duration you want.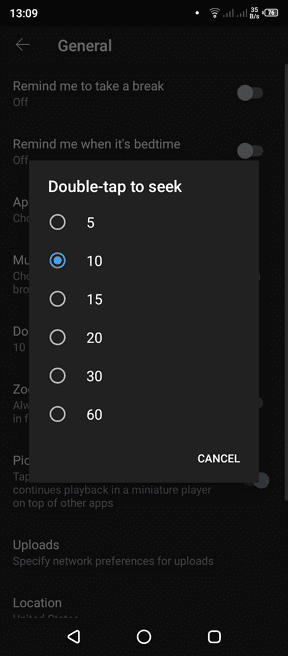 How about double-tapping on YouTube desktop?
There is no tapping screen on a desktop computer to control the YouTube videos. But you can press arrow left to rewind and arrow right to fast forward for 5 seconds. You may also use the key J and L to rewind and fast forward respectively but with the increment of 10 seconds.
Unfortunately, unlike its mobile app, the YouTube desktop doesn't have a setting to adjust the duration. But at least a precise control by the mouse cursor and larger video bar could compensate for the issue.