As a file archiver software, 7-Zip allows you to extract archives or make one in an instant. You don't need to launch the program in the first place, some of its functions are planted right to the context menu (when you right-click on a file).
That way, it reduces the hassle of archiving, compressing, and extracting files. But let's be honest, you won't use them very often. And that's why it's a good idea to keep the function list simple and clean.
7-Zip lets you choose what items can appear on the 7-Zip context menu. Here's how to customize them.
1. First, launch 7-Zip File Manager. You may find it in the Windows Start menu.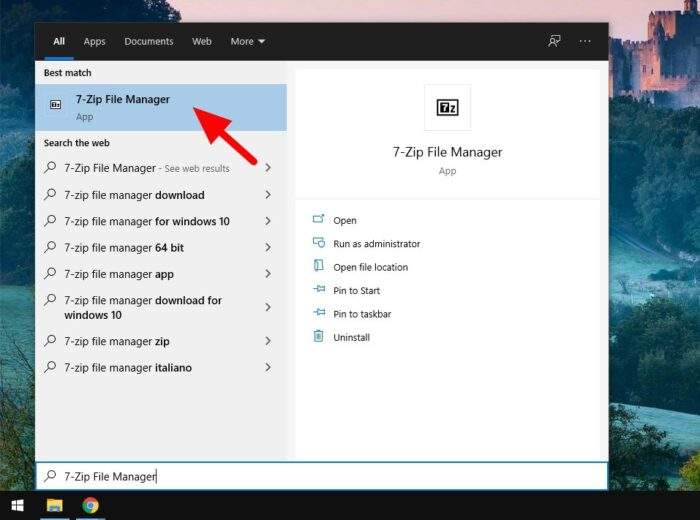 2. Now, head to Tools > Options…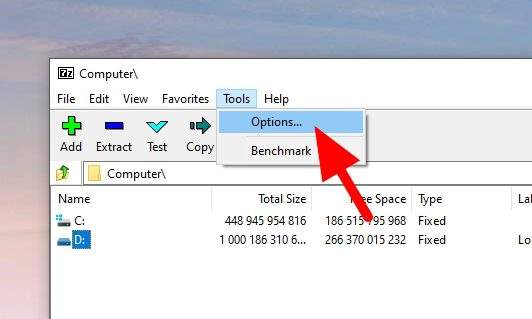 3. Click the 7-Zip menu.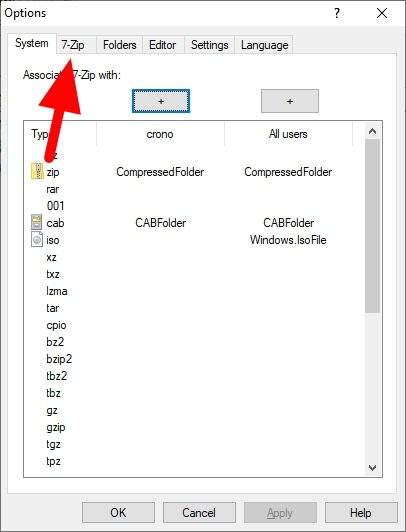 4. Here, you can tick what items can appear.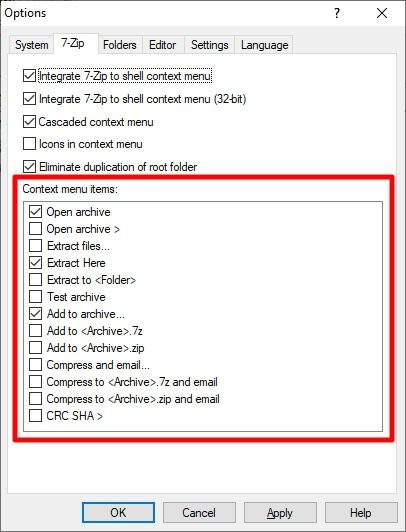 5. Finally, hit Apply and then OK.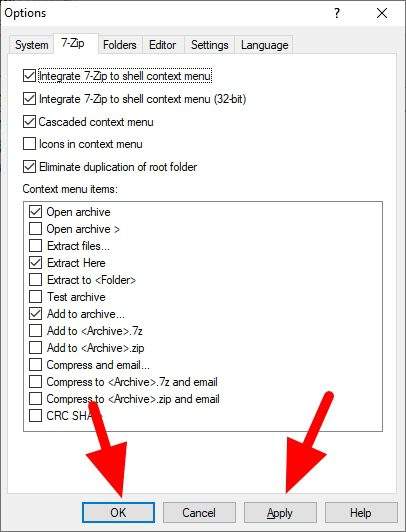 Check the context menu if everything appears as you intended. You may need to 'right-click' on a file, folder, and archive to see all the scenarios.