NVIDIA GeForce Experience supposedly will optimize the game settings in accordance with your PC specs. However, some errors like "Unable to retrieve settings. Try again later." may prevent you from enjoying the best gaming experience.
Not only that but sometimes the game cover and settings also won't appear. Luckily, there's a simple way to fix that issue that you can follow.
Here is the guide.
1. Go to this directory C:\Users\YourPCName\AppData\Local\NVIDIA Corporation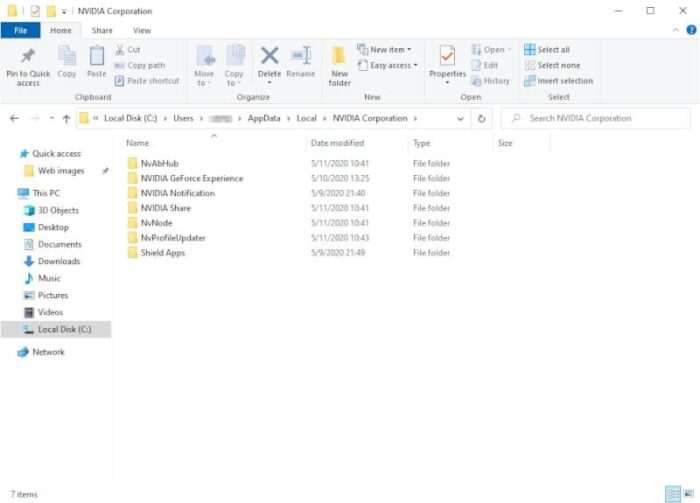 2. Delete the NVIDIA GeForce Experience folder.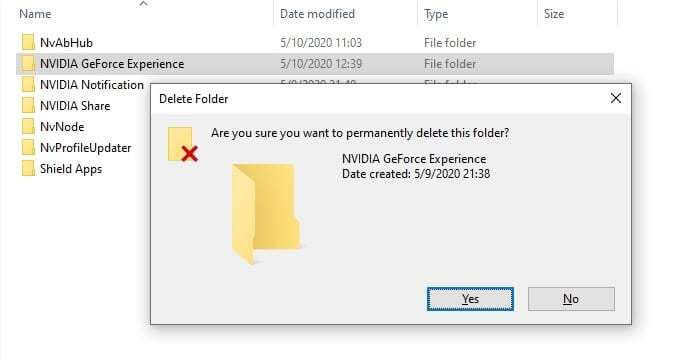 3. Restart GeForce Experience and launch it again. You may have to log in with your account.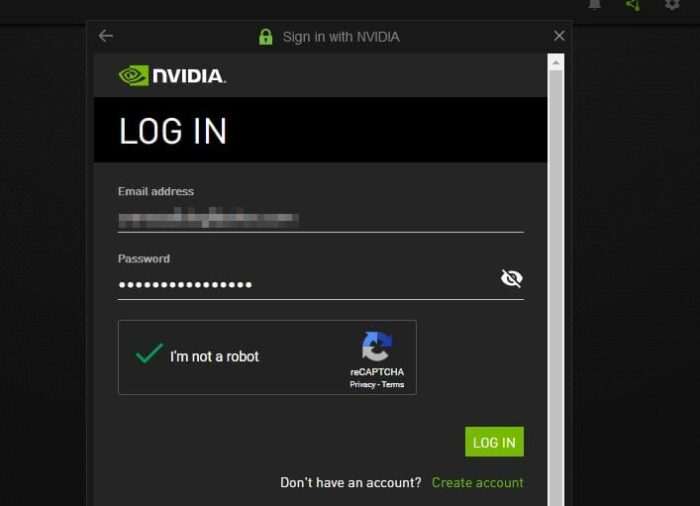 4. Rescan the games and you will notice the optimization is running.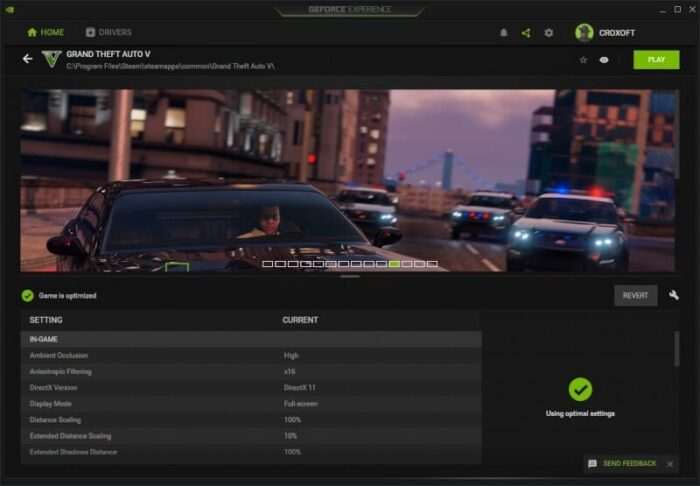 In any case, if the optimization doesn't run, try to restart the PC and run the program again.
Some users also suggest deleting NVIDIA and NVIDIA Corporation folders on the %localappdata% directory in order to fix common problems with GeForce Experience, including optimization, GameStream, driver, and game scanning.