Much like other online accounts, Telegram gives you total control over your data and account. If necessary, users may delete their account permanently, including all the chats, groups, photos, and other information so they can't be found anymore.
Whether you want to get rid of social media, need some time to focus, avoid unwanted spam, or simply just want to start over, deleting the Telegram account can be the perfect solution. And in this guide, we will take a look at the procedure and how long it would take until the account is fully removed.
There are two approaches you could use; the normal method and the fast method.
#1 How to delete your Telegram account permanently
1. First, launch the Telegram app and open its left-side panel menu.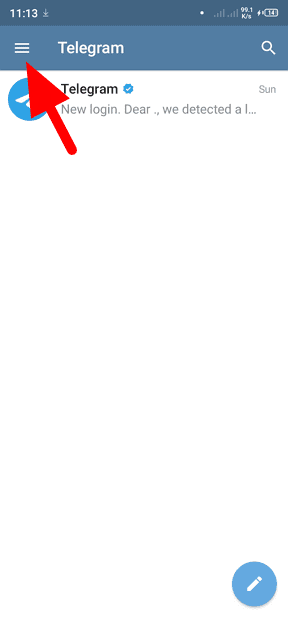 2. And then select Settings.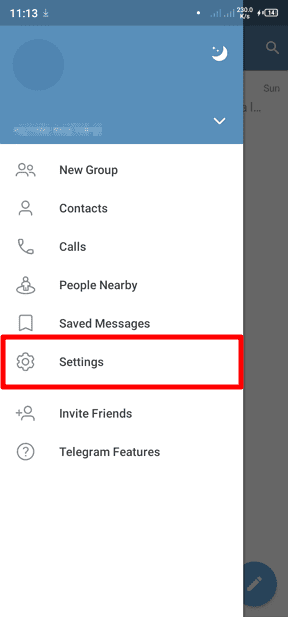 3. Navigate to Privacy and Security.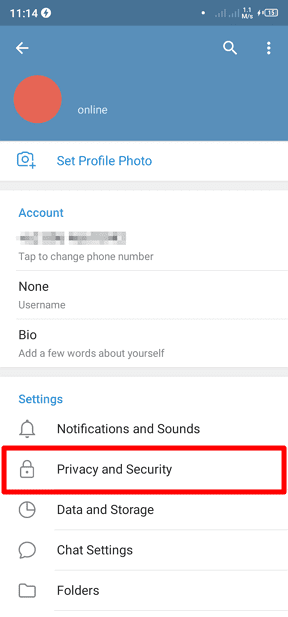 4. Under the Delete my account box, the default value is 6 months of not using the service.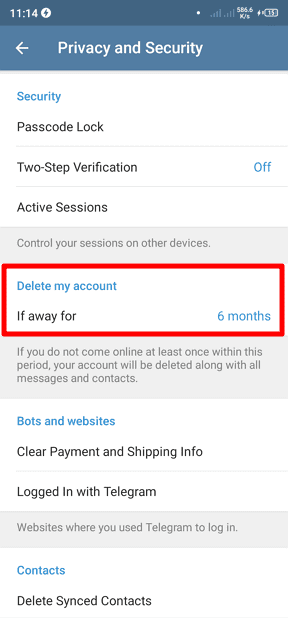 5. But you could make it sooner to just 1 month.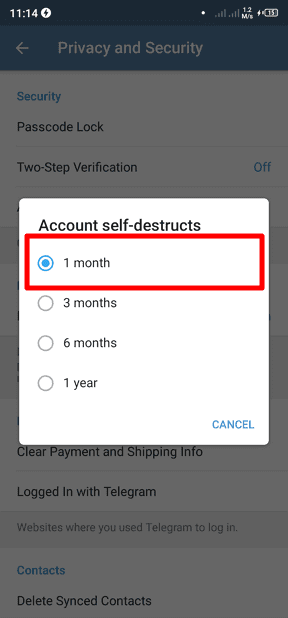 6. Now, Log out from Telegram so the countdown will start ticking.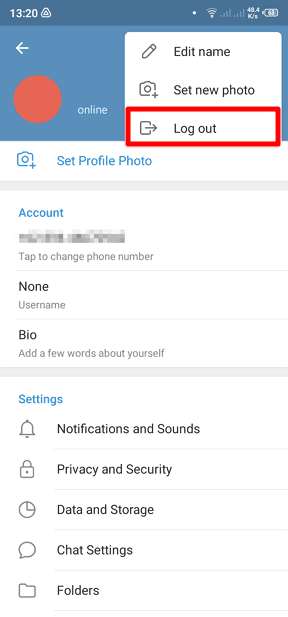 7. If you were using Telegram Web before, be sure to Log out from it as well.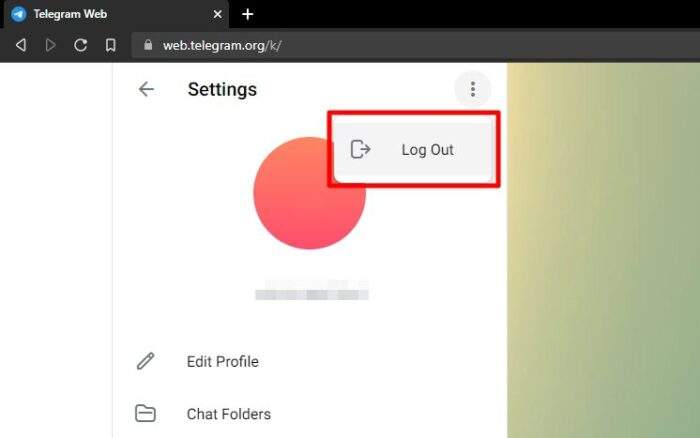 The last thing that has to be done is to wait for one month until the self-destruct countdown is finished. Just make sure that you are not logging in and using Telegram, otherwise, the counter will restart from the beginning.
This one-month period is probably useful to give you time to rethink if deleting the account is the most fitting solution. If it wasn't then, relogin and everything will be back to normal.
However, if you feel the one-month time feels too long and are confidently sure, the following guide ensures the account will be deleted instantly, almost no need to wait.
#2 How way to delete your Telegram account instantly
1. Go to the Telegram Deactivation page via a browser.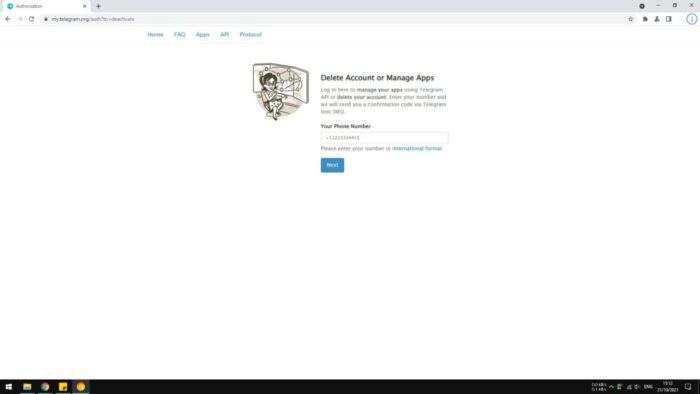 2. Enter your Telegram number to sign in, then hit Next.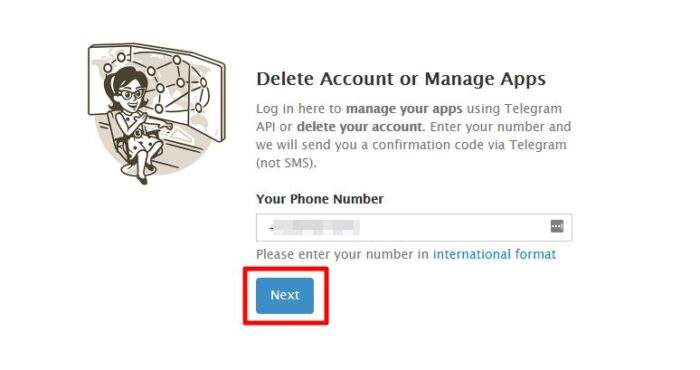 3. Telegram will send you a one-time password via chat. Enter the code and click Sign In.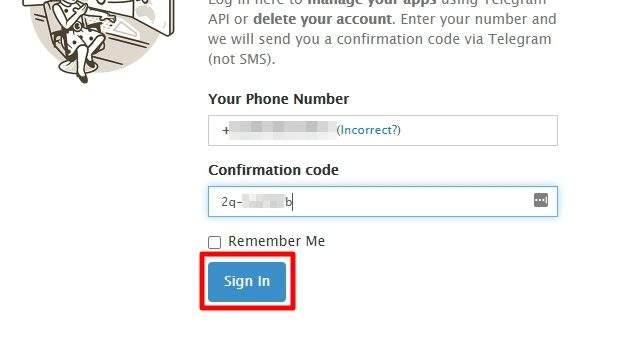 4. After signing in successfully, select Delete account.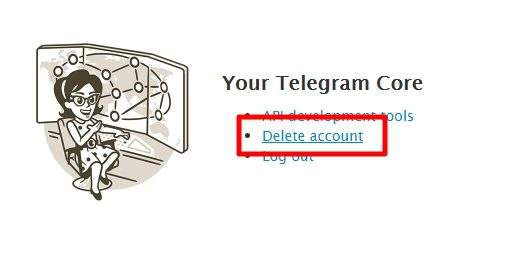 5. Telegram will give you further information and warning regarding the action. Enter the reason (optional), and click Delete My Account.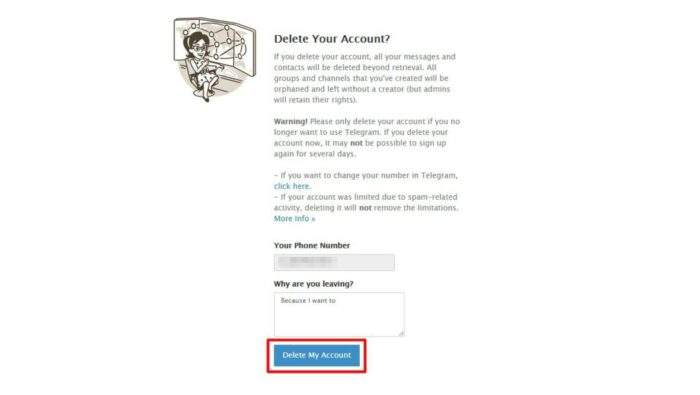 6. Finally, if you are sure to delete the account now, select Yes, delete my account.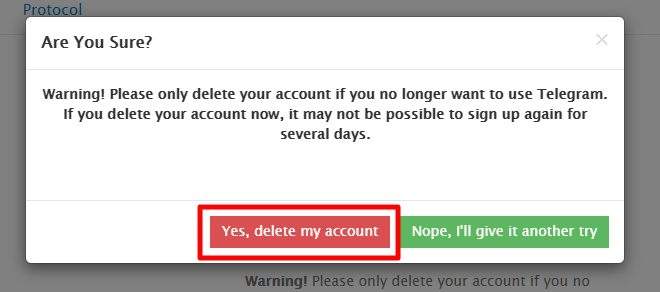 Your request will then be processed immediately, no need to wait for over a month. It's possible to register with the service from the same phone number, but you may need to wait for several days.