Unlike most internet services where username/email and password are the two things you need to log in to their platform, WhatsApp offers something different and in many ways a lot better; a QR code login.
Albeit being easier for users, you need to access the QR code scanning function first before able to log in to WhatsApp Web/Desktop. Surprisingly, not many of them know where to open the QR code scanner.
And in this guide, you will learn how to launch WhatsApp's QR code scanner so you can log in to the Web or Desktop version.
1. Visit WhatsApp Web on your computer.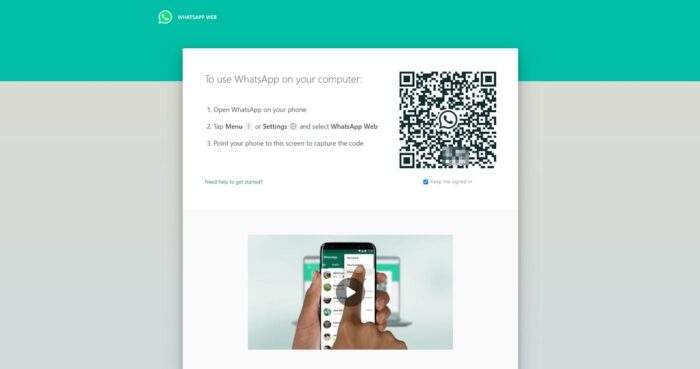 2. Open WhatsApp on your phone and hit the menu icon.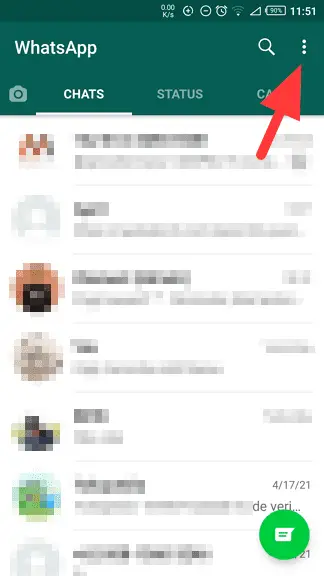 3. Select WhatsApp Web.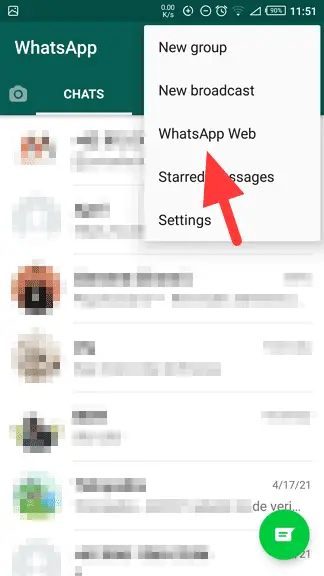 4. Tap the Link a Device button.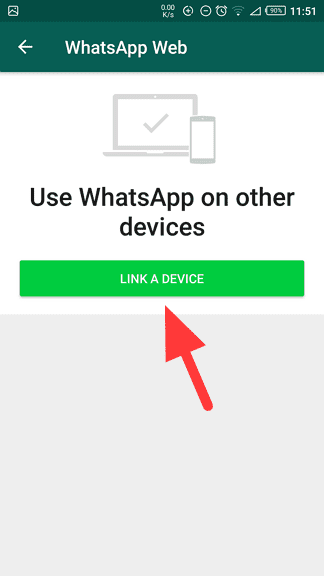 5. Scan the QR code on WhatsApp Web with your phone.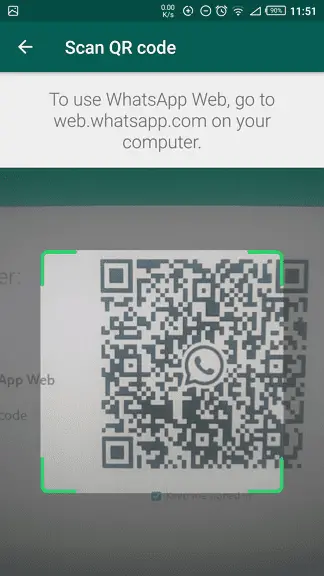 6. It will log you in immediately.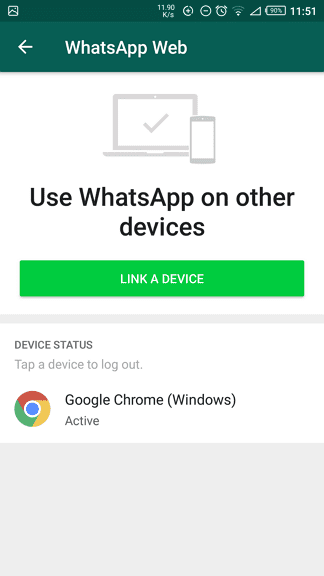 WhatsApp allows you to log in to multiple computer devices as long as they are not running simultaneously. Also, if you are using a shared device, don't forget to log out when you have done to avoid the account being hijacked.
To log out from WhatsApp Web, just click on the three dots icon, and click Log out. Or, you can go to WhatsApp mobile app > hit the three dots icon > WhatsApp Web > select a device > Log Out.