Preview Pane or sometimes called "preview tab" is a part of Windows Explorer's feature that first goes to the public on Windows Vista.
Then this feature is became quickly accepted by Windows 7 users and Microsoft decided to include Preview Pane on the latest Windows 10.
However, the Preview Pane on Windows 10 comes with a redesigned interface that confuses some users. It's hidden somewhere and you need to dig a little deeper to find that.
Here's a guide for you to enable Preview Pane on Windows 10 – no matter what update is installed.
How to enable Preview Pane on Windows 10
1. Launch This PC (also known as Windows Explorer or File Explorer)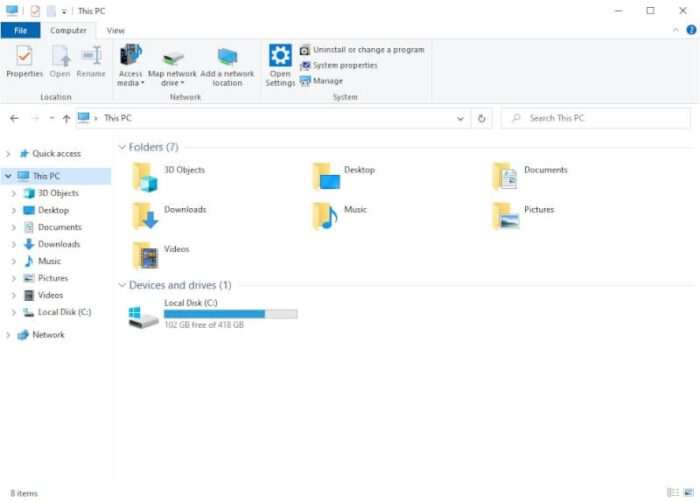 2. Click the View tab and activate the Preview Pane option.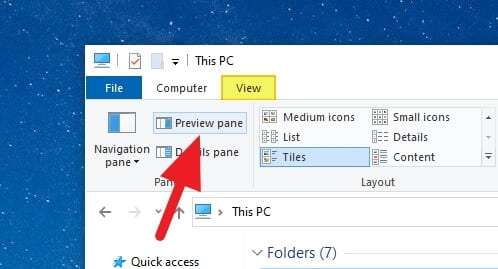 3. Once it is enabled, the selected file will show a preview on the right side of the window.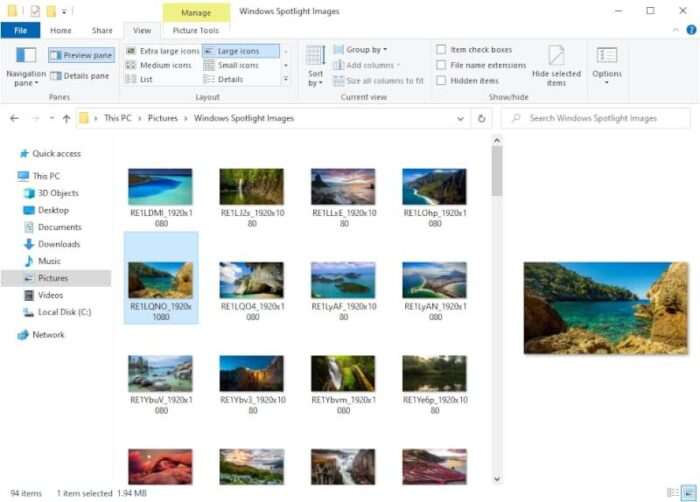 The Preview Pane works perfectly fine for images, videos, documents, and music. Several third-party software also has an integration with the Pane once its supported file is selected.
The load times might be delayed for a couple of seconds depending on the size of data and your storage speed, but SSD owners should experience little to no delay.
By default, Microsoft sets the Preview Pane size as one-third of the whole window area. But you are able to resize it as you want by hovering the mouse pointer right at the thin line border and drag to the left or right to customize its size.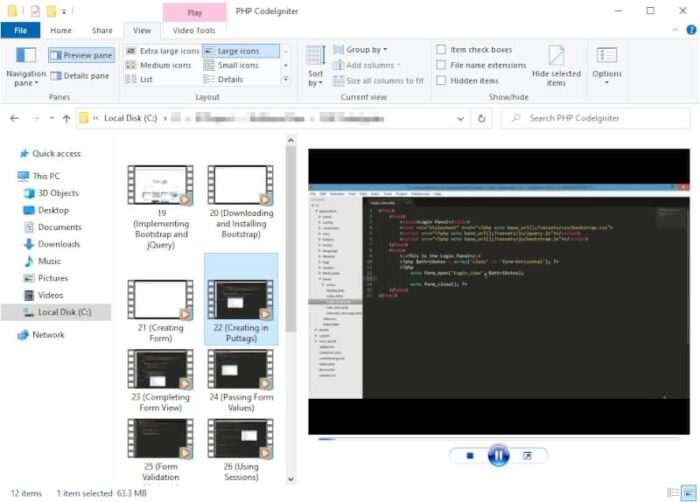 If you are having trouble while activating a Preview Pane on Windows 10, don't hesitate to explain the problem through the comment section!