The fullscreen mode is a preferable choice to view content on a much larger scale. Many popular browsers, including Google Chrome, includes this feature to enhance the browsing and/or watching experience. But when you are done with it, how to exit the mode?
Going out from Chrome's fullscreen view is easy. There are at least four different ways you could do depending on the situation.
Let's dig into it!
#1 Press F11 on the keyboard to exit the full-screen mode

To enter the fullscreen view on popular browsers, including Chrome, you only need to press the F11 button on a keyboard. For keyboards without a dedicated function row may need to press a combination of Fn+F11 (the function buttons are often merged with the number buttons).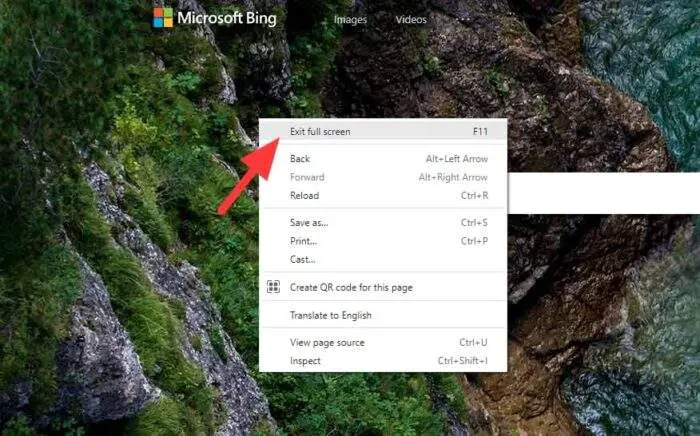 Right-click on any empty area on the web page, and select Exit full screen to deactivate the view mode. Again, be sure to right-click on an empty area, otherwise the context menu may show you a different set of menu.
#3 Hover the cursor to the top and hit the X icon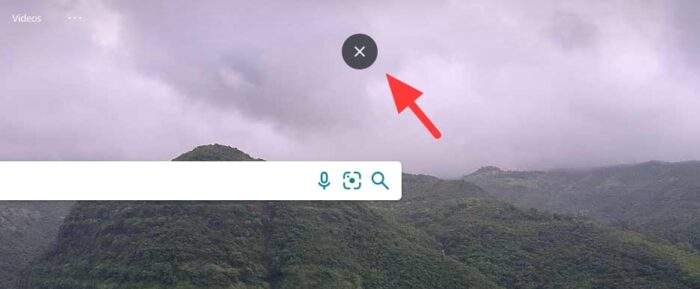 Move the cursor to the most top area of the screen until the X icon appear. Click on the icon to exit full-screen.
#4 To exit fullscreen Youtube, just press F
Especially on Youtube, and perhaps other video streaming services, pressing F will lead you to enter or exit the fullscreen mode in an instant. This shortcut only applicable when you streaming a video, not viewing a Youtube web page.
---
If none of these solutions help you or Chrome randomly goes fullscreen, you probably want to check my previous tips to fix Chrome that goes fullscreen when it's not supposed to.