On Android phones, your Gmail may be used by WhatsApp to upload chat backup. The data is uploaded to Google Drive, hence you may retrieve it later if you want to restore it to a new phone.
But, what Gmail ID is used in your WhatsApp account?
There could be a dozen Google accounts on your Android phone, yet, only one of them is used by WhatsApp to backup the messages. Here is how you can identify which Gmail ID in your WhatsApp account.
1. Launch WhatsApp, then go to Settings.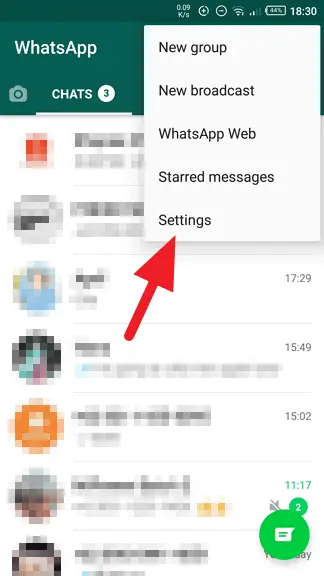 2. Select Chats.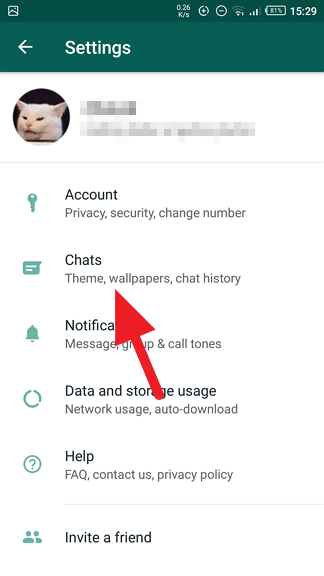 3. Head to Chat backup.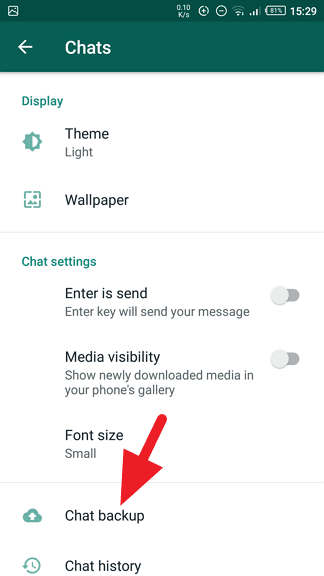 4. On the Google Account section, you will see the Gmail ID.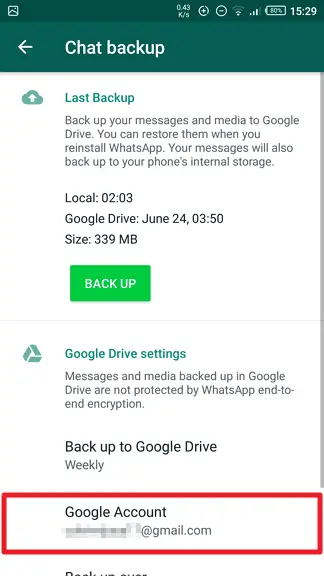 5. You may add more accounts if you want to switch. The process is similar when you adding a new Google account on Android.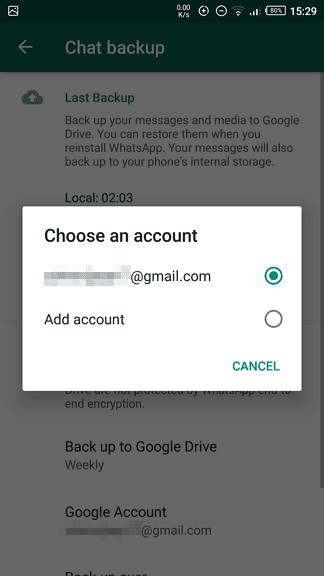 Keep in mind that the email is only for backup and restore purposes. For other features like two-step verification, you can use a different email address just to add more redundancy (safety) to the system. You can learn more about enabling a security feature like fingerprint authentication on your WhatsApp.