Youtube is not just a place to watch your favorite videos, but also a micro-community where you can interact with creators and other viewers as well. But among those comments, you probably had written a wrong statement or something that might offend someone.
Of course, it's very hard to track down your pieces among thousands other comments, that's why Youtube is doing it for you.
Among your watching history and playlist, Youtube is tracking comments you made and store them in your Google account so you can see them later. To quickly find your own comment on Youtube, follow the steps below.
1. Go to Youtube and click on History.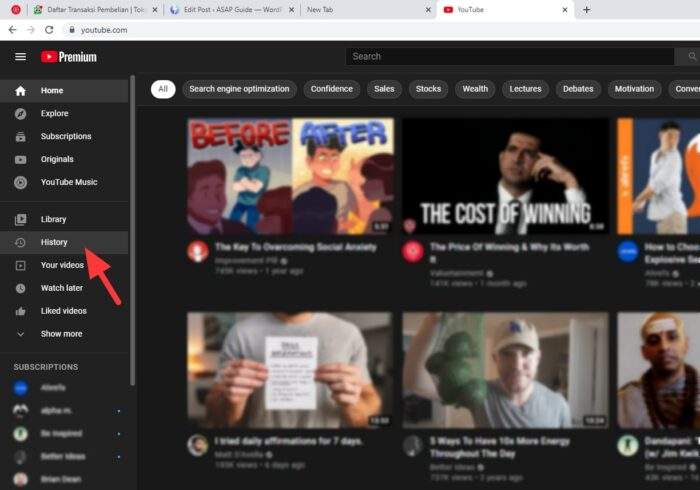 2. On the right side, select Comments.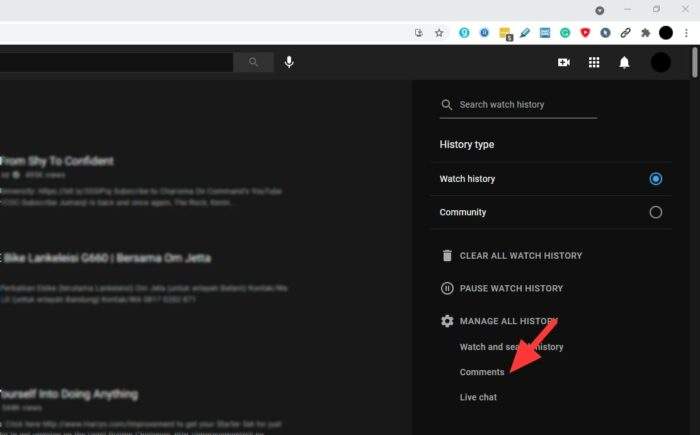 3. A new page will open, showing the recent comments you posted.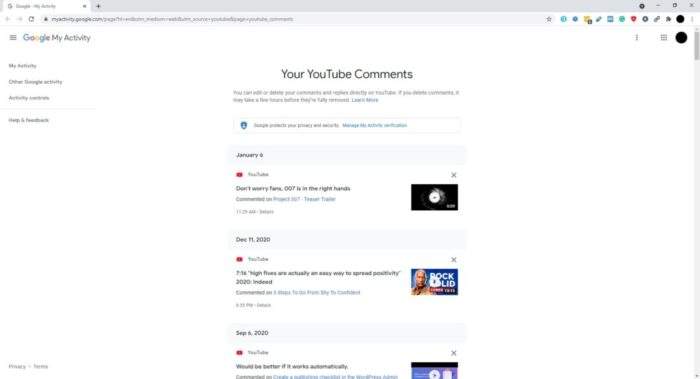 4. To go directly to the comment link, click on the video title.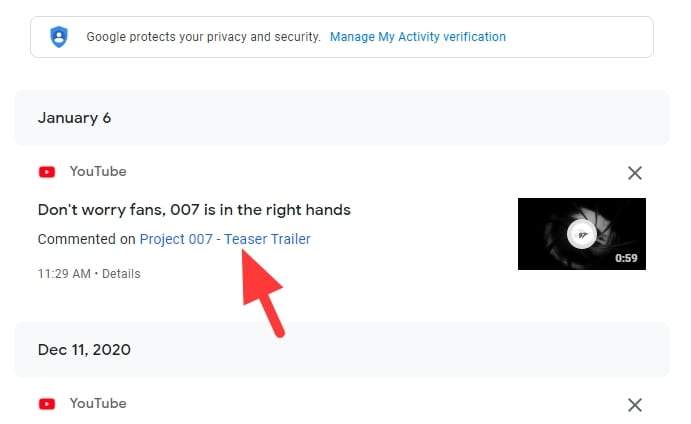 5. Scroll down and you will see your comment highlighted on the top list.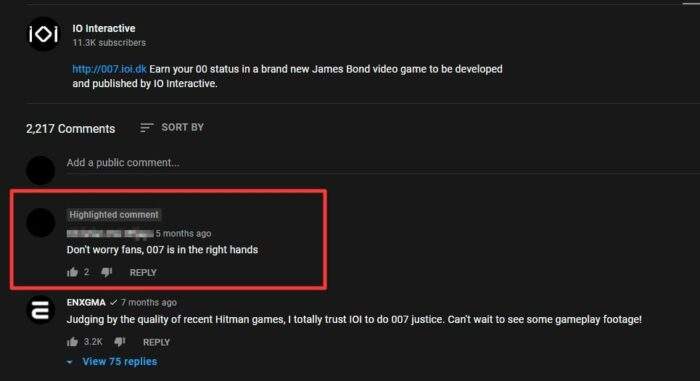 The highlighted comment is unique to you, other viewers are not going to see the comment feed that way unless if they went to the exact same comment link like you do.
So, that's it! A quick way to find your comment on a Youtube video without getting your hand tired of scrolling.