Security and privacy should be your main priority. When it comes to chats, any information involved has to remain private for both entities. To prevent someone from discovering your conversation, one way to do that is by locking the messaging app.
WhatsApp as one of the most popular online messaging platforms does come with a variety of protection to ensure security. But many of which didn't enable by default. Instead, it's up to you as the user to make use of it.
And you probably don't know that fingerprint authentication is available all along in the app. Here's how to use your fingerprint to lock your WhatsApp messages.
1. Open WhatsApp and head to Settings.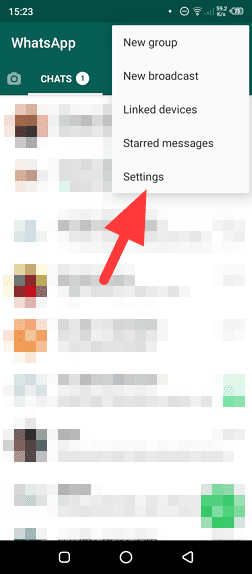 2. Select Account.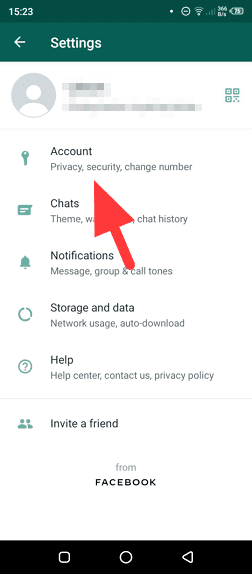 3. Tap on Privacy.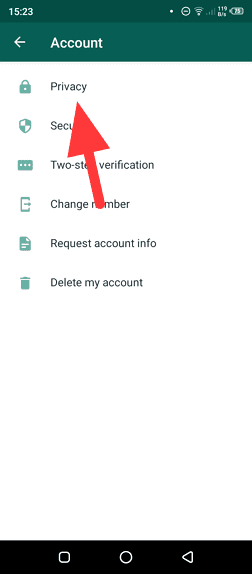 4. Scroll down and hit Fingerprint lock.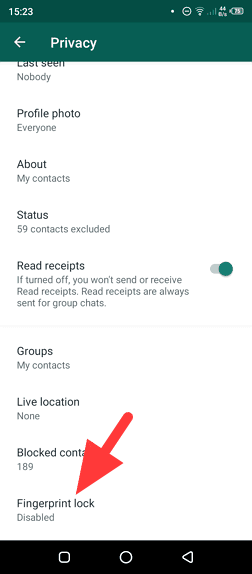 5. Enable the Unlock with fingerprint option.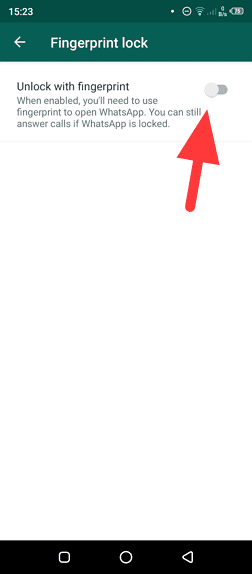 6. Put your fingertip to the fingerprint sensor.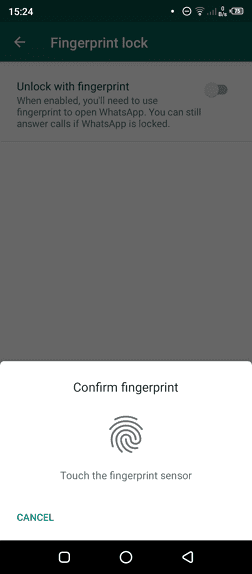 7. Once submitted, the fingerprint lock will be enabled. You may change the timer and notification configurations.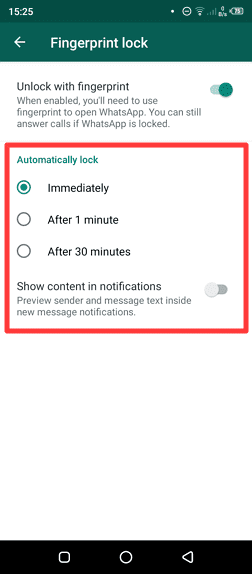 8. Here's what the fingerprint prompt message looks like.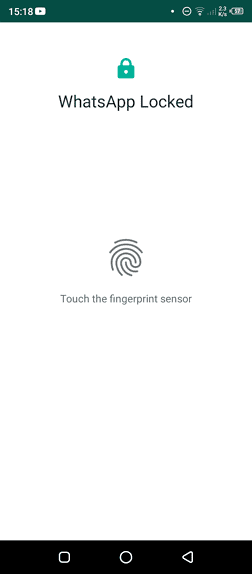 It looks safe and prevents anyone to read your messages without the correct fingerprint information.
But if you see the lock screen, there is no backup authentication in case the fingerprint reader got damaged or your palm is sweaty. Make sure that it works every time you need to open the app.
Otherwise, most Android phones come with a built-in fingerprint locking mechanism that can be applied to select apps. It's often has a backup path in case you can't log in with the fingerprint.