PDF is one most popular document formats across multiple platforms and no wonder why 'PDF converter tools' won't go anytime soon. Google Docs is a new, online-based text editing software that fortunately lets you export a document from its original format to PDF without the need for a third-party converter tool.
Follow these steps to download Google Docs as PDF. There are two guides shown below, one for the web version, another is for the Android app.
#1 How to save Google Docs as PDF (web version)
1. Head to Google Docs and open the document you want to save as PDF.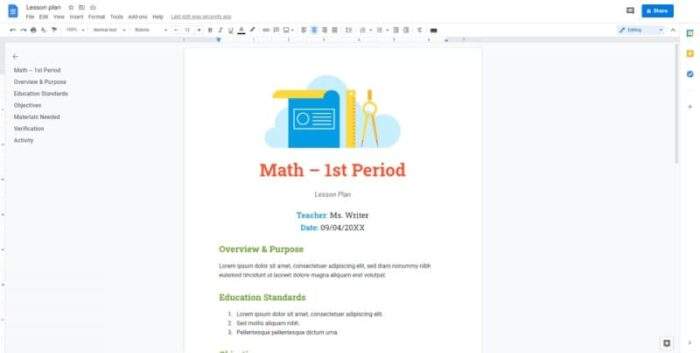 2. Click File > Download > PDF Document.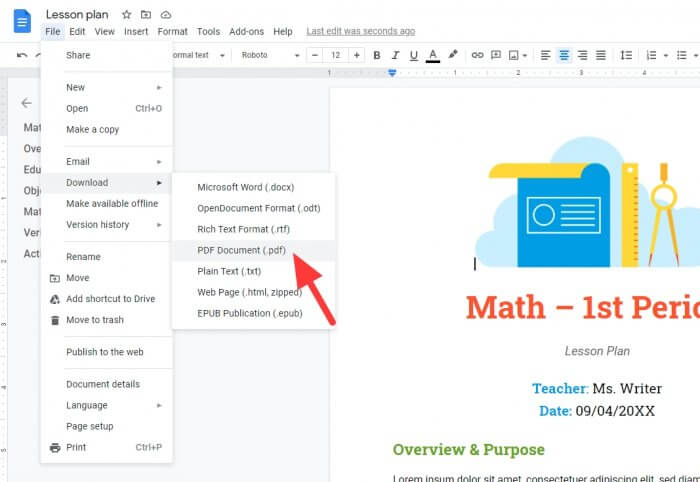 3. The document will be instantly downloaded and stored in the device.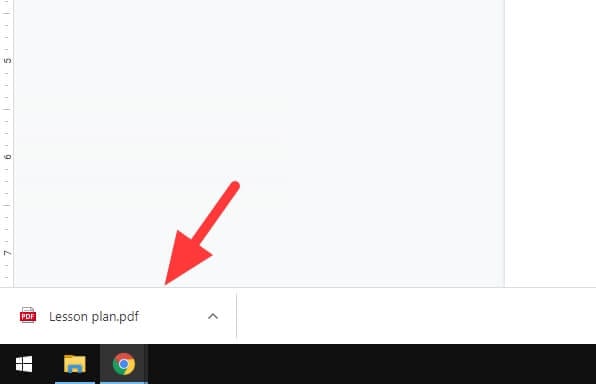 The document can be viewed from PDF-supported software, such as Adobe Acrobat Reader and modern browsers.
Another method to download PDF from Google Docs is by pressing the shortcut CTRL+P. From there, make sure to select Save as PDF as the destination and click Save to start downloading it. This particular trick is quite helpful if you need to change the margins, enable background graphics, or extracting specific pages only without having to modify the document first.
#2 How to save Google Docs as PDF (app version)
1. Get the latest version of Google Docs app, then open the document you need.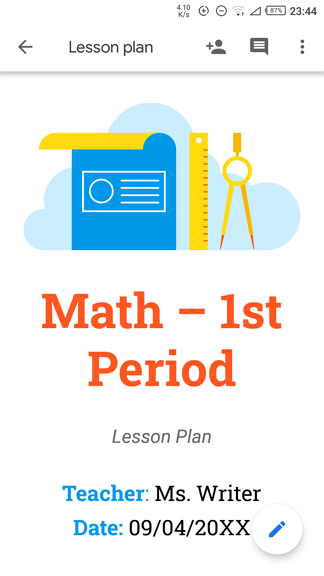 2. Head to the upper-right three dots menu and select Save & export.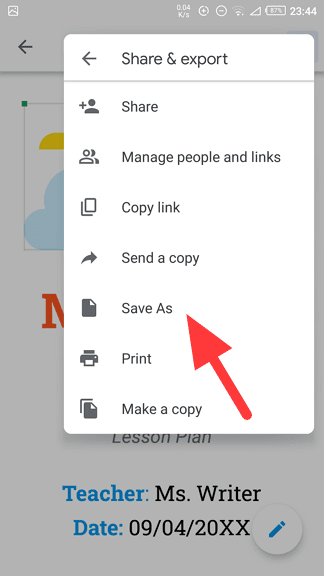 3. Then select Save as.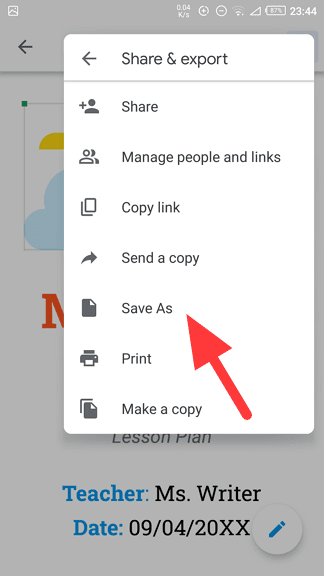 4. Choose PDF Document and click OK.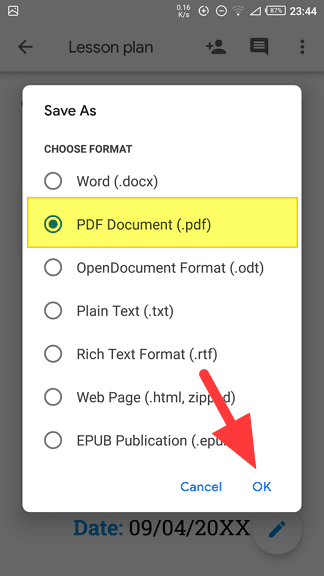 5. A newly created PDF will be downloaded and opened right away.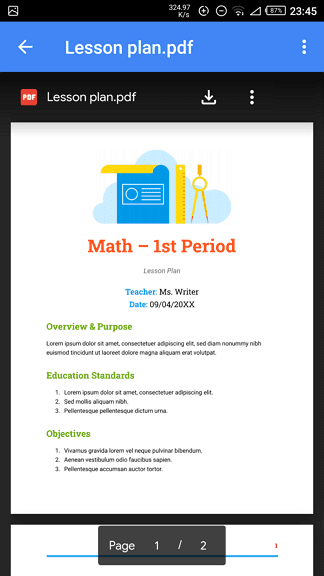 Similar to the web version. Google Docs app offers saving a document to PDF via its Print menu. It allows you to choose the pages, side, paper size, orientation, and select between color or black & white.
---
PDF size could be larger than a typical document size. If you find yourself dealing with massive PDF files, learn how to reduce PDF size, offline & free!