Thanks to the integrated PDF technology, Chromium-based browsers like Google Chrome and Microsoft Edge can easily open a PDF document within a browser window. It even allows for a few basic editing which eliminates the need for expensive software like Adobe Acrobat DC Pro.
But this PDF viewer is not only for viewing the format, any link that redirects the user into a PDF page will display the document instead of downloading it. This has proven to be undesirable by those who actually want to get the document saved into their device.
But thankfully we can change the policy. We can make Chrome downloading the document instead of opening it. Follow the guide below.
1. Launch Google Chrome, open the browser's menu and click Settings.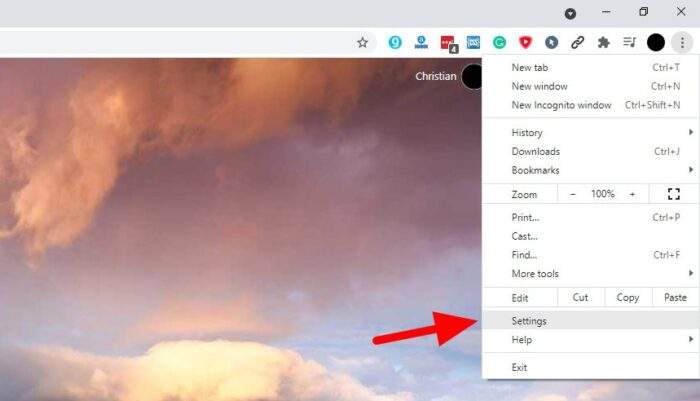 2. On the left menu, click Privacy and security.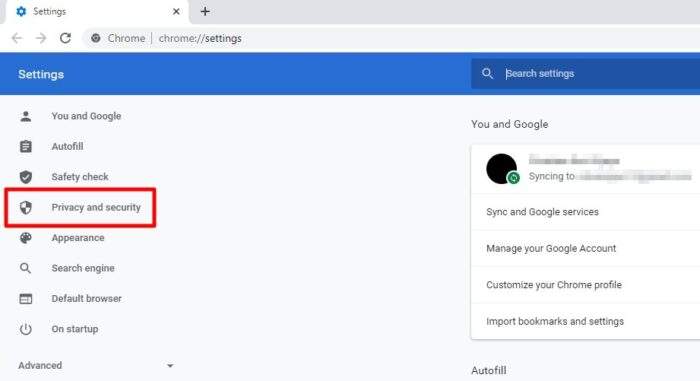 3. Then select Site Settings.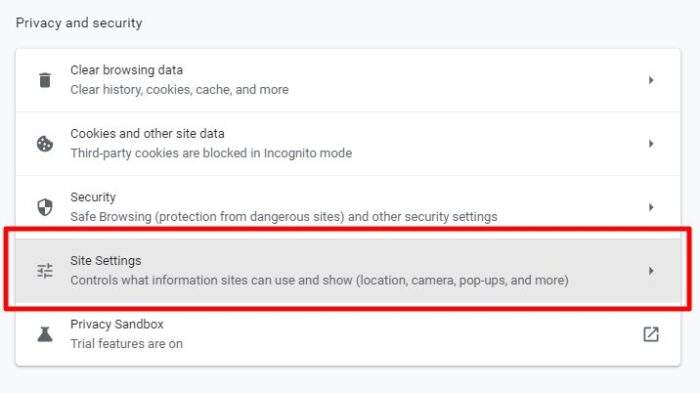 4. Scroll to the bottom and click Additional content settings.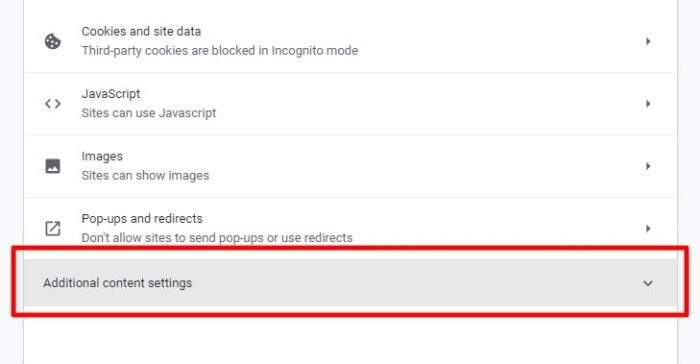 5. Next, navigate to PDF documents.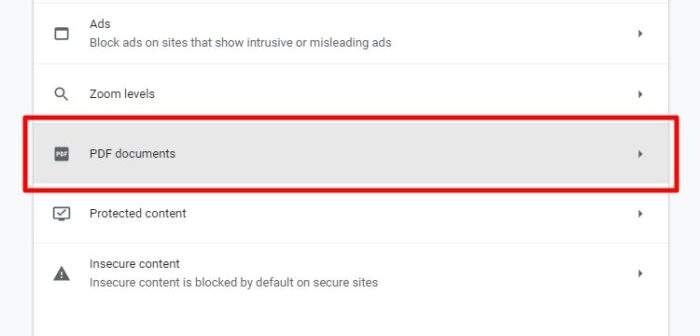 6. Finally, select Download PDFs.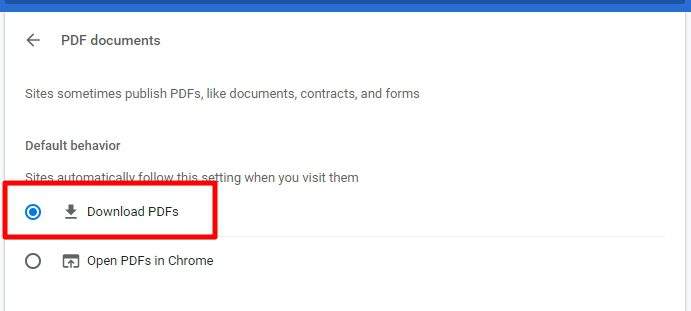 After the setting is applied, every time you visit a PDF page (mostly ends with .pdf), Chrome will start downloading it instead of showing you a viewer window.
Unfortunately, this also renders the browser from being used as a PDF viewer tool. You can't open a PDF document with it. The browser will simply just re-downloading the file. So, that's something to keep in mind. Alternatively, you may try a different browser or use a regular PDF viewer like Adobe Acrobat DC instead.