As the biggest video game launcher for PC, it's likely your friends are also on the platform which is a good thing if you are planning to play together. Unfortunately, they won't be able to find you or see your activities on Steam if your profile remains private.
Therefore, the first step before playing online games with your friends is by making sure each of you has their Steam account set to public.
By default, a newly created Steam account has some degree of public visibility unless the user changed it to private. If you at some point set your profile to private and forgot how to revert it back, this guide will help you make your Steam profile visible to the public.
1. First, launch Steam Client. You may also use the Steam web.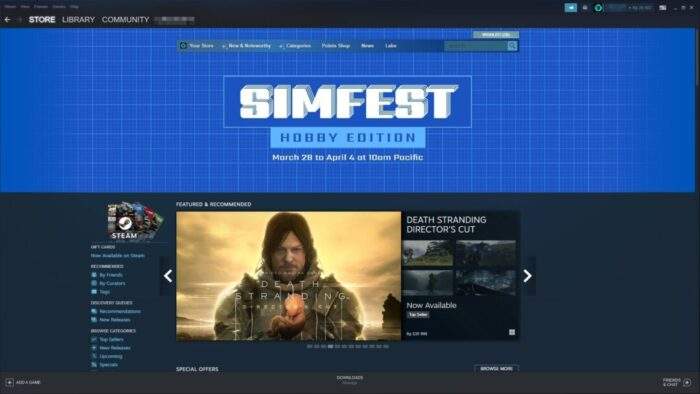 2. Navigate to your profile name > View my profile.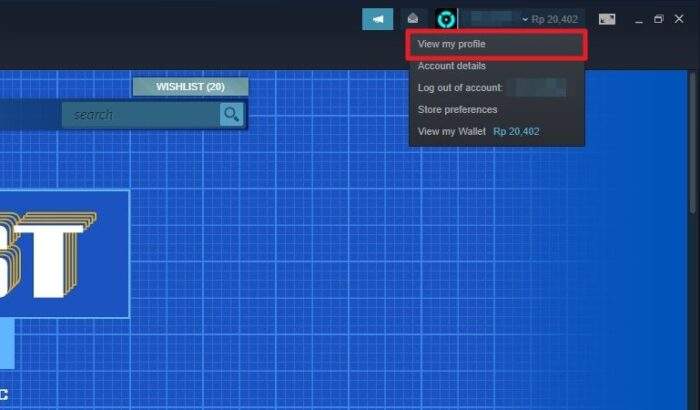 3. Now, click the Edit Profile button.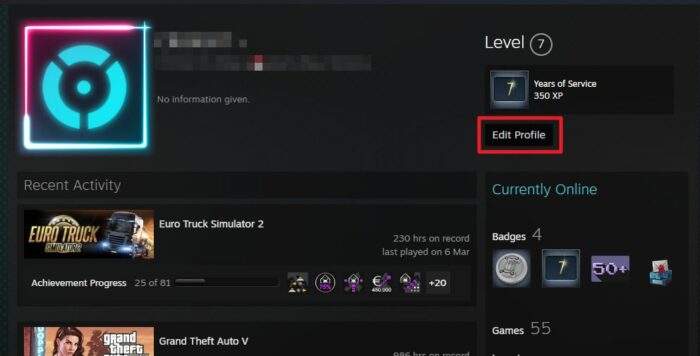 4. Go to the Privacy Settings menu.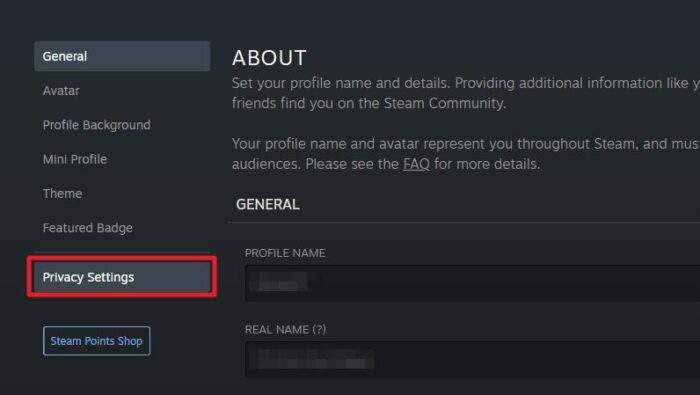 5. Set My profile as Public.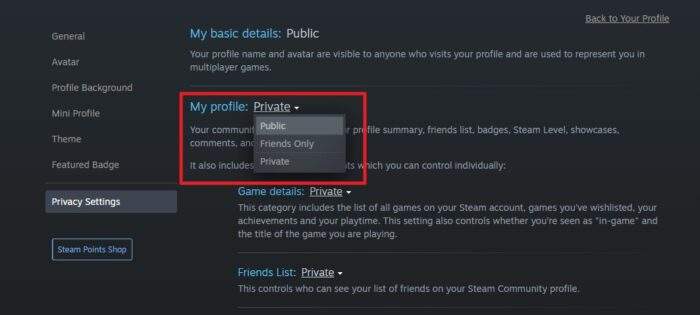 6. You can change the privacy settings individually for Game details, Friends List, and Inventory.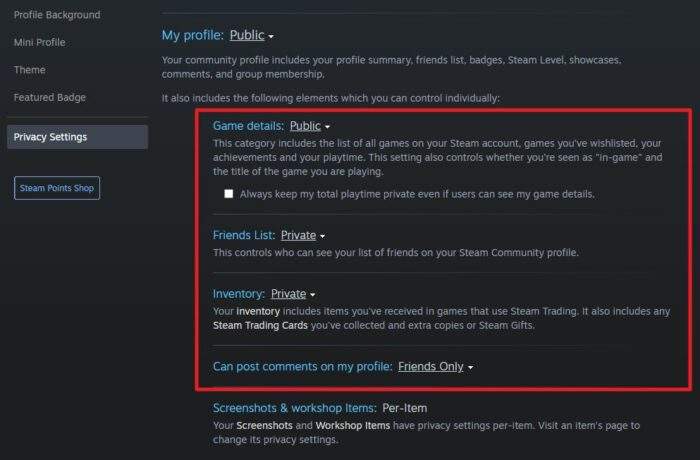 Should I keep my Steam profile public or private?
It certainly depends on what you are trying to achieve with your account. Some people want their friends to know the achievements, badges, and in-game items they've acquired. It is can be a thing that you are really proud of.
On the other hand, there are players that want to play in private. They don't want other people to know about their gaming activities, especially if NSFW titles are involved. Or, they just want to avoid being discovered by their boss or partner.
To get a sense of how your Steam profile looks from a public perspective, try to visit your profile (steamcommunity.com/id/steam_ID_here) with an incognito window.