Discord is packed with tons of buttons, links, and visual elements packed together to a limited area — your screen. Sometimes, it's difficult to display all the visual elements in one window unless you run the program in the maximum resolution or full-screen mode.
The Discord developer seems to understand that their program is frequently used for gaming and streaming. Therefore, they are giving us the option to enter full-screen with a simple step.
The following guide will cover Discord for both Mac and Windows, as well as the web version. Check them out!
How to enter the full screen in the desktop Discord app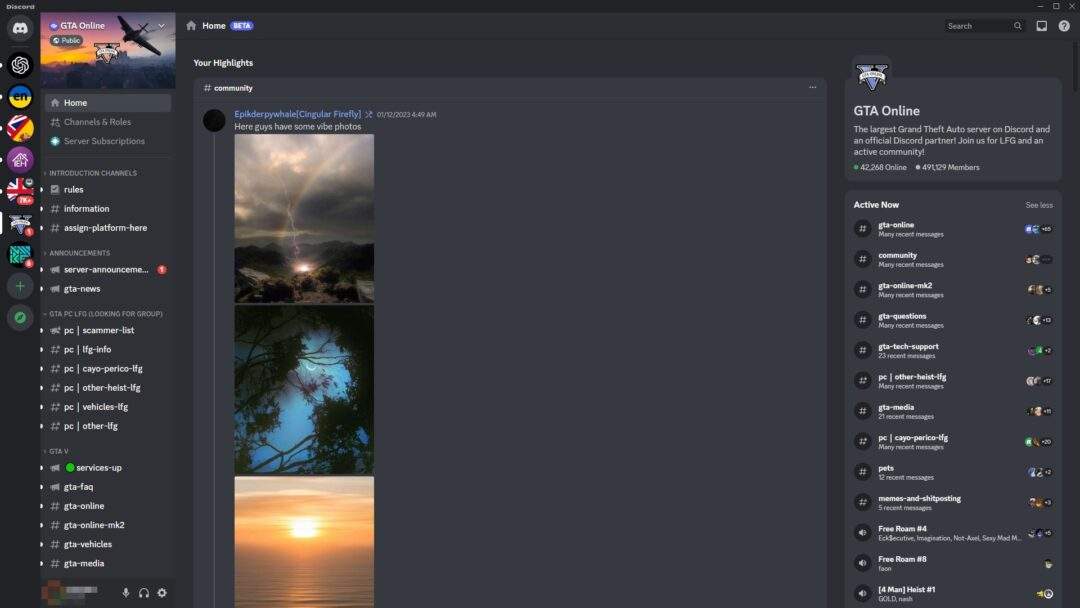 For Windows users, you can press the combination of Ctrl + Shift + F on your keyboard to enter the full-screen view. If you are on Mac, the shortcut is Command + Shift + F.
The app should occupy all sides of the screen, meaning the Taskbar or Dock wouldn't be visible when the mode is active. To go back to the normal window, use the same shortcut again.
Full-screen mode with Taskbar or Dock visible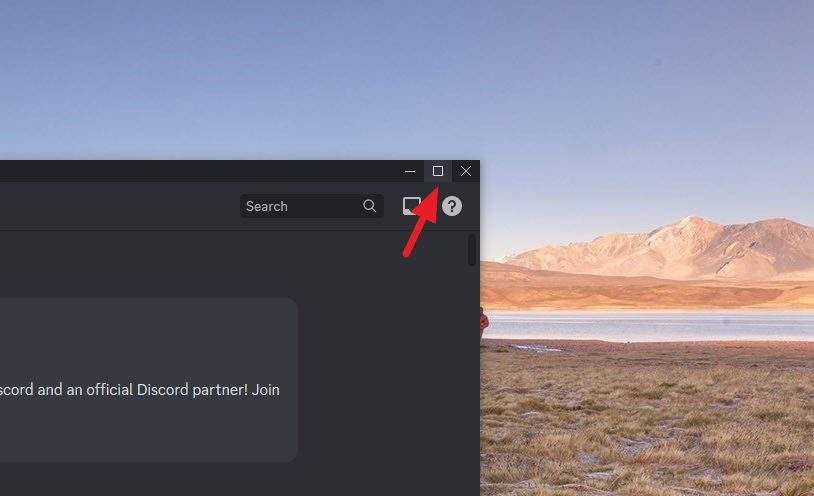 If you want to keep the Windows Taskbar or Dock on Mac stays visible when using Discord, consider using the "Maximize window" shortcut. This can be found next to the exit button. Alternatively, you may press the Shift + Enter key to achieve the result.
To shrink the window, use the same button again (it might be called "Restore window").
Full screen in the Discord web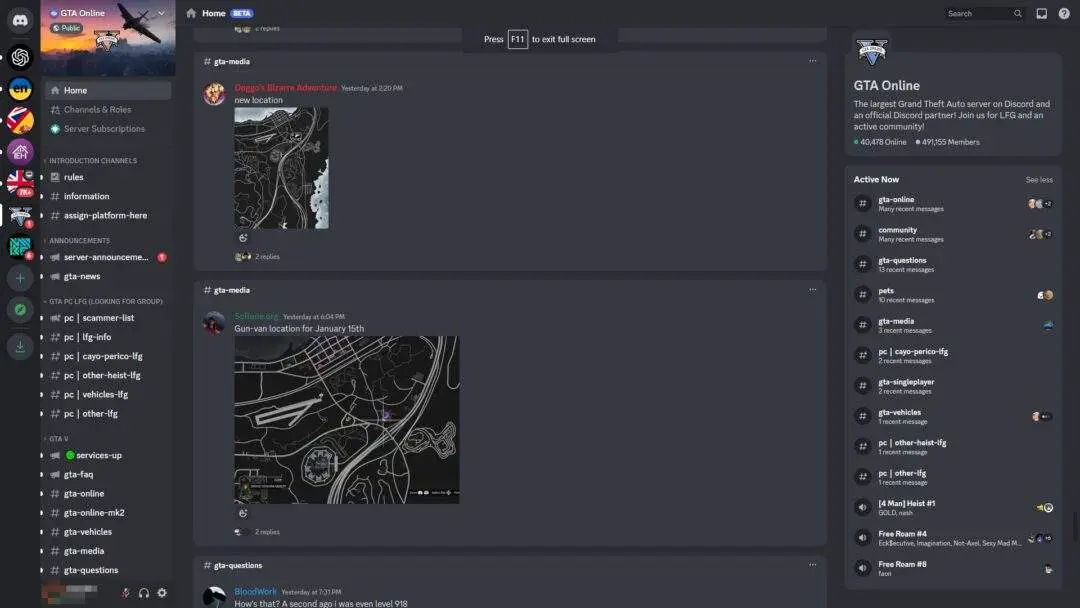 Anyone who prefers running Discord with a web browser can also enjoy the service in full screen. Just open the website with any browser and then press the F11 key on the keyboard. To exit, press the same key again or the Esc key.
This shortcut is applicable to most major browsers like Chrome, Firefox, Edge, and Opera.
I should point out that during full-screen, you can still navigate to other browser tabs with Ctrl + tab number. For example, Ctrl + 1, Ctrl + 2, Ctrl 3, etc.
---
Now that your Discord is being displayed at full screen try navigating around menus and links to see if everything is working alright. Thanks for reading!