For some users, Google Chrome can feel getting slower and slower over time thanks to the built-up extensions and junk files.
But, there are some ways that you can follow to ensure the browser responsiveness. You must address these issues regularly to keep Chrome performance on top.
#1 Remove unnecessary extensions that consume memory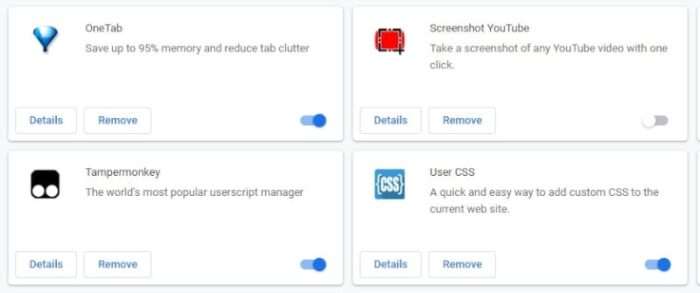 Running extensions may suck up your RAM and CPU power. If there are one or more extensions that no longer use, consider to remove them to free some memory.
To remove a Chrome extension, go to icon menu > More tools > Extensions. From there, you can click the Remove button to delete the extension. You may also activate/deactivate an extension using the lever button.
#2 Keep Chrome always updated to ensure stability and features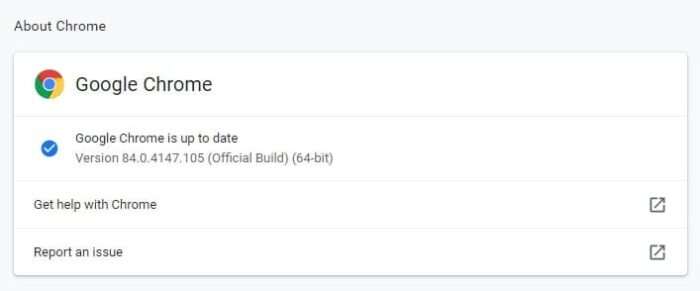 Without a doubt, the latest Chrome version has always delivered better experience, safety, and stability. In fact, you may get a version that consumes memory more efficient than the predecessor.
To update Chrome PC, go to icon menu > Help > About Google Chrome. It will automatically check and install a new update if available. You probably have to relaunch Chrome to finish the update process.
#3 Use the default theme because it's way lighter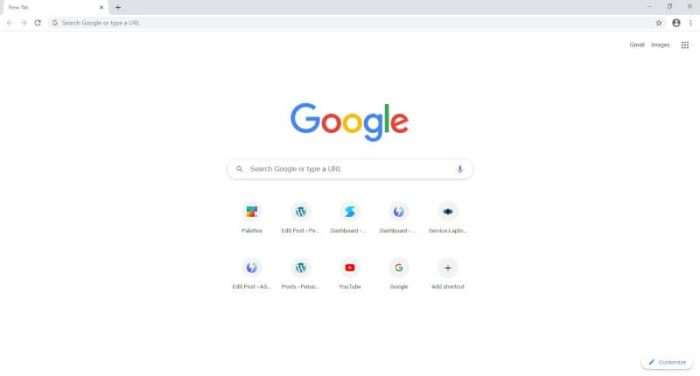 Google Chrome allows you to install various theme with ease. However, the theme may consume some little computer power. It ain't much, but if you want to get most of it, then opt-in to the default theme would be helpful.
If you have any theme installed, you can revert to default by go to icon menu > Settings > Themes > Reset to default.
#4 Clear unwanted programs that may infect Chrome

Did you know that Google Chrome has a built-in antivirus program? This additional protection is provided by ESET, so you can scan for malicious software that may be infected or potentially will infect Chrome.
To perform scanning, go to icon menu > Settings > Advanced > Clean up computer > Find. If there are any unwanted programs detected, Chrome will give you options to delete or quarantine them.
#5 Use OneTab extension to reduce the number of active tabs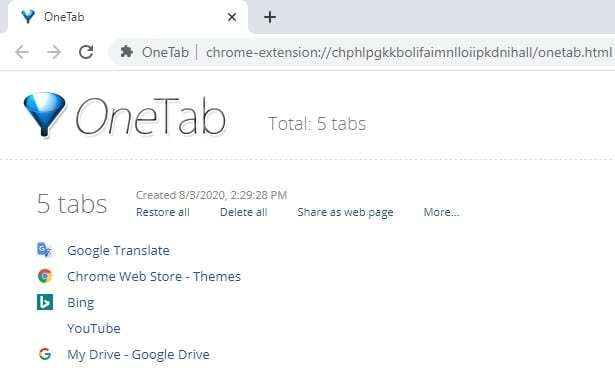 Having too much browser tabs running will quickly drawn the RAM, not to mention battery life. With OneTab, you can convert dozen of tabs into a single tab that contains all the URL of the suspended tabs.
Another extension called The Great Suspender works in a unique way, it will freeze certain tabs that you have not seen for a period of time, which reducing memory footprint on the browser. In addition, check the Chrome Task Manager regularly to identify which tabs are consuming the most memory.
#6 Clear the cache to speed up Chrome startup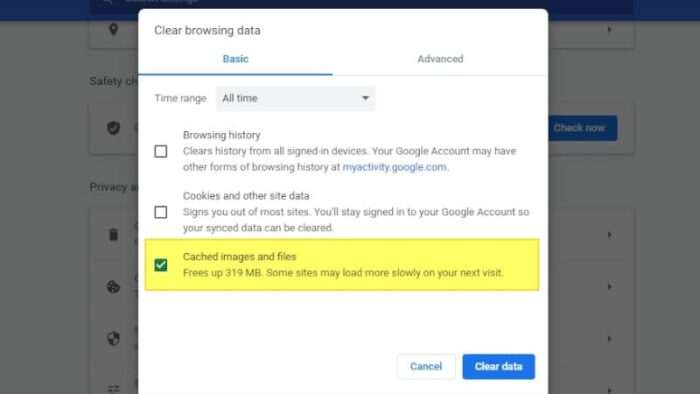 After using the browser for a period of time, the cache files will build up and make Chrome slower especially during the startup process. To combat that, clearing cache files is recommended.
To clear cache, go to icon menu > Settings > Clear browsing data > Cached images and files > Clear data. Please note that clearing cache may slow down certain websites temporarily.
#7 Upgrade to SSD for a faster experience
This is the one that has the most significant effect on the browsing experience. With SSD, Chrome will perform faster and more responsive, even with tons of cache, extensions, and tabs.
It's been more than a decade since mainstream SSDs available on the market and their prices have gone nowhere but down. So, it's safe to say that having an SSD installed on your computer is a must. It will be an upgrade that you will never regret.