Have you ever wonder someone on YouTube sharing their GTA Online race footage that seemingly doesn't appear anywhere on the official game? Well, welcome to custom races. Rockstar allows communities to build their own race tracks with an unprecedented experience.
It's kind of looks like a mod, but it's not. In fact, the only way to obtain the race modes is by visiting Social Club first. And you can play the race online with your friends, or strangers from the concurrent game session.
As I said, you need to pay a visit to Social Club to add the races to your account and therefore can play the game. Here's the full guide. This method is for PC, PlayStation, and Xbox.
1. Go to Rockstar Social Club.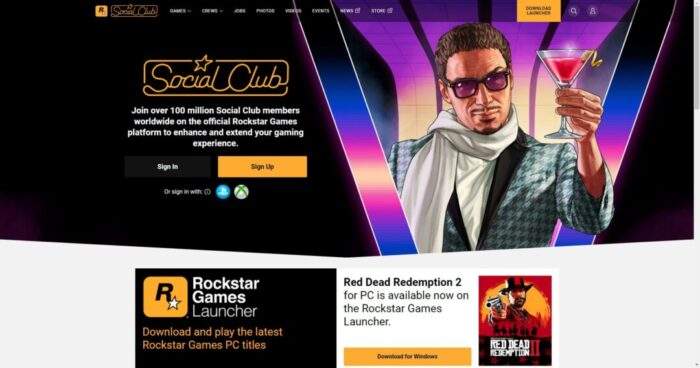 2. Click on Profile > Sign In.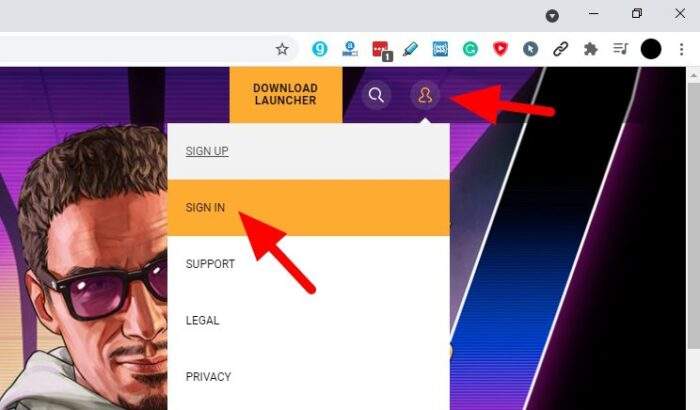 3. Now, sign in with your Social Club account (the account you made when first playing the game).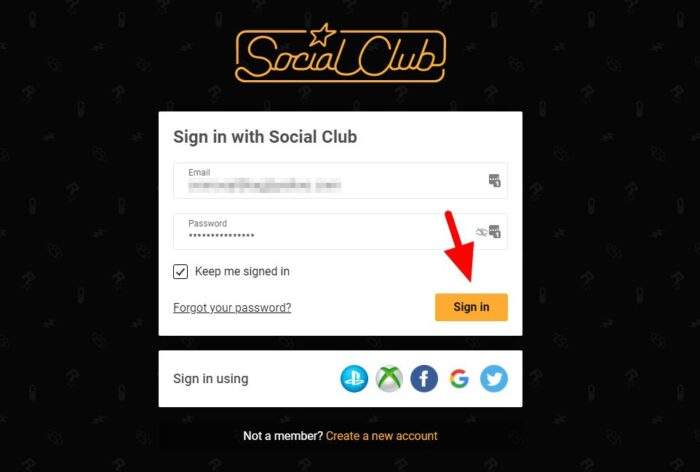 4. Then go to Jobs.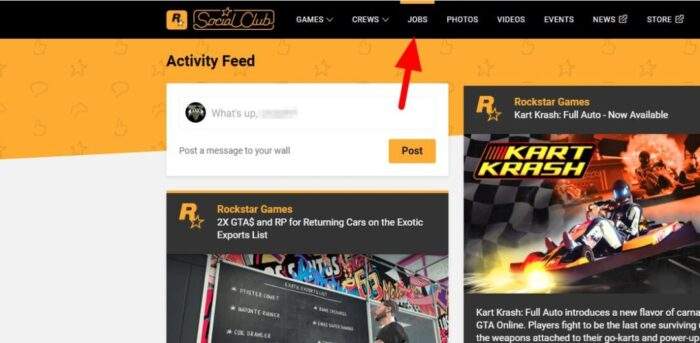 5. Select any custom game mode you find interesting.
6. And hit Bookmark Job.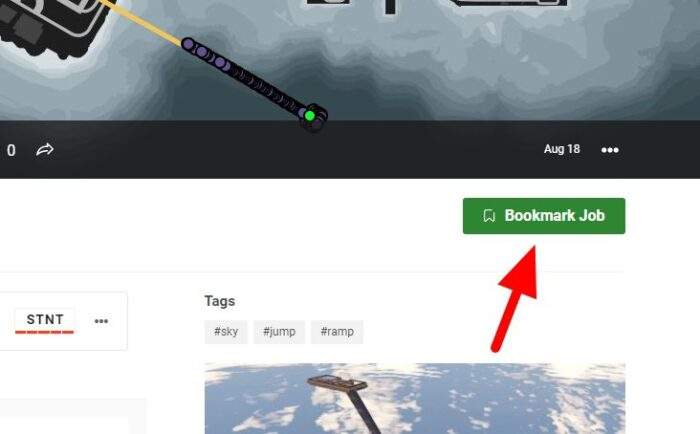 7. You will get a prompt message to restart the game in case it was already running. Just click OK.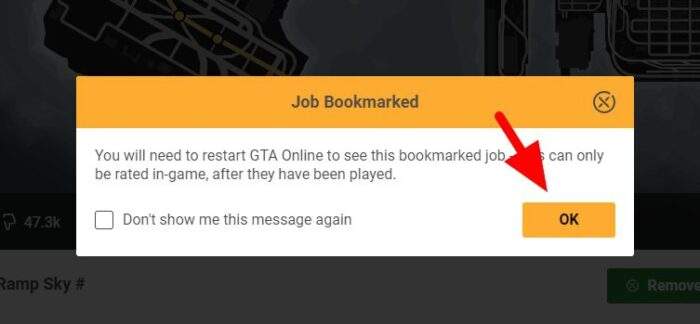 8. Now boot your GTA Online. Go to Pause Menu > Online > Jobs > Play Job > Bookmarked, then select the category and game mode you want to play.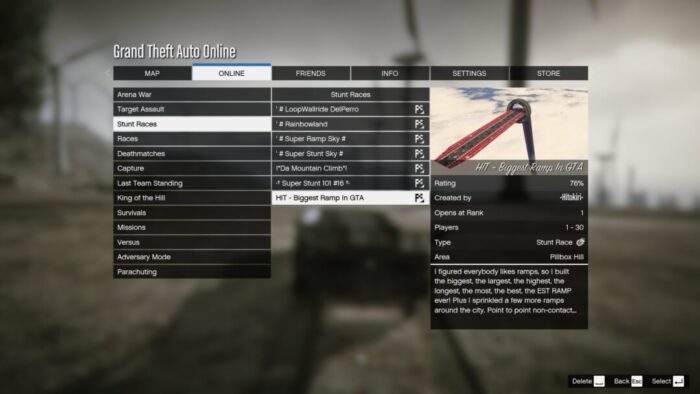 You can invite other players to join the game even if they didn't bookmark the same mode. But due to its foreign nature, it's not easy to convince strangers to enter the game. Therefore, playing with your friends is the best bet.
I think it's worth mentioning that there are several categories each with dozens of custom game modes you could try. If you are new, an article by Game Rant can be a good place to start.