Hey there, fellow Pokemon Go trainers! Are you running low on Pokeballs and wondering how to get more of them? We're here to share with you some tips and tricks on how to stock up on those precious Pokeballs. Here are some methods on how to get more Pokeballs in Pokemon Go.
#1 Spin Pokestops and Gyms
The easiest and most common way to get more Pokeballs is to spin the Photo Discs at Pokestops and Gyms. These are blue icons on your map that represent real-world locations.
1. When you get close enough to one of them, tap on it.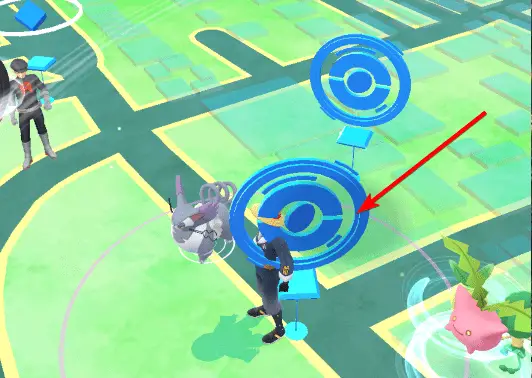 2. Swipe the disc left or right.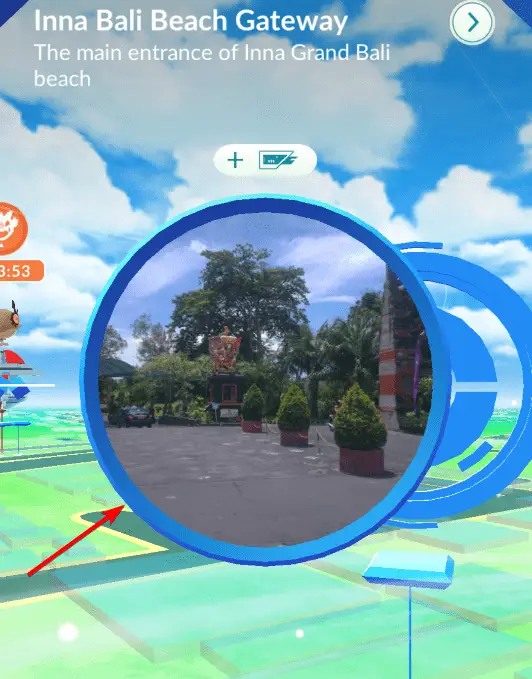 3. You'll get some random items, including Pokeballs, Great Balls, Ultra Balls, and sometimes even Premier Balls.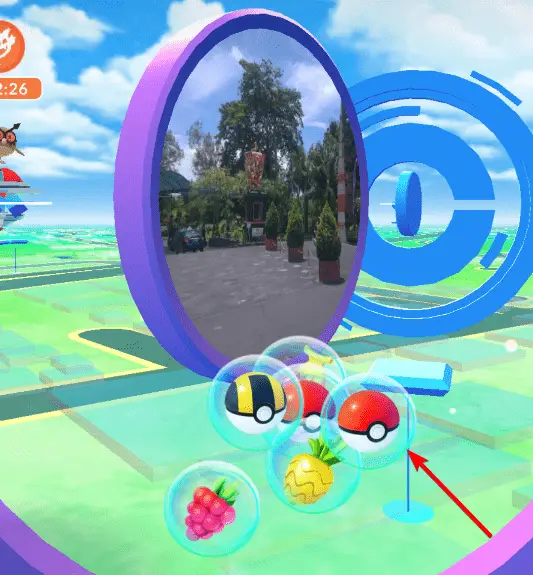 You can spin a Pokestop or Gym once every 5 minutes, so make sure to visit as many as you can.
#2 Complete research tasks
Another way to get more Pokeballs is to complete Research Tasks. These are quests that you can get from Professor Willow or from spinning Pokestops and Gyms. They usually involve catching, battling, powering up Pokemon, or exploring with your Pokemon.
1. Tap the binocular icon in the bottom right corner.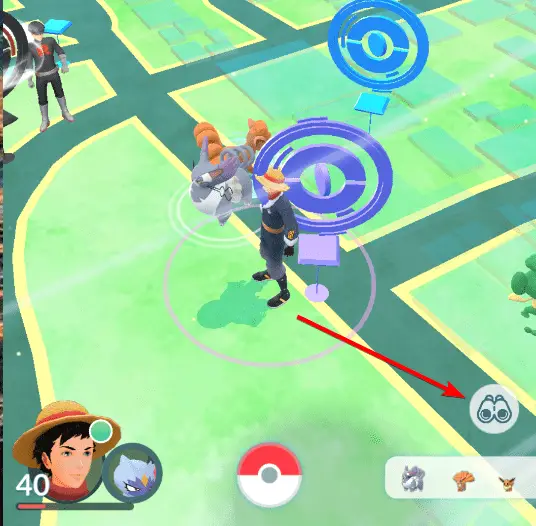 2. Select either Today, Field, or Special. When you complete a task, you'll get a reward that can be Pokeballs, berries, stardust, candy, or even rare Pokemon.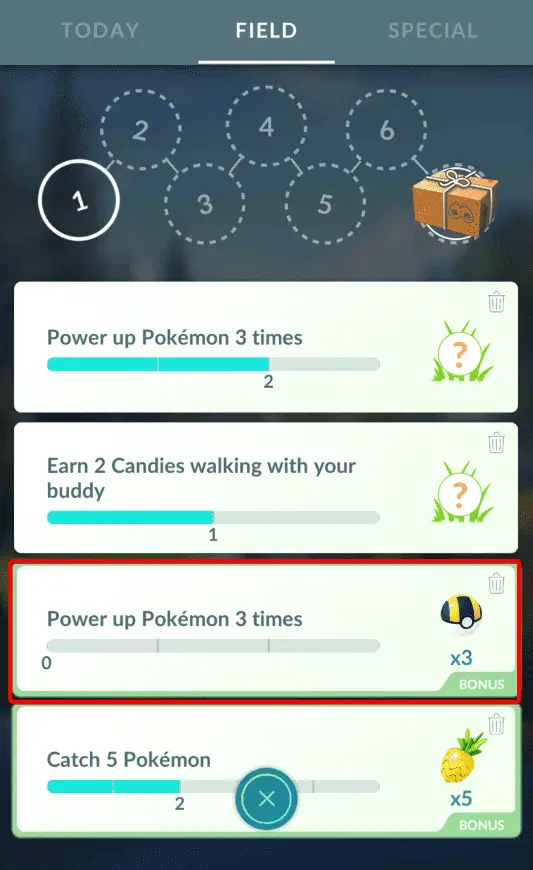 #3 Open gifts from friends
If you have some friends who play Pokemon Go, you can exchange Gifts with them every day. Gifts contain various goodies like Pokeballs, potions, revives, eggs, and stickers. You can send one Gift per day to each of your friends, and you can open up to 20 Gifts per day from your friends.
1. To open a gift, tap your trainer's avatar.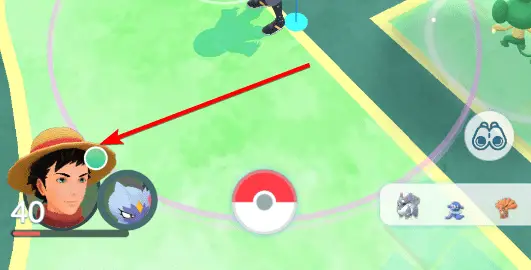 2. Go to your Friends list and tap on a friend's name who sent you a gift.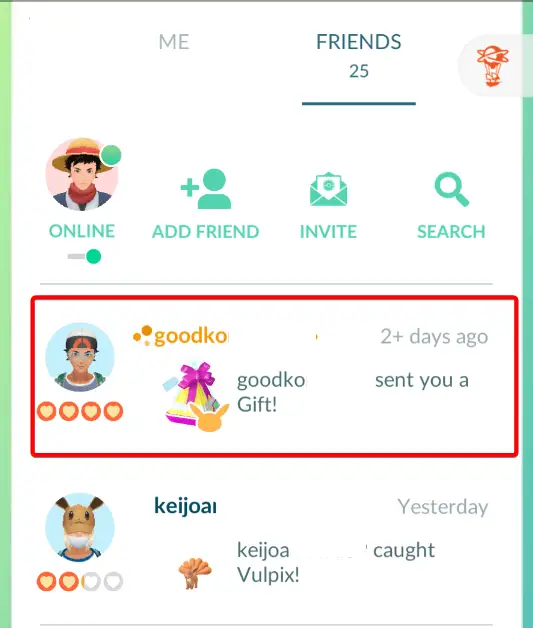 3. Then tap to open the gift.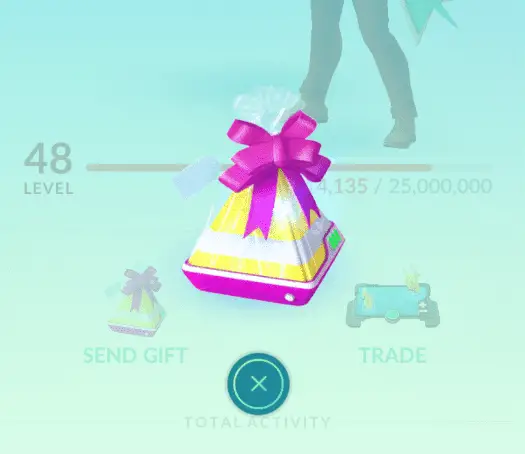 #4 Buy from the shop
If you're feeling impatient or generous, you can also buy more Pokeballs from the Shop using Pokecoins. Pokecoins are the in-game currency that you can earn by defending Gyms or by spending real money. You can buy different packs of Pokeballs with different prices and quantities:
20 Pokeballs for 100 Pokecoins
100 Pokeballs for 460 Pokecoins
200 Pokeballs for 800 Pokecoins
1. To buy from the Shop, tap on the Pokeball icon.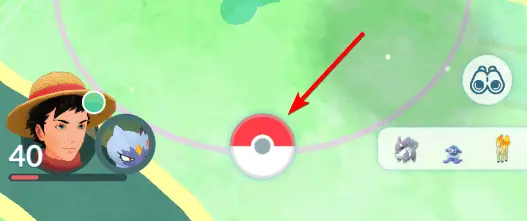 2. Then tap on Shop.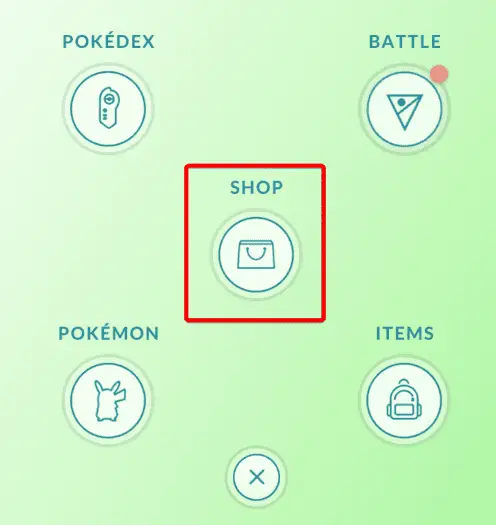 3. Scroll down and tap on the pack of Pokeballs you want to buy.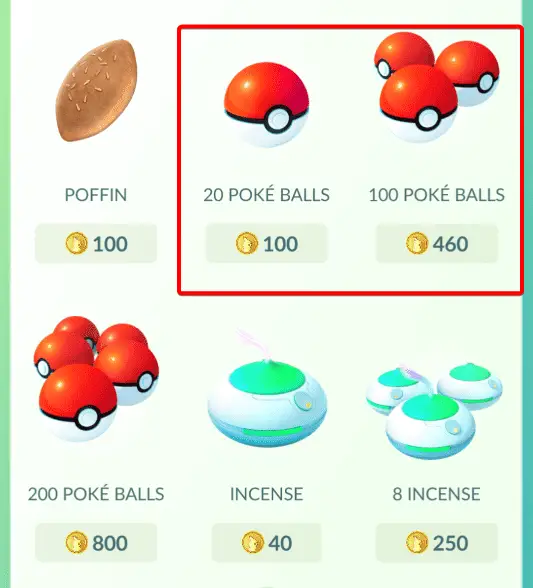 #5 Use daily adventure incense
One of the newest features in Pokemon Go is the Daily Adventure Incense. This is a special type of Incense that attracts more Pokemon to your location for 15 minutes. You can use it once per day for free by tapping on the Daily Adventure Incense icon.
The best part about this Incense is that it also gives you 30 free Pokeballs when you use it. So even if you don't want to catch more Pokemon, you can still use it just for the free Pokeballs.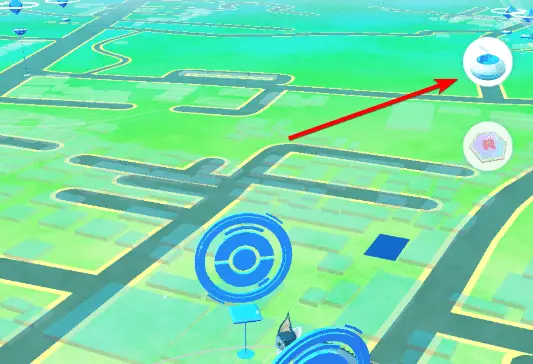 And that's it! Those are the five methods on how to get more Pokeballs in Pokemon Go. Now go out there and catch 'em all!