Generally speaking, Microsoft Paint isn't built to satisfy processional needs but rather a basic tool to help average users to edit their images. With that in mind, the program doesn't offer a lot of functionalities that often needed these days, like inserting a transparent object on top of another image.
Paint does not support a tab system in which you can open multiple images within the program. Therefore, a clever workaround is necessary for the goal.
In this guide, you will learn how to make an image contains a transparent part and then move it to another image in Paint. Having a basic level of knowledge of using this program may be helpful.
1. Open an image in Paint. For example I'm going to take the ferret head into another image.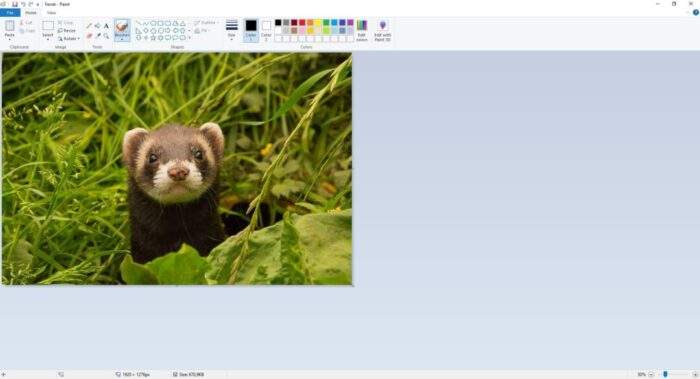 2. Now, under the Select tool, click Free-form selection.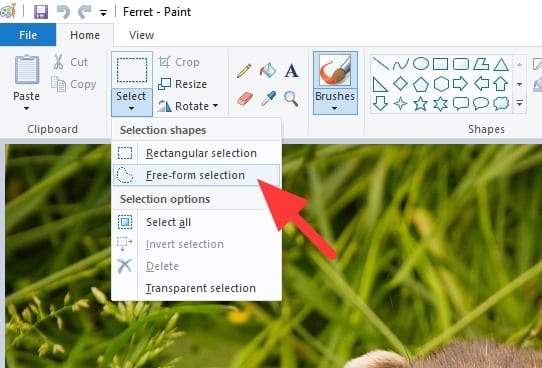 3. To enable transparency, go to Select > Transparent selection.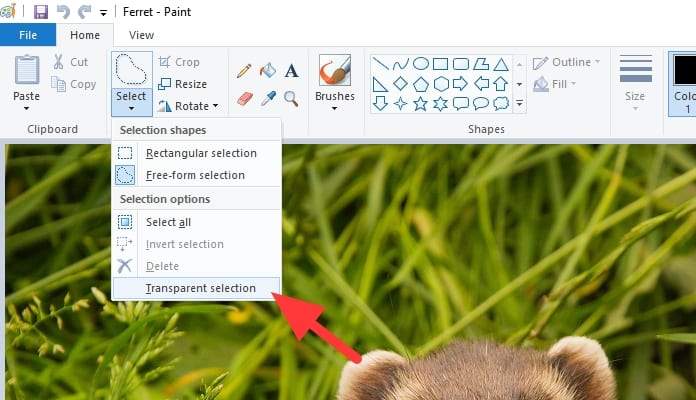 4. With the tool, isolate the area you want to keep.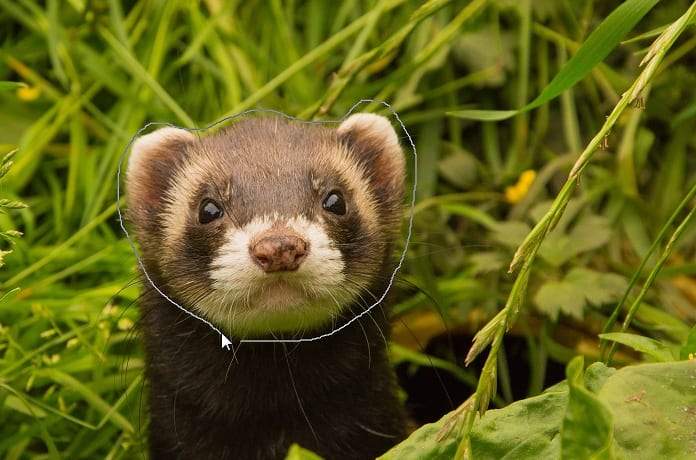 5. Then right-click on it, select Copy.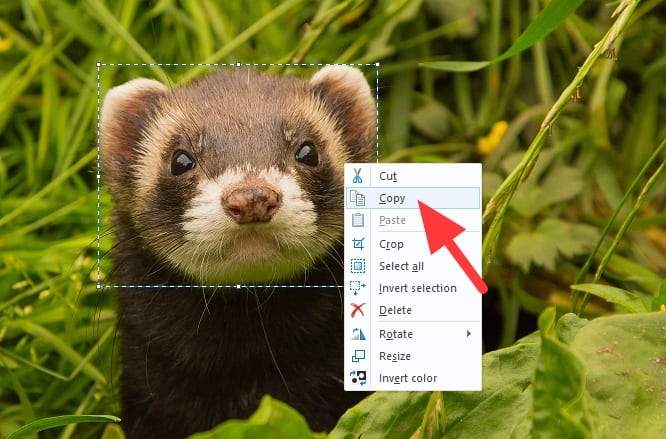 6. Open a new image in Paint (you don't have to save the previous image), and click Paste.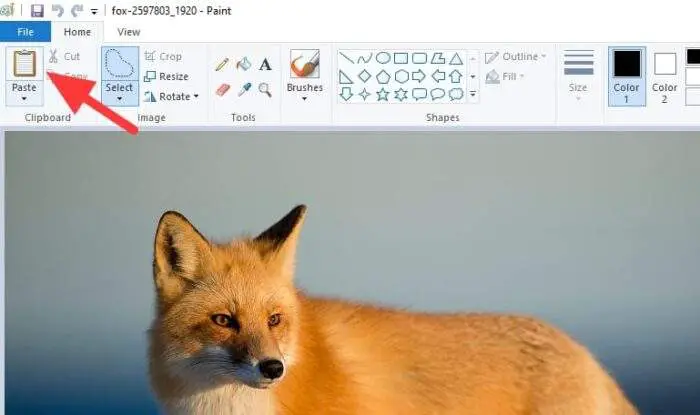 7. The 'transparent' image will appear.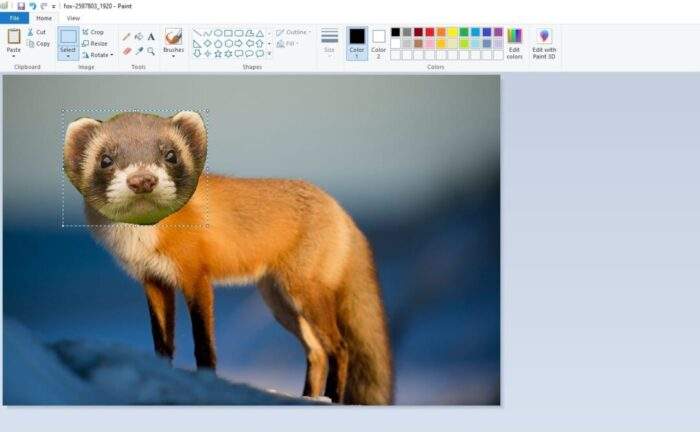 You may also paste the image to other programs and keep the transparency setting. However, Paint doesn't support a perfect transparent background as Photoshop or GIMP does. Erasing the background will just pop out a white background even though you saved it as PNG or GIF.
For now, the only way to make an image background transparent is by inserting its isolated part on top of another image in Paint. Alternatively, you may create a transparent background with Paint 3D which is vastly more superior.