One of the most effective video editor programs for capturing any activity on your desktop screen is Filmora. With the help of the Filmora screen recorder, users can simultaneously record their screen and webcam as well as the audio from their system and microphone.
Games, tutorials, YouTube videos, etc., can all be readily recorded, and the videos may then be exported to devices, Vimeo, and YouTube. Let's jump into the tutorial.
1. Launch Filmora and click on the File menu, Record Media, and Record PC Screen.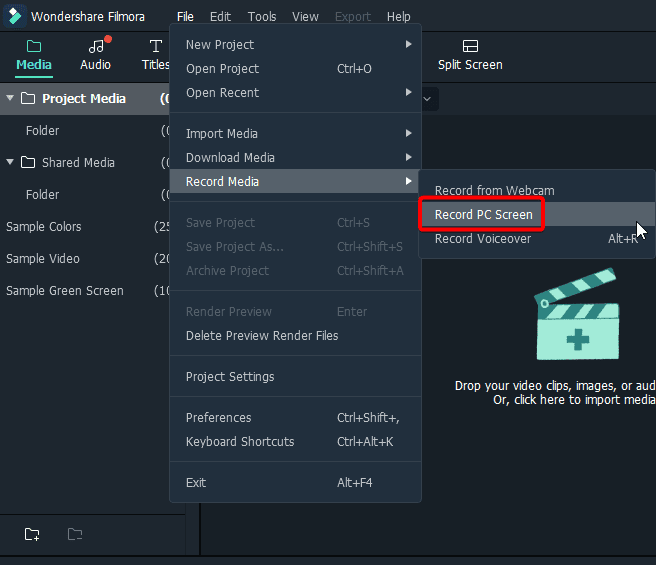 2. The screen recorder settings will pop up. Here you can change the resolution of your captured screen, disable or enable your computer speakers and microphone, and the record button.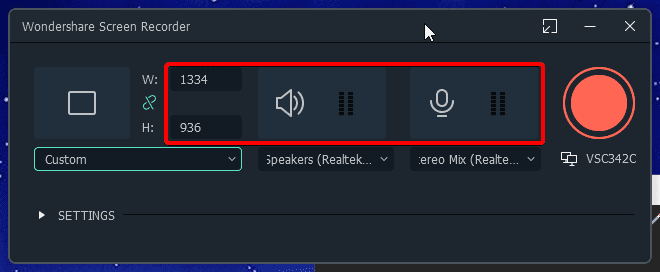 3. Underneath, we have the settings. You can choose the location to store your screen-recorded files, change the frame rate, also decrease or increase the quality of the recording.

4. Next, we have the countdown. You can set your custom countdown as well as program the system on when to automatically stop recording your PC by using the record timer.

5. You can also enable mouse click in your recording as well as hotkeys for Pause/Resume, and Start/Stop.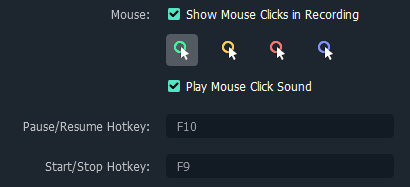 6. Click on the red button to start recording and hit F9 to stop your recording. Filmora will start the countdown.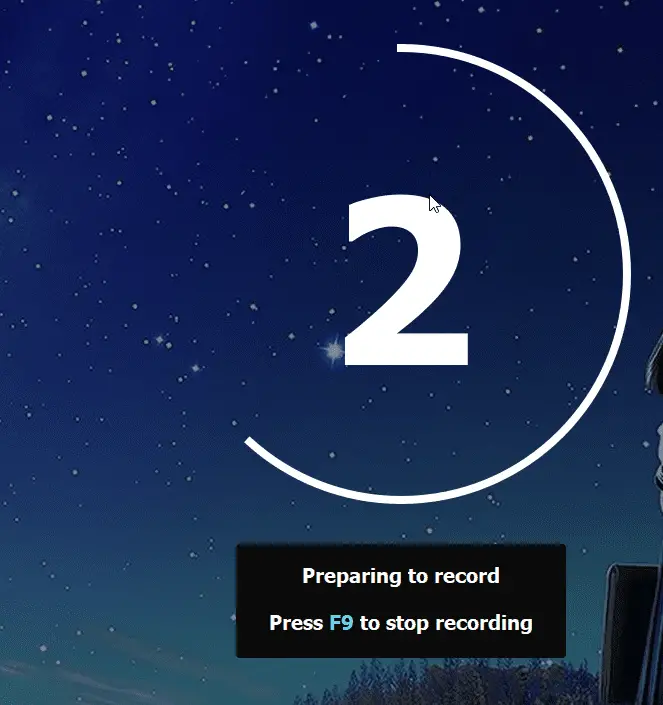 7. Your recording will appear on your media project, which you can then use in your video.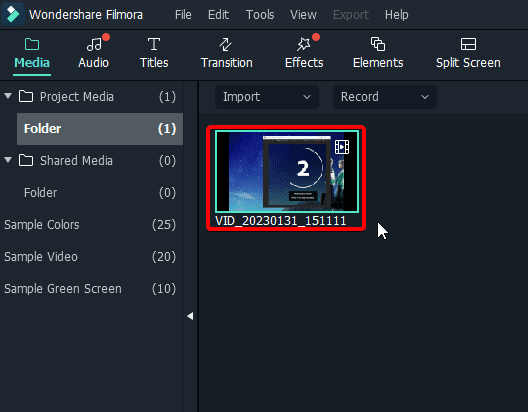 8. To see your captured video properties, right-click the file and choose Properties.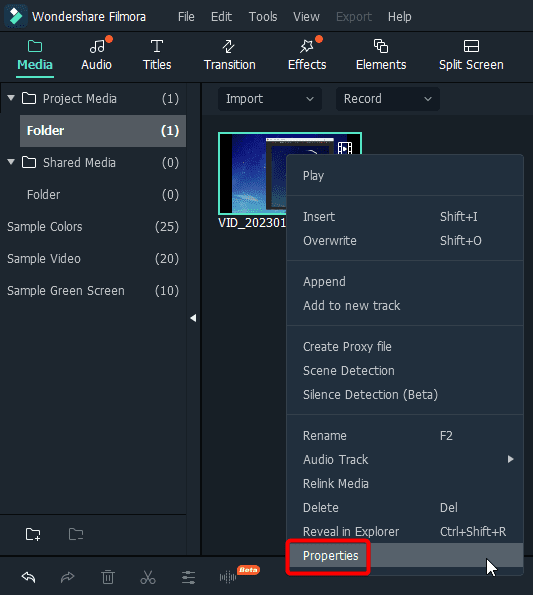 9. Here, you can see the final file size, codec, frame rate, bit rate, and other technical terms used in a video.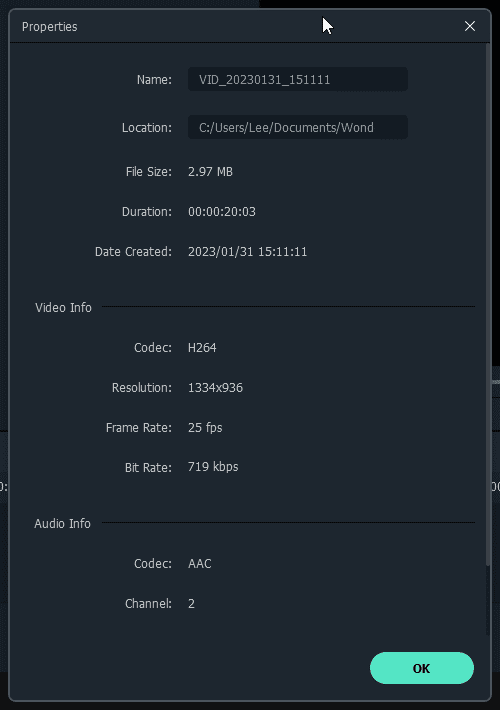 Many people from different lines of work can utilize this feature. For example, a software engineer can make a code review explanation video to demonstrate what their code performs so that everyone can understand it. Teachers can create video lectures for blended learning environments and distribute them to students for improved online learning.