Microsoft claims Paint 3D to be more sophisticated than its original Paint and that seems to be confirmed as there are plenty of new things we can do with this free tool.
Previously I tried to isolate an object with transparent background with Paint but that doesn't really fulfill most people's expectations. However, with Paint 3D, we can clear the background and make the image transparent instead of white background.
It's not as good as Photoshop and GIMP do offer, but it may be enough for general purposes. To follow this guide, make sure Paint 3D been has installed on your Windows 10 machine.
1. Right-click on a picture > Open with > Paint 3D.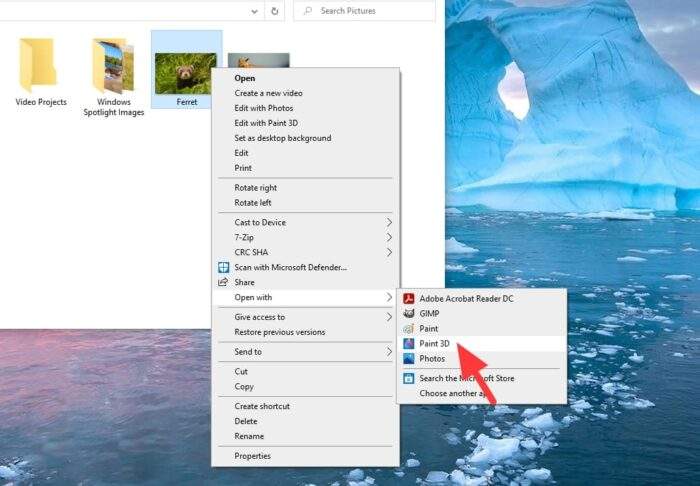 2. After the program launched, click Crop.
3. Select the picture area you want to keep. This will make the background cleaning faster.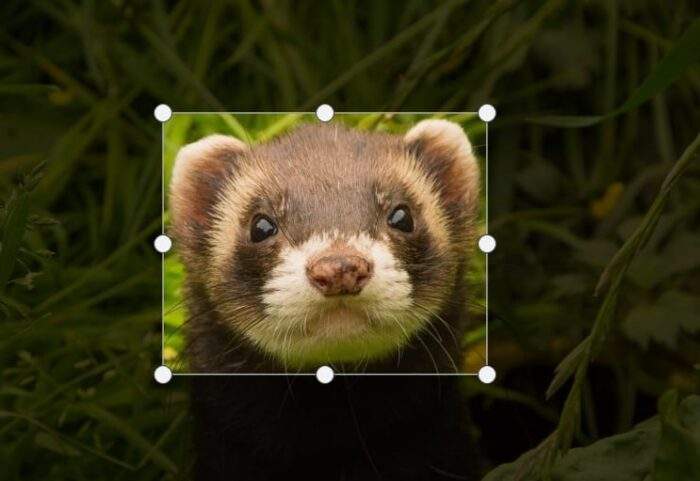 4. On the right panel, click Done.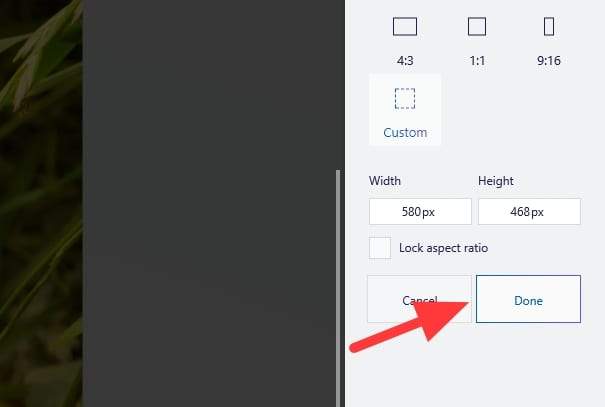 5. Click on Canvas and enable Transparent canvas.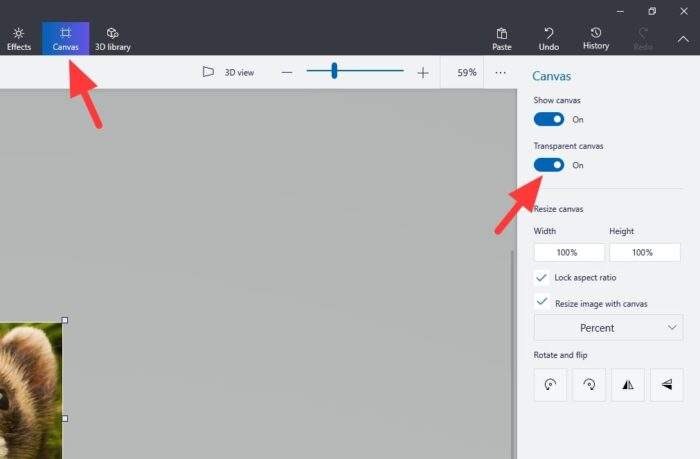 6. Then go to Brushes, select Eraser.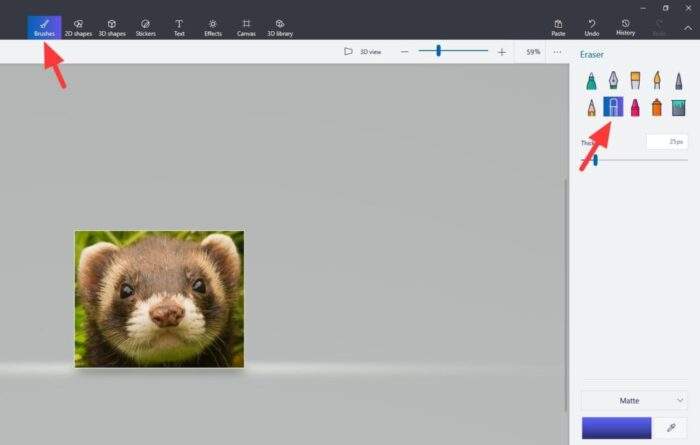 7. Erase the background area until you see something like this.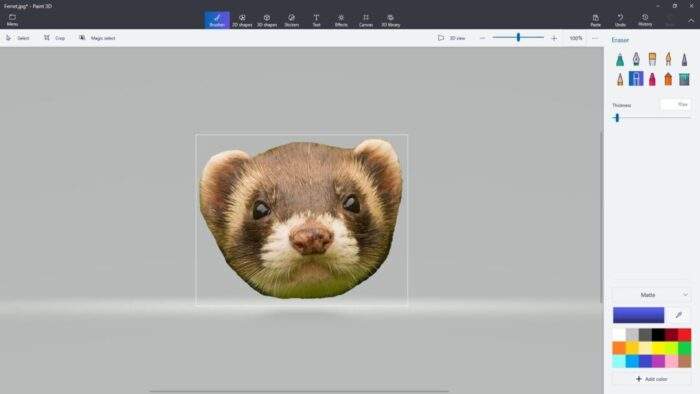 8. When everything finished, click Menu.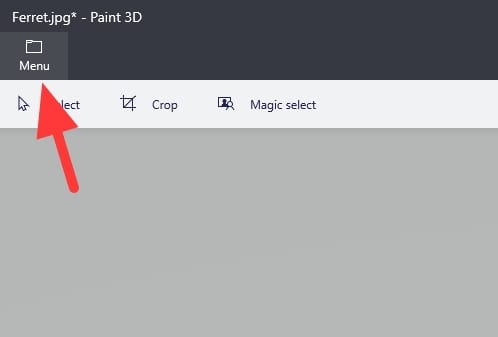 9. Select Save as > Image.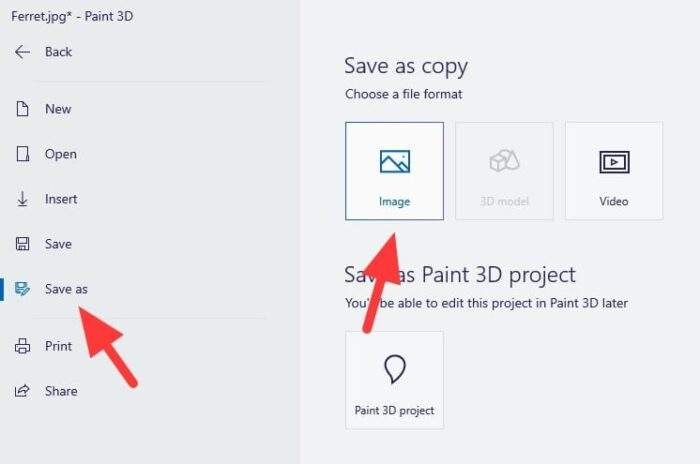 10. Make sure you select the PNG format, and click Save.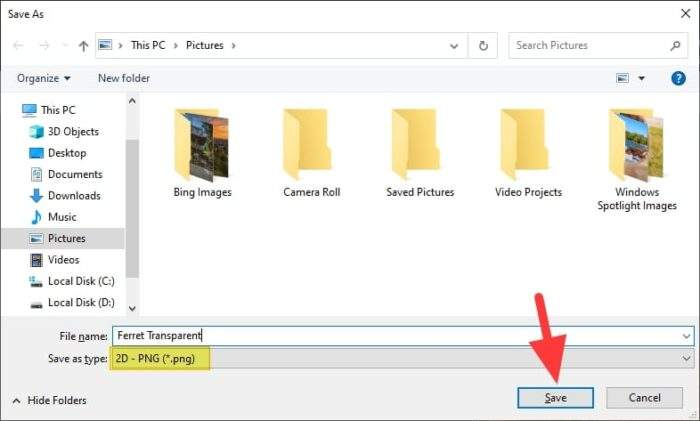 The resulting image will have a transparency property which can be easily seen when you viewing the image with Photos. Check out the example below; the left is transparent, right with white background.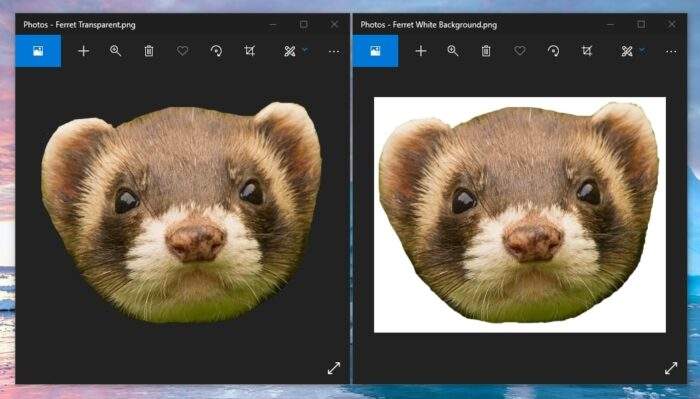 The image will of course retaining its transparency value as long as you don't change the format. It's also possible to edit the image with more advanced software like Photoshop for further editing. Since it's already transparent, it will be a lot easier to modify later.