Just like your browsing history, Google Chrome will keep track of your downloads, their file name, URL of origin, and even where the file is stored once the download process is finished.
And there is also a search bar to quickly find a specific item without too much scrolling. It's very helpful in case you want to access them later.
But where are the download lists stored? Check out the guides below to see downloads on Chrome PC and mobile.
#1 Check downloads on Chrome PC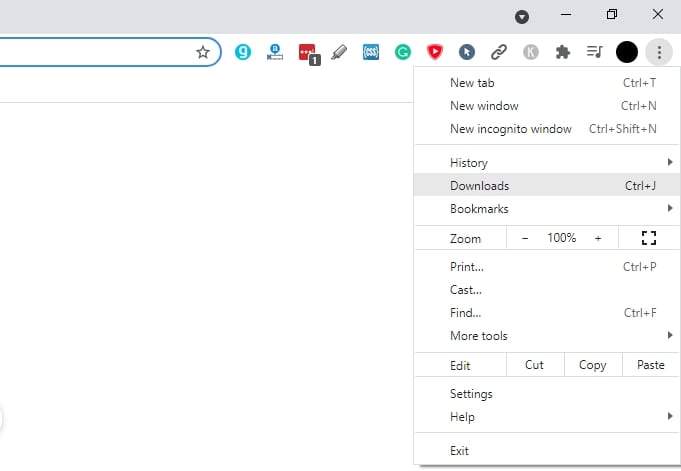 To see the download list, go to Chrome's icon menu > Downloads or press Ctrl+J on the keyboard. Chrome will show you all completed downloads, ongoing transfers, failed downloads, and even deleted items.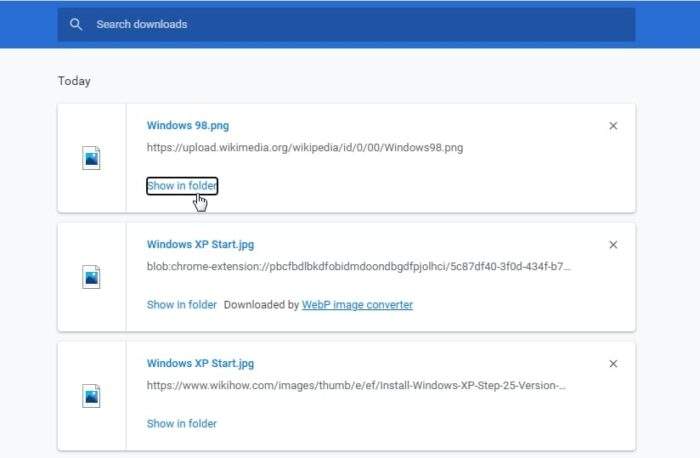 If you need to quickly access a file in an instant, just click Show in folder so you don't have to manually navigate to the download directory.
Please note that the X button will only remove a file from the download list. To remove the file from the computer, you must go to the file directory and delete them.
#2 Check downloads on Chrome Android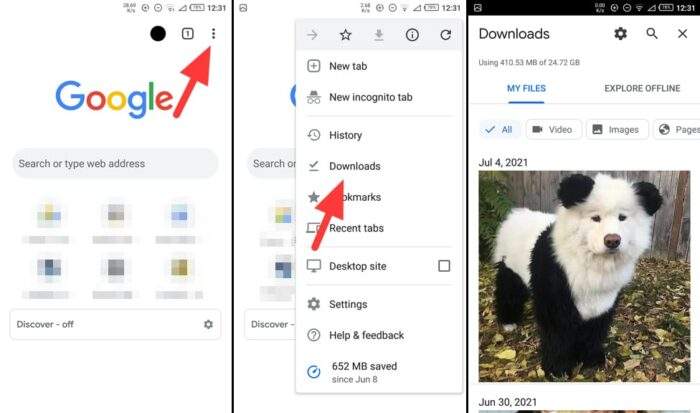 To check the download list on Chrome mobile, tap on the three dots icon and select Downloads. It will show you downloaded items, failed downloads, and ongoing downloads if there's one.
It also can act as a mini file manager exclusively for downloaded items. You may view items based on their type, including video, images, pages, and other. It's even possible to save a web page and see it listed on the download page which you can launch without an internet connection.
---
And that's it. Now you have learned how to check downloads on Google Chrome. If you love downloading files with the browser, check out 7 tips to improve download speed by up to 35% here.