Having an extra monitor is a great addition to improve your productivity. But if you haven't into it, Windows 10 offers some features that let you run multiple programs on a single display. Introduce, Split Screen — a way to show running apps without switching between tabs.
With Split Screen enabled, you may run an Excel document on one side, and File Explorer on the other. Here is how you can use Split Screen to increase your productivity level.
1. Click and hold the title bar of any program.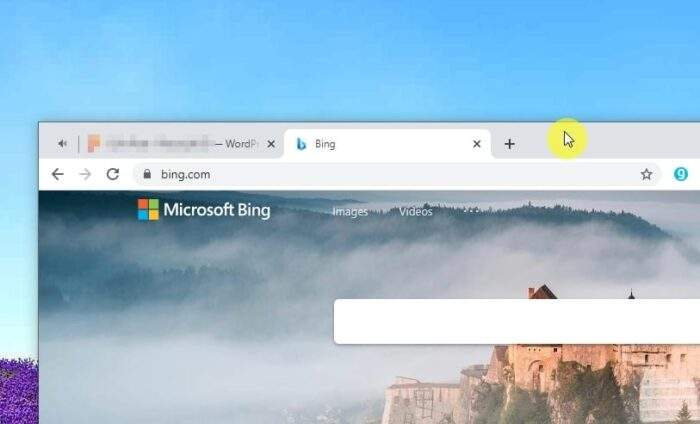 2. Then drag it to the left or right side of the monitor until you see a shadow dividing the monitor area.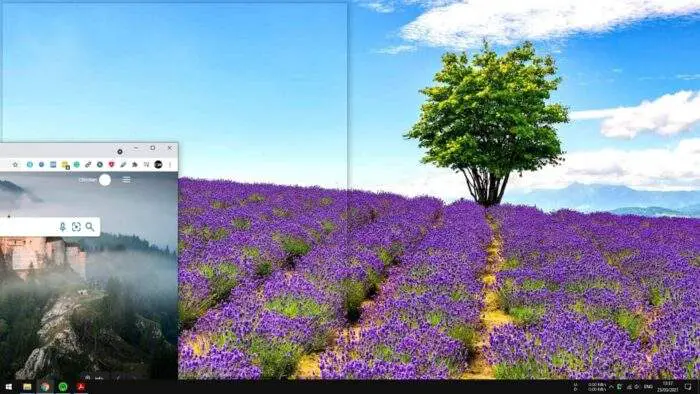 3. Release it and now you can choose what program to show on the other window.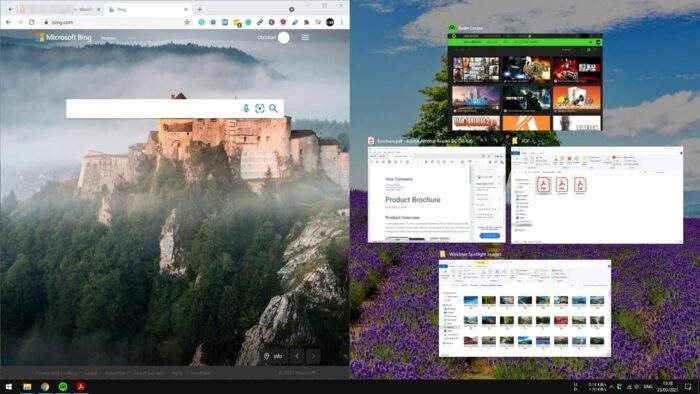 4. Now you have Split Screen enabled on these windows.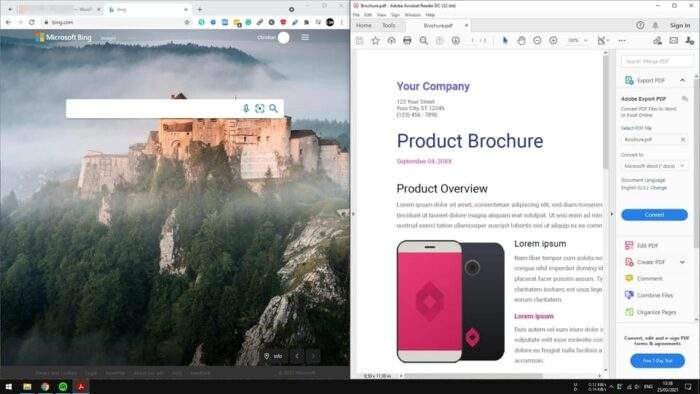 Aside from that, if you have an even bigger monitor, you may split the screen into four areas! To do that, just drag each application window to each corner of the screen. It will occupy one-fourth of the screen automatically.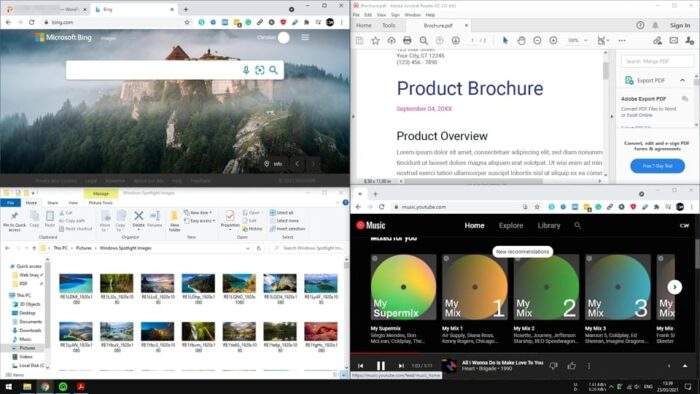 Or you can modify the split into three areas like this.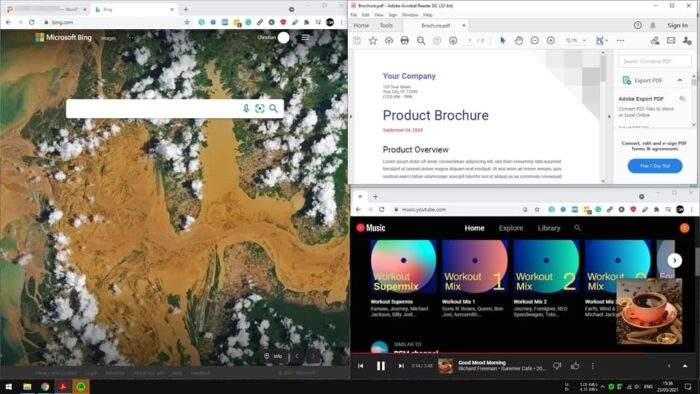 And if you want to make a certain window bigger than the other, Split Screen got you covered. Simply resizing a window size will make the other window size adjusted in an instant. Unfortunately, this fancy resizing stuff only available for the two splits configuration. The three and four still have to stick with their default size.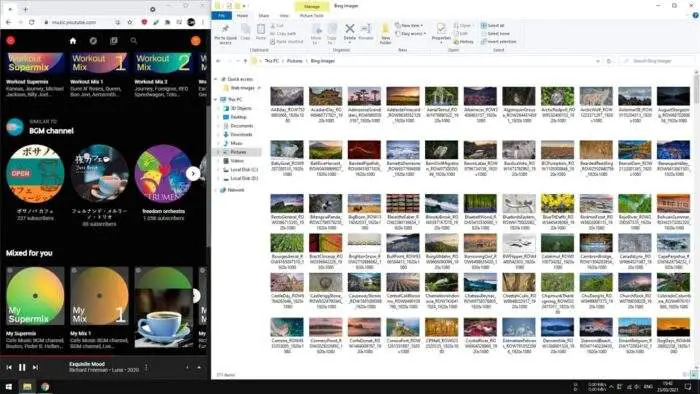 ---
Split Screen only runs when you need it. Assigned programs will revert to their original window size (and position) when you close them or restart the machine. And watch out for RAM usage when running multiple programs. Try to clean unused background apps to free up some memory.