Each account on Windows 10 will have its own unique name to help users easily distinguish each other in a group environment or shared device. The administrator name in particular is tied with a Microsoft account and the same name will be displayed on any platform that is linked with the account.
There are a few reasons to change the administrator name. Perhaps there is a misspelling in the name, want to remove a family name, or if the administrator task is now handled by a different person. Whatever your reason, changing the administrator name in Windows 10 is a trivial task.
Follow the guide below!
Note: This guide is for changing the administrator name in Windows 10. If you want to change the device name, please refer to this page.
1. Launch the Start menu and go to Settings.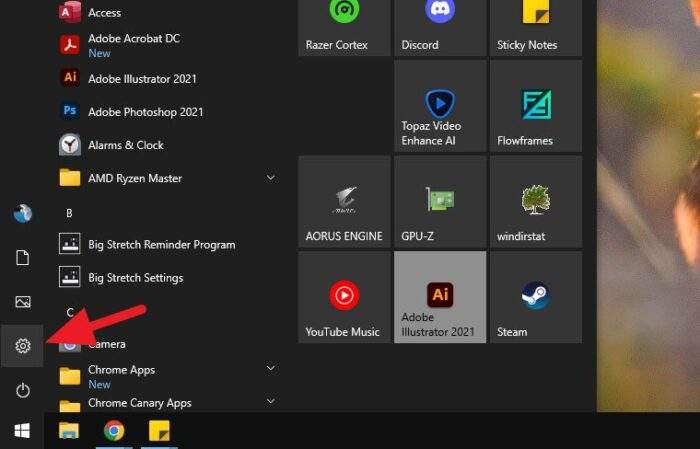 2. Then select Accounts.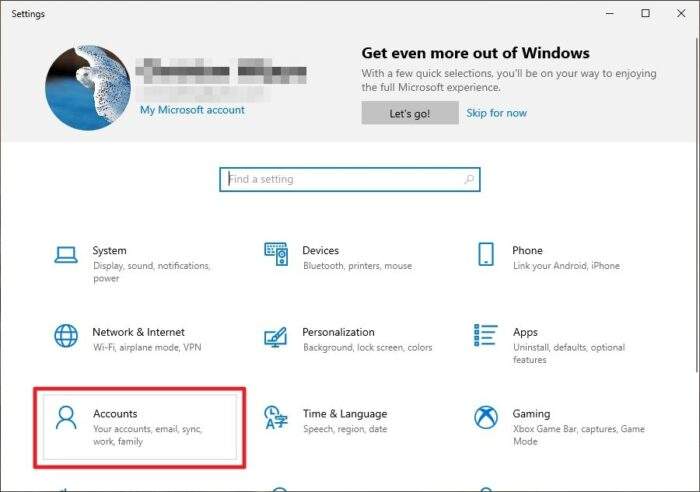 3. Under Your info, click the Manage my Microsoft account link.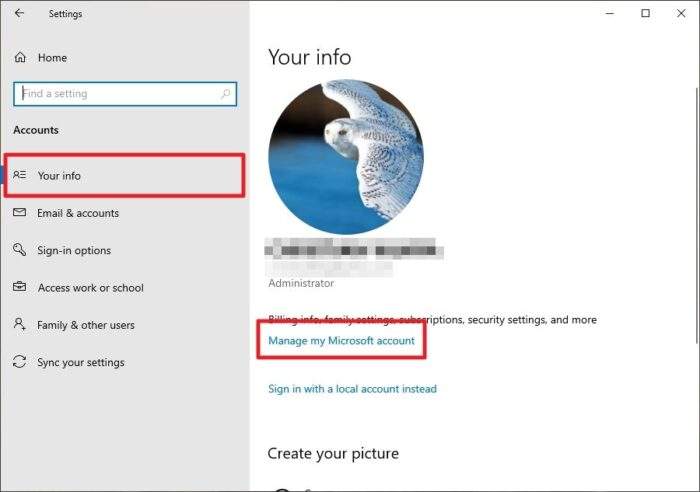 4. A Microsoft web page will open. You only need to hit the Sign In button. Sometimes it will log you in automatically, other times it might be asked for the email and password.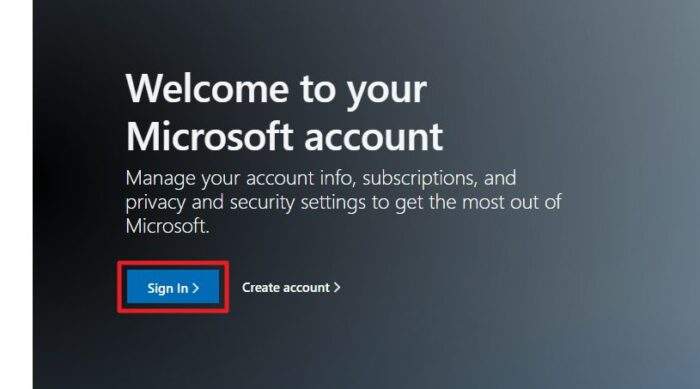 5. Click your profile name.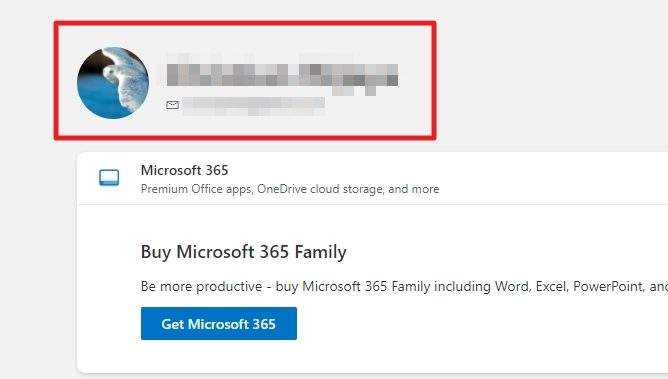 6. You will be redirected to the profile page. Now click Edit name.
7. Enter the first and last name. Type the security code, then click Save.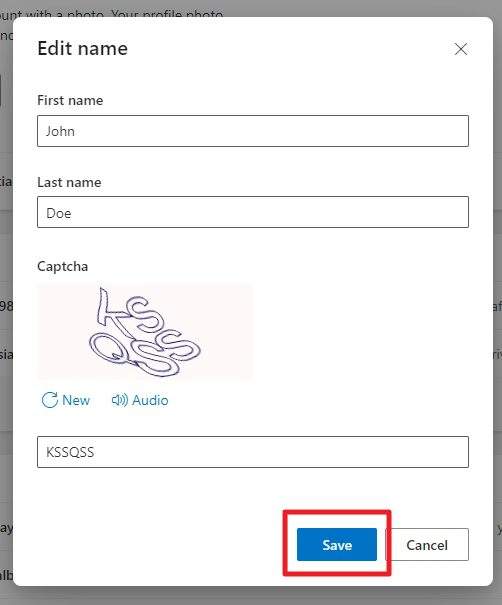 The new name will be applied to your Microsoft account right away. You may change it several times if needed.
However, it may take quite some time for Windows 10 to sync with the new profile info. Restarting the device may help, but from my experience, the new name will be reflected on the system after a few hours.