Lift up your mood before starting working by looking at the beautiful scenery around your workplace. But, if you like most people who lived in a densely populated area, then there is almost nothing delightful to look at. Fortunately, we can still bring those views right to your desktop computer.
A bright, cheerful, and lively picture may trigger an energetic response in our brain, making it more active and motivated during work. That's why many recommend putting a positive picture on your desk or installing a nice wallpaper on your everyday device.
On Windows 10 machine, you can change its desktop wallpaper by the following steps.
How to change Windows 10 desktop wallpaper
1. Minimize all windows and navigate to Desktop (you may press Windows+D).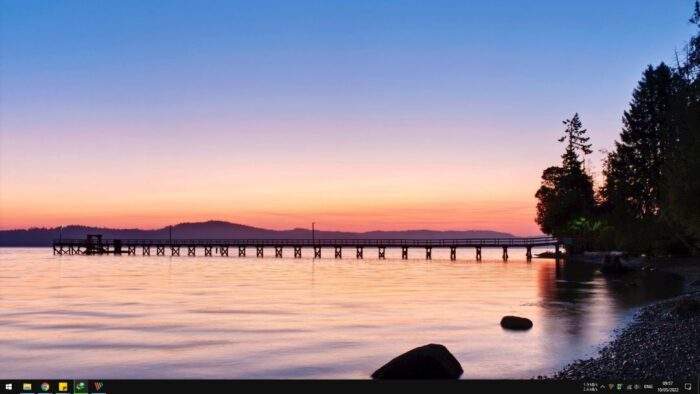 2. Right-click on any empty area and select Personalize.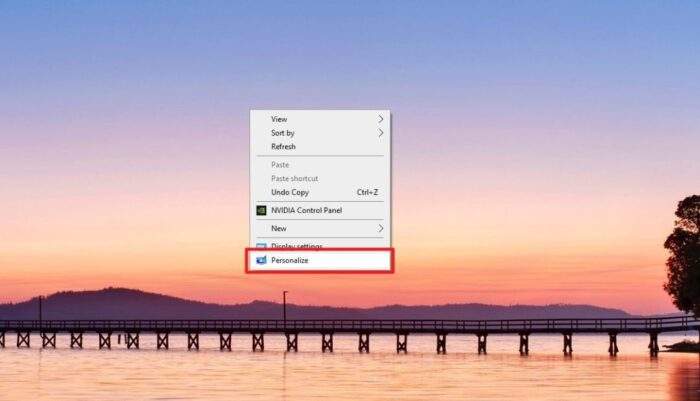 3. A Settings window will appear. Be sure you are on the Background menu.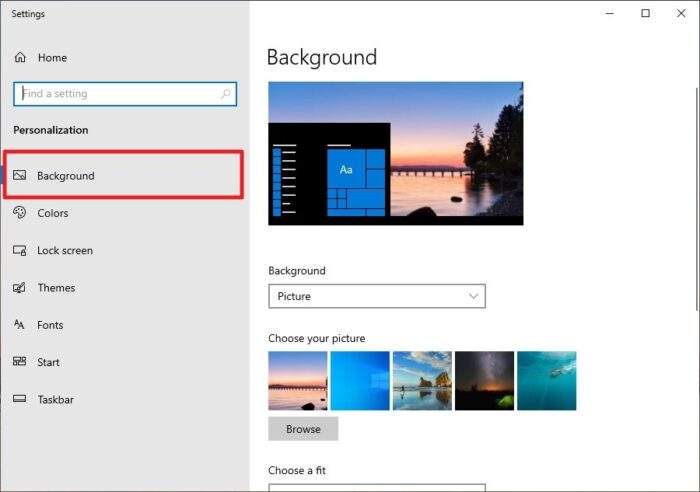 4. Now, click Browse.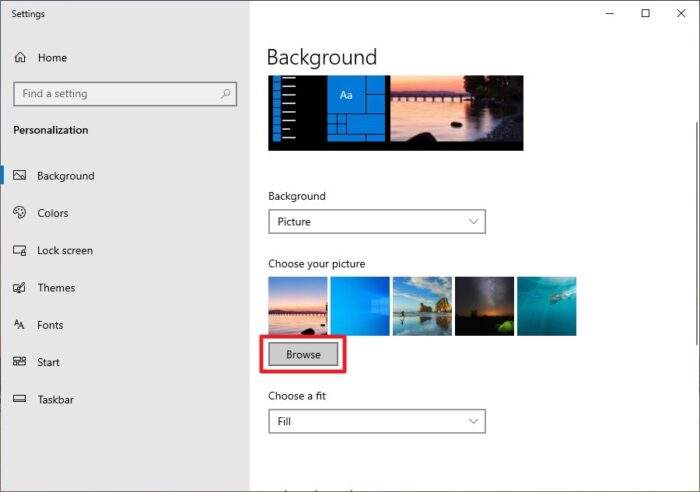 5. Locate the picture you want to use as wallpaper and hit Choose picture.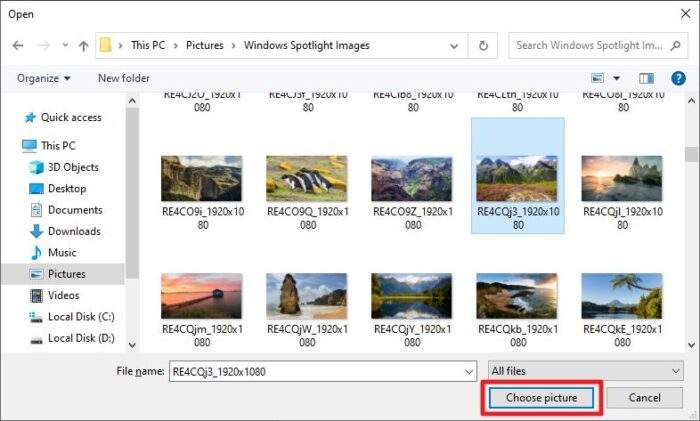 6. The desktop wallpaper has been updated.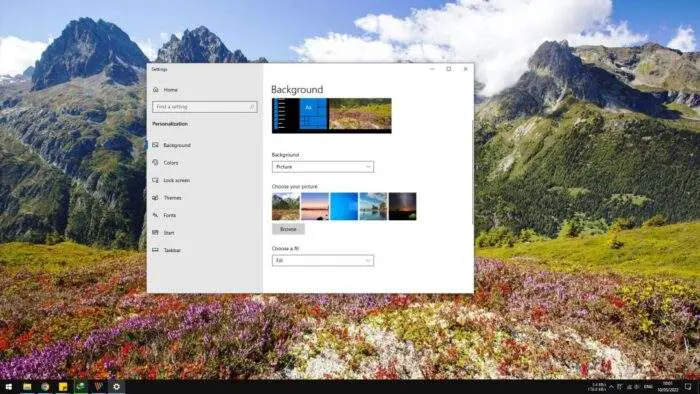 7. If the picture doesn't fit quite right, you can change the fit setting.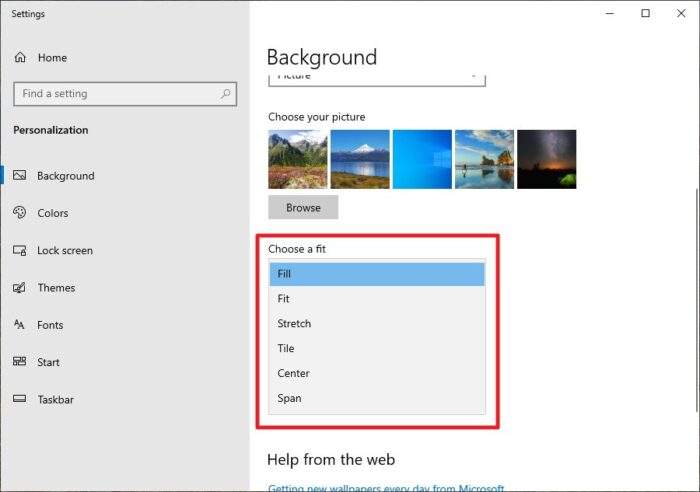 8. Finally, close the Settings window.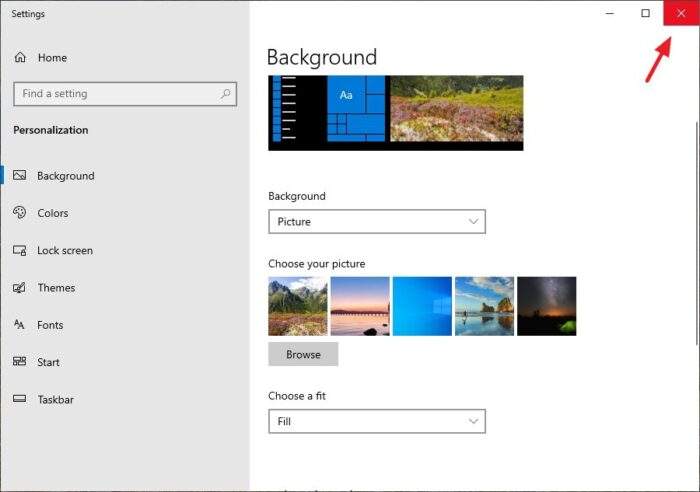 How to run a slideshow wallpaper
1. On the Settings window, select Slideshow as the Background.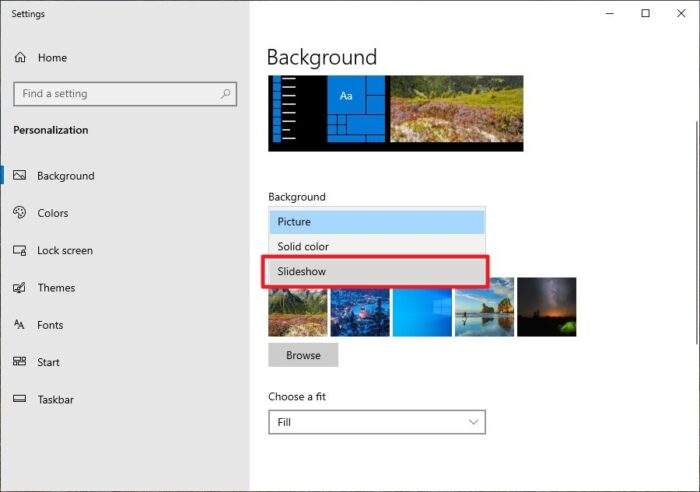 2. Now, hit Browse.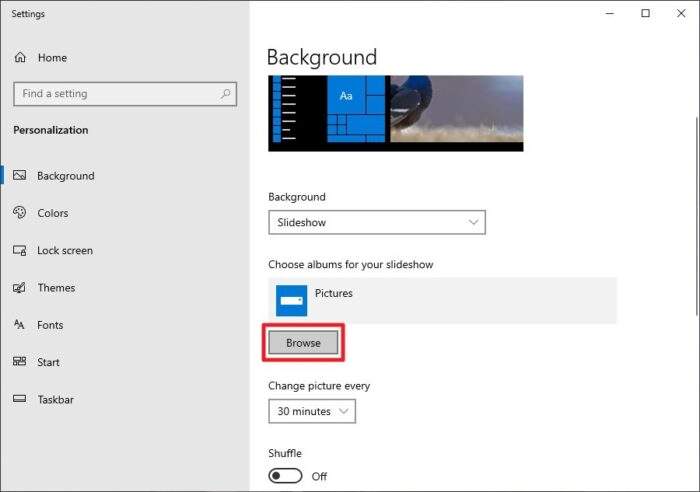 3. Locate the folder that contains pictures you want to use as wallpaper, then click Choose this folder.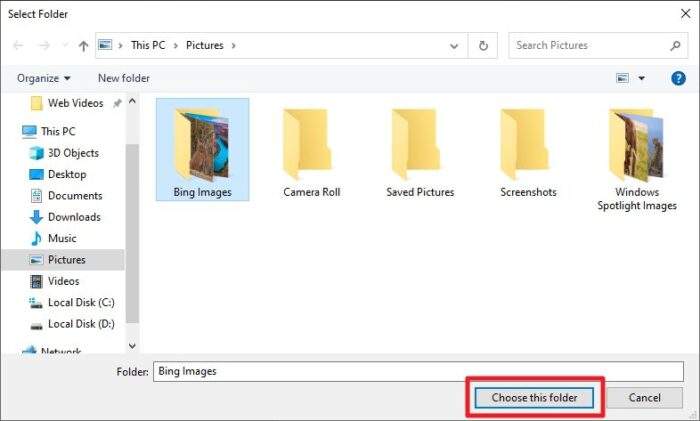 4. Adjust the slideshow frequency between 1 minute to 1 day.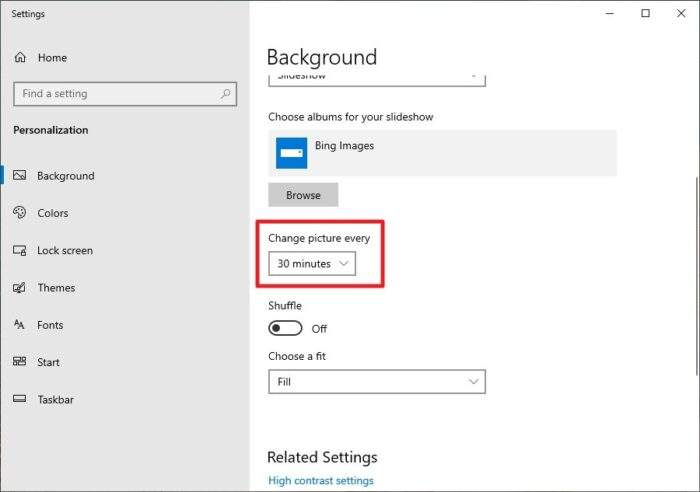 5. The Shuffle mode is available if you want to display each photo in a random order.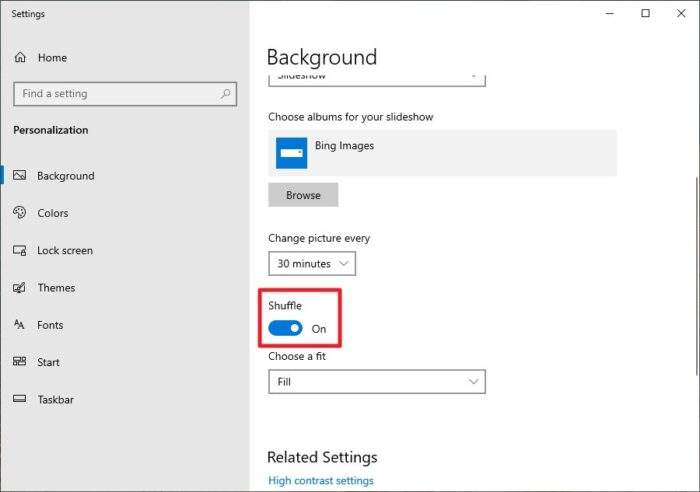 6. Select your preferred fit setting for the slideshow wallpaper.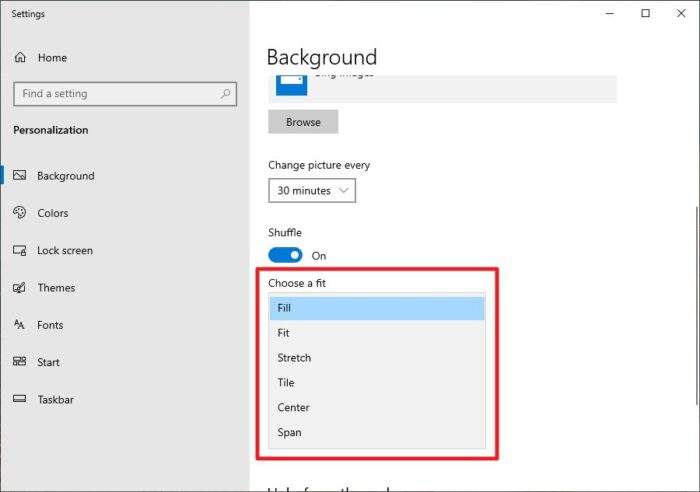 How to use Windows Spotlight photos as your wallpaper
The Windows 10 lock screen is undoubtedly a valuable resource to obtain high-quality wallpaper for your computer. While you can't officially download the photos, a free app named Dynamic Theme allows you to get Windows Spotlight' photos and use them as desktop background.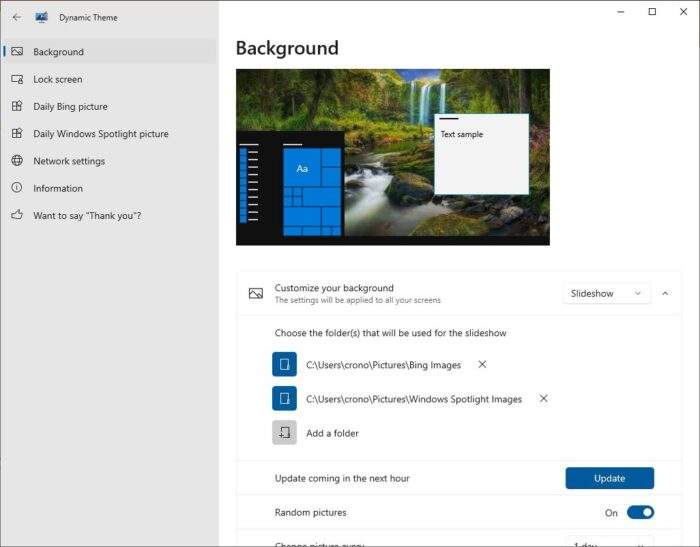 Dynamic Theme is available to download via Microsoft Store, then you will be able to acquire fantastic daily photos from Windows Spotlight and Bing. The app will update the wallpaper data automatically. So, you could get a new picture every day.
---
That's all. While switching a desktop background is relatively easy, remember to select a picture that matches with the monitor's resolution. Consider to crop or resize the picture to make it look fit.